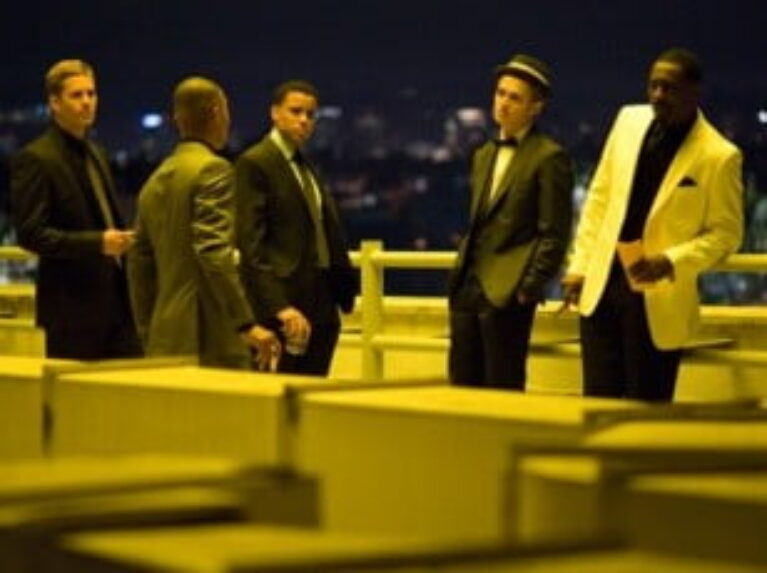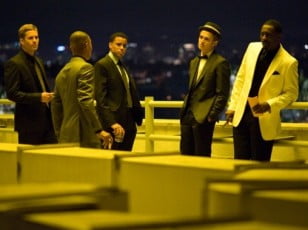 This week has seen one of the best weeks in movie buzzworthiness this year. Topping the charts is the Sony Pictures movie Takers starring T.I., Chris Brown, Paul Walker, and Idris Elba. To date, the gritty theives have racked in over $20M since it's opening night on August 27th.
Coming in at a very close second is making just under $145k less than "Takers" is "The Last Exorcism" at $20,366,613. Both movies have only been in theaters for exactly one week but have proven to be box office smash hits.
Sylvester Stallones "The Expendables" is 3rd, Julia Roberts in "Eat Pray Love" is 4th, and Will Farrell and Mark Whalberg are 5th in "The Other Guys".