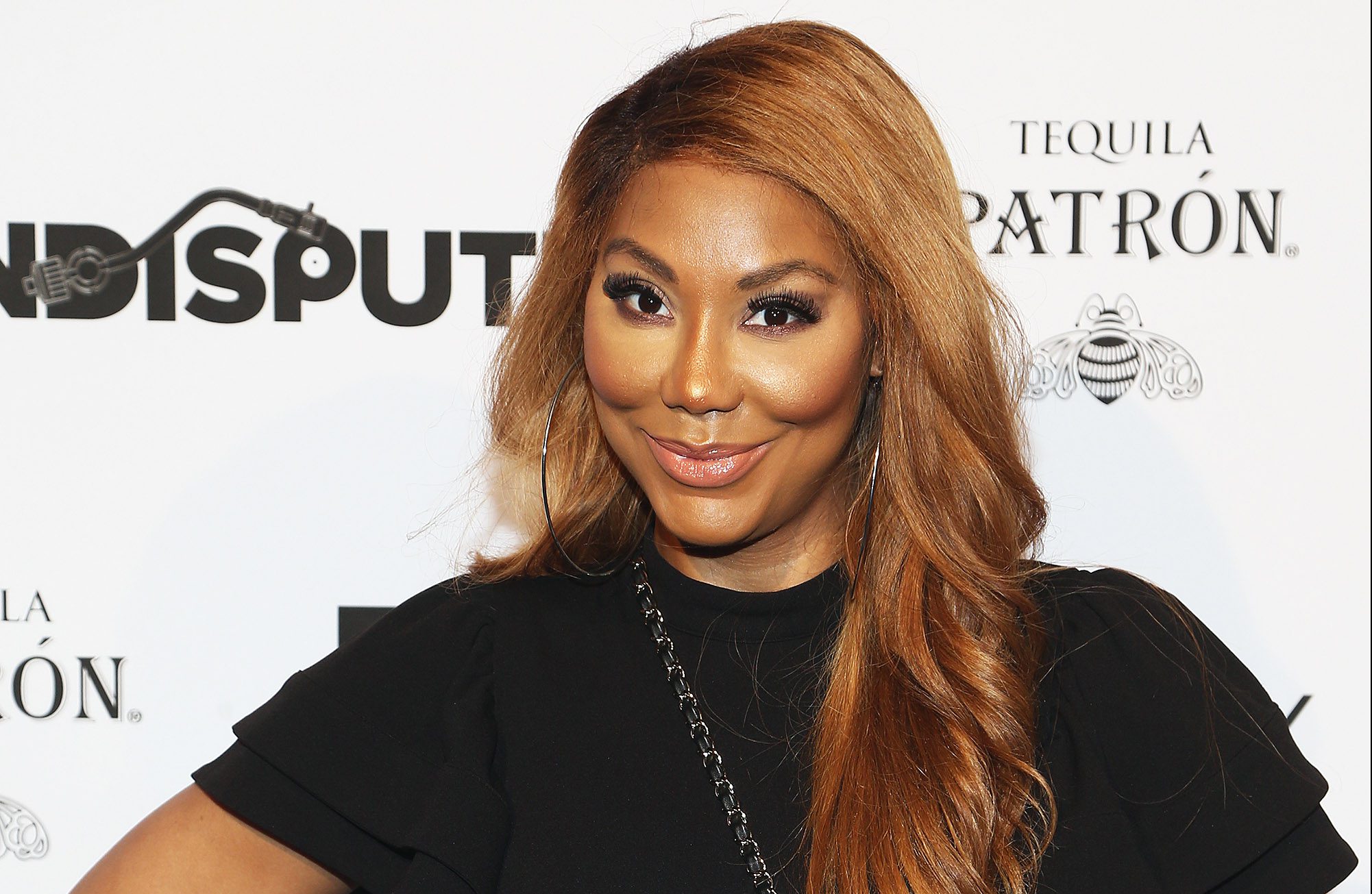 Tamar Braxton took to Twitter last Monday, November 1 to inform her fans about her food cravings. The singer and TV personality posted her tweet on her official Twitter account with the handle @TamarBraxtonHer to tell her more than 1.6 million Twitter followers about her current diet.
According to Tamar Braxton, she thinks a person's body knows when they are attempting to stick to a diet. The 44-year-old Severn, Maryland native added that she had not eaten biscuits and chicken for a long time. 
If you are curious if Tamar Braxton wanted to eat chicken and biscuits, she confirmed that she wanted to eat those foods that time. She referred to her food cravings as "the devil," which is a "liar." 
The singer's tweet has received Twitter users' reactions with 15 retweets, seven quote tweets, and 445 Twitter likes at the time of writing. Meanwhile, you may wonder how her Twitter fans think about her recent food cravings.
One netizen recommended Tamar Braxton to drink an organic smoothie. This "filling" and "very tasty" drink consists of turmeric, celery, ginger root, and cucumbers.
The netizen also mentioned infusing pineapples, honey, and bananas into the healthful smoothie. You will also find one commenter telling Tamar Braxton to go ahead and indulge with chicken and biscuits.
This Twitter user remarked that dieting is a waste of time, and what Tamar should concentrate on is a lifestyle change. Moreover, you can read this commenter's view, saying that Tamar Braxton should be ready to put in some additional effort if she really relishes waffles and chicken to compensate for those foods every now and then. 
The netizen cited that it is better to give in to one's food cravings when one has them to prevent overdoing. Finally, you will find one Twitter fan telling Tamar Braxton to say "No" to her food cravings. 
They informed the singer that she was already winning against her unhealthy desires. Therefore, the netizen remarked that Tamar Braxton should stick to her decision not to give in to her food cravings.
Last update was on: November 29, 2023 8:28 pm