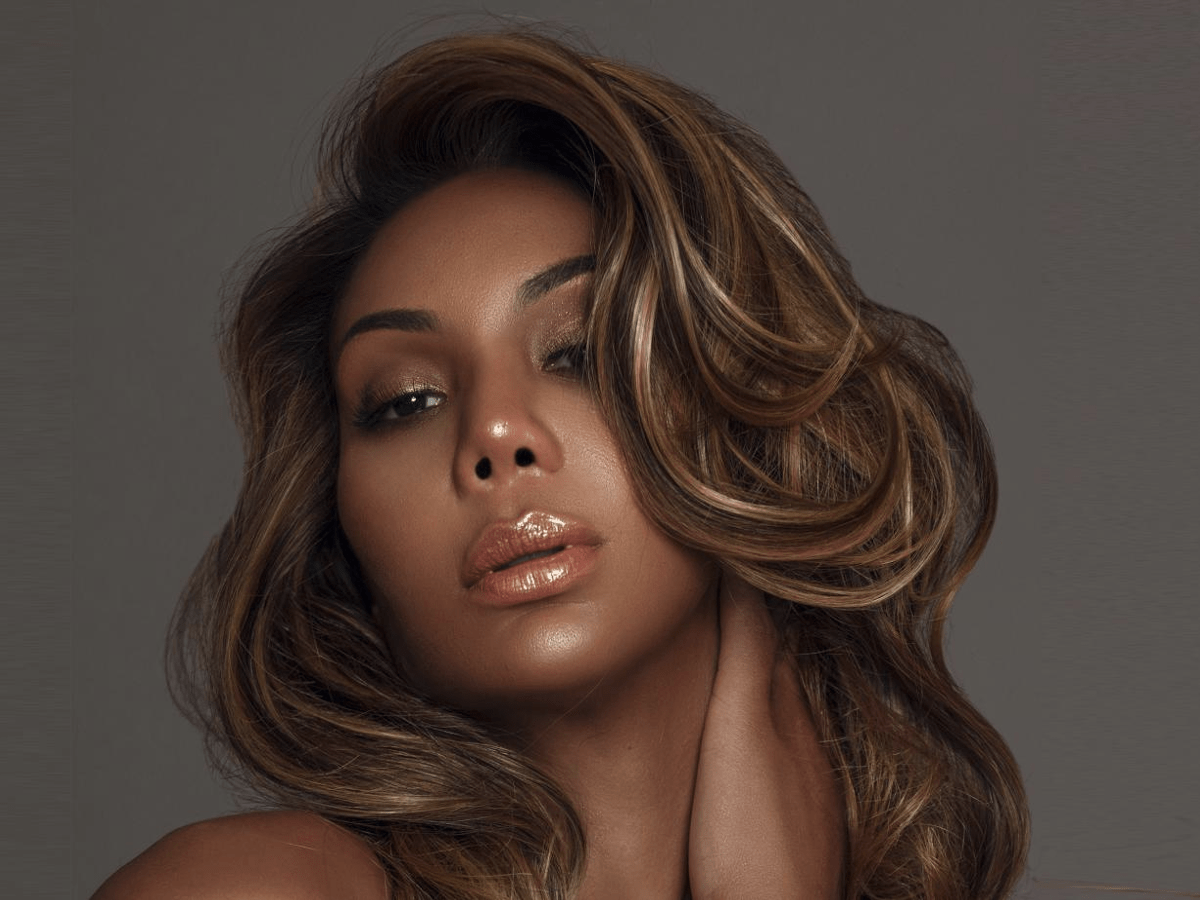 LOS ANGELES, Calif. – American singer Tamar Braxton shares that she will be judging and helping pick the winner of the Bigo Idol talent show.
Tamar Braxton shared wonderful news to all her more than 4.1 million fans on her social media page that she will be one of the judges on Bigo Idol set on June 10th and 11th. The singer said that she couldn't wait to see all the incredible talents in one of her favorite applications.
It was exciting news for both the famous singer and all her loyal fans. Tamar Braxton's post quickly got over five thousand like, and many also shared their praises and best wishes in the comments.
One of Tamar's fans exclaimed her excitement, saying that the singer looks beautiful. She was referring to the promotional photo that Tamar Braxton shared in her post. In the pic, the singer looked glamorous as ever, with a full face of makeup and a demure all-black outfit.
Another fan also went to the comments to beg Tamar Braxton to go back to Maryland and do a show with Toni. Her fan even stated that they would spend loads of money seeing a show with Tamar, Toni, and Tracey back on the road and singing their hit songs again. They even understand if the singers would opt out of having photos taken with fans because of the pandemic.
Meanwhile, it seems that Tamar Braxton is busy with other projects. Besides her going to judge in Bigo Idol, the singer also spends a lot of time with her son. Tamar's son with ex Vincent Herbert, Logan, just turned eight. She shared a sweet photo of her only son, whom she called her favorite human, and the behind-the-scenes of his birthday party on social media.
Her fans were also quick to send their birthday greetings to Tamar Braxton's son in the comments.
Last update was on: May 19, 2023 5:16 pm