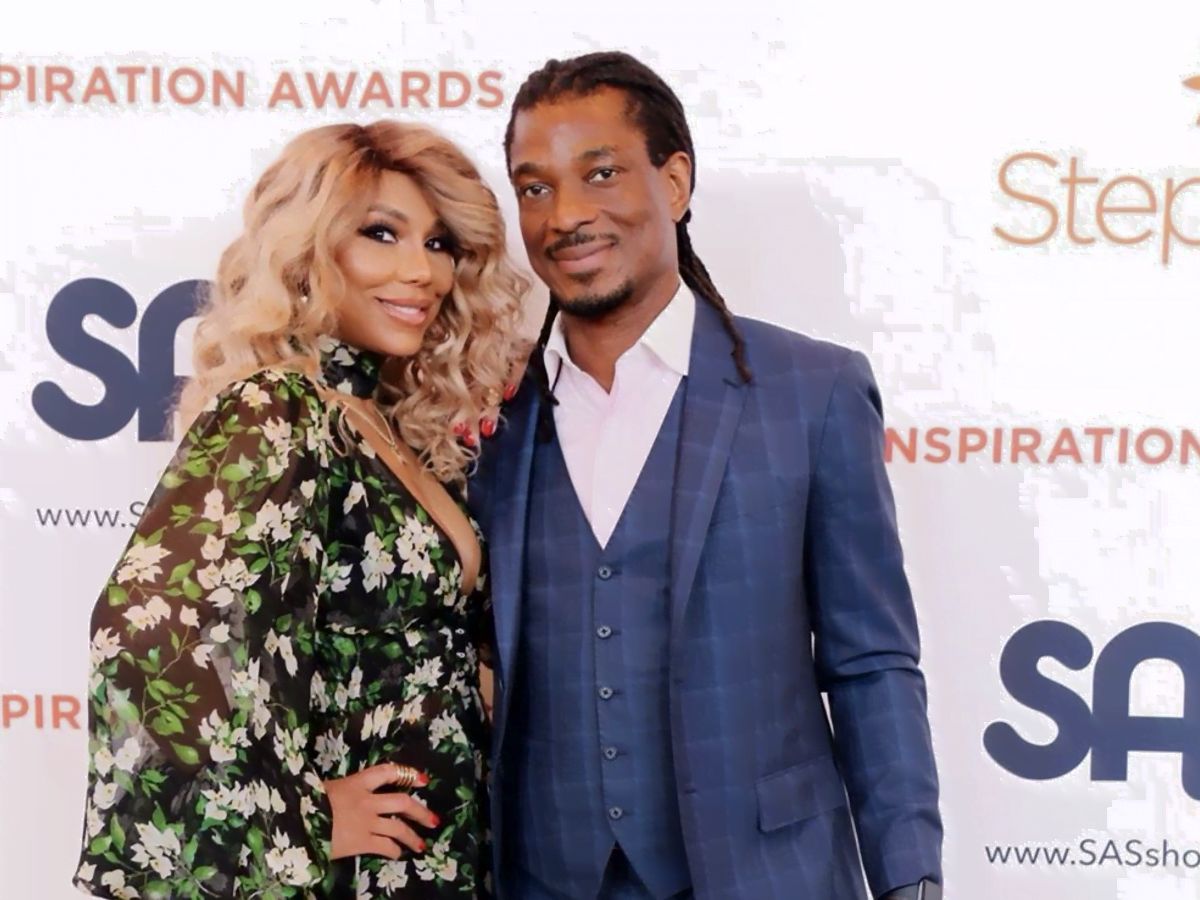 LOS ANGELES, Calif. – R&B singer and reality TV star Tamar Braxton's ex, David Adefeso, talks about cryptocurrency in her latest social media post.
In the recent video he posted on his Instagram page, David Adefeso shares all about cryptocurrencies to his online fans. With cryptocurrencies getting increasingly popular recently, he understands that it's become a hot topic. Hence, he's sharing what he knows about the crypto market and how to invest in it with all his followers.
Adefeso gave an overview of what cryptocurrency is, particularly the top digital coin like Bitcoin. He also shared some advice on whether cryptocurrencies like Bitcoin can make a great addition to anybody's investment portfolio.
Adefeso talking about cryptocurrency on the social media platform is in line with his series Wealth Demystified. In the series, David Adefeso shares useful tutorials and videos towards financial literacy. Fans can tune in his video series on his YouTube channel, with new episodes airing every Sunday.
Tamar Braxton's ex explained in the caption that he would be sharing need-to-know gems that can help anyone achieve financial success.
Many of his social media fans and followers were full of gratitude for the advice he shared as they posted in the comments. One follower said that how Adefeso explained the basics of cryptocurrency was the best explanation he's ever heard.
Another fan also thanked him for giving an insightful lesson about Bitcoin, which is still confusing many people. Someone else also commented that he was in awe of Adefeso's explanation of cryptocurrency. The fan added that he's always wondered about what Bitcoin is and all the reasons why he should buy it or not. Finally, one fan also thanked him for his clear and concise delivery on answering the basic questions everyone has about cryptocurrency and Bitcoin.
In another post, David Adefeso also expressed his gratitude towards all the fans that supported his Wealth Demystified show.