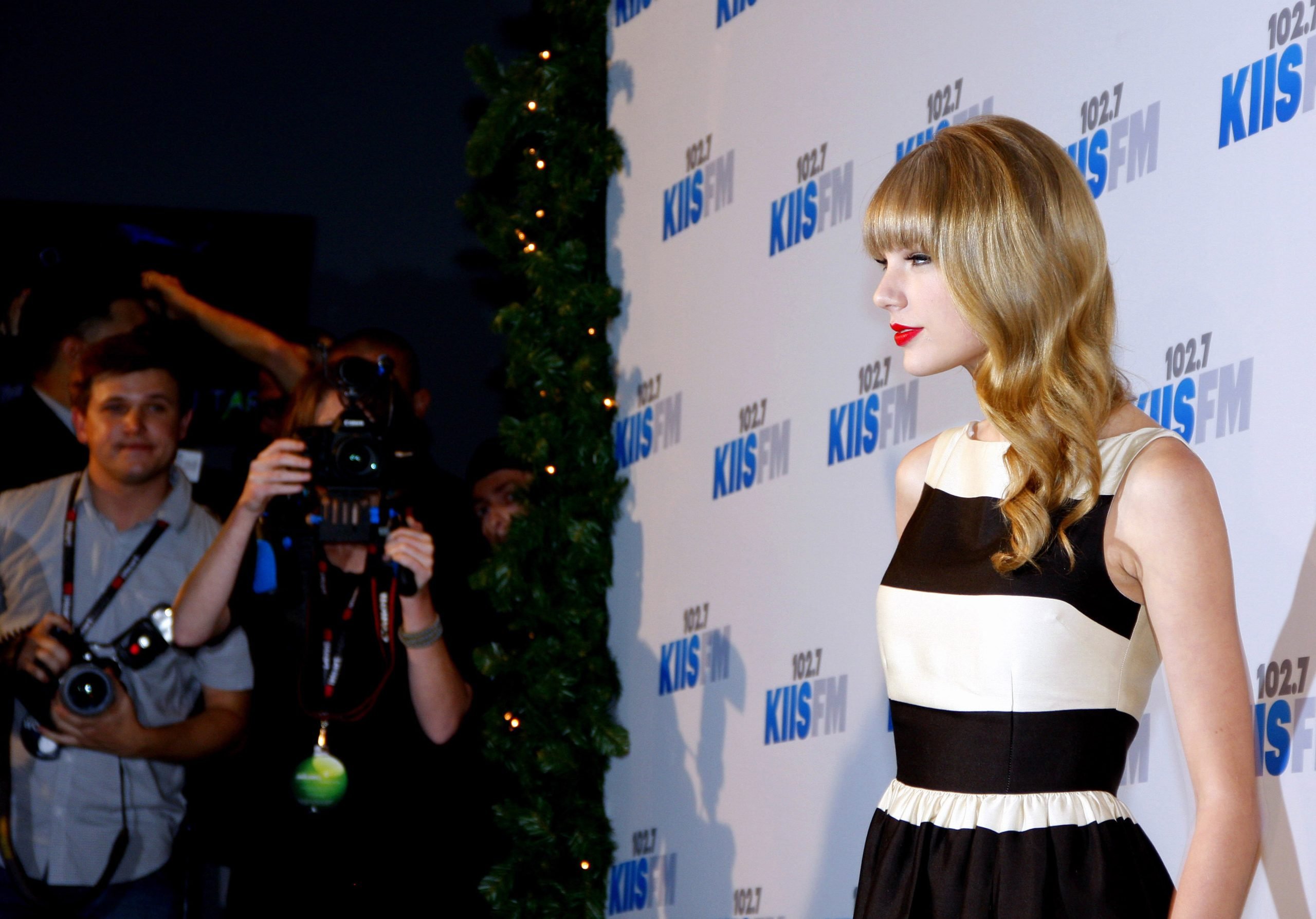 The queen of the music industry, the woman with the record of several top charting albums and who has been crowned with several awards – Taylor Alison Swift, needs no introduction. She is undoubtedly the most loved and endeared music artist on the planet and is always on the go to drop something for her fans, who are called "Swifties."
Just after dropping Taylor's version (Re-recorded) of her Red album, she dropped a music film featuring two of the most insanely talented actors – Dylan O' Brian and Sadie Sink. That music film got a lot of recognition and was celebrated worldwide, grabbing positive views from the critics.
However, it was Taylor's debut with the short film, which she wrote on her own and featured on the ten minutes version of her song "All too well." Despite being a lengthy song, it was charted in the first spot and made it the first ever song of that length to be on the top of the list. However, the short film did all the justice to it, and the actors did a fab job!
We all cried with Sadie and felt every emotion portrayed by Dylan. The range that these actors showcased is mind-blowing. Thanks to Miss Swift, we were able to feel the power within the emotions, and kudos to her for giving an opportunity to a talented young actress who played young Taylor Swift, according to the rumors.
Fans were quite happy with this short film, and so were the critics. However, it seems a dark cloud has followed it, as the academy awards have not given the nod to it for the submission under the best live-action short film category.
Initially, the short movie was not allowed to be nominated as they specified the time duration, and Taylor released her film prior to that. So, fans were unhappy with this decision as they wanted her work to be recognized on a bigger platform and get awarded. But then the rules changed, and there were some tweaks in the requirements.
The magic created on screen by Taylor Swift meets all the requirements and can be easily nominated. But, despite it, there is no official statement by the Awards association regarding this. Therefore, fans are quite heartbroken as they want the short film to be nominated.
Even Taylor Swift also called it a special project and poured her heart and soul into it. We also want it to get the nomination it deserves, but sadly it is not in our hands, nor do the fans have a say in it. So, let's just see what the authorities decide now. Everyone is over the edge to find out if the first artist with a debut in short movies will be nominated for the Oscars or not.