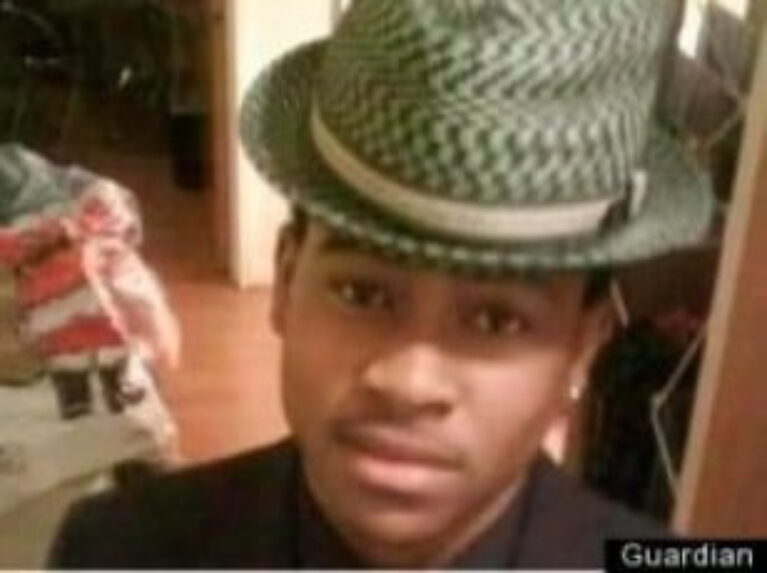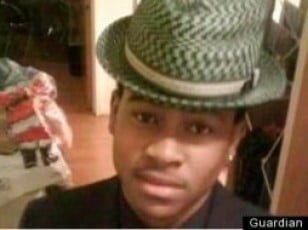 A 16-year-old London teenager was sentenced to 14 years in prison after fatally stabbing a former friend, Salum Kombo, over a dispute on Facebook.
The unnamed defendant killed Kombo after a series of escalating disputes that began last summer. The tipping point came when Kombo called the defendant a "p–sy" online. The two boys met outside a restaurant on December 20, the Guardian reports, and walked off together. The defendant, however, surprised Kombo by pulling out a knife and stabbing Kombo in the chest.
This Is London writes that as Kombo fell to the ground, the defendant yelled, "Nobody calls me a p–sy, I don't care if I go to jail!"
An Old Baily jury found the teen guilty last month.
The sentencing took place Monday at Southwark Crown Court, where the prosecuting attorney called the fight a "petty dispute" and told the court the Kombo's death "was the combination of a silly argument, [the defendant's] oversensitivity about his own dignity and status, and his own willingness to carry a knife," according to the Guardian.
The judge handed down a sentence of at least 14 years, saying:
You killed him because he called you a p–sy. You were angry and felt livid and you wanted to fight him […] You thought about it for two or three days and you worked yourself up into a cold fury. Your friends tried to calm you down but you would not listen. You walked with that knife in your pocket and told your friends you were going to stab him. You asked one friend if you should do it and he answered 'go on if you want to'. Mr Kombo didn't particularly want to fight but he knew he would win but you didn't give him a chance. You caught him unawares and stabbed him in the chest.