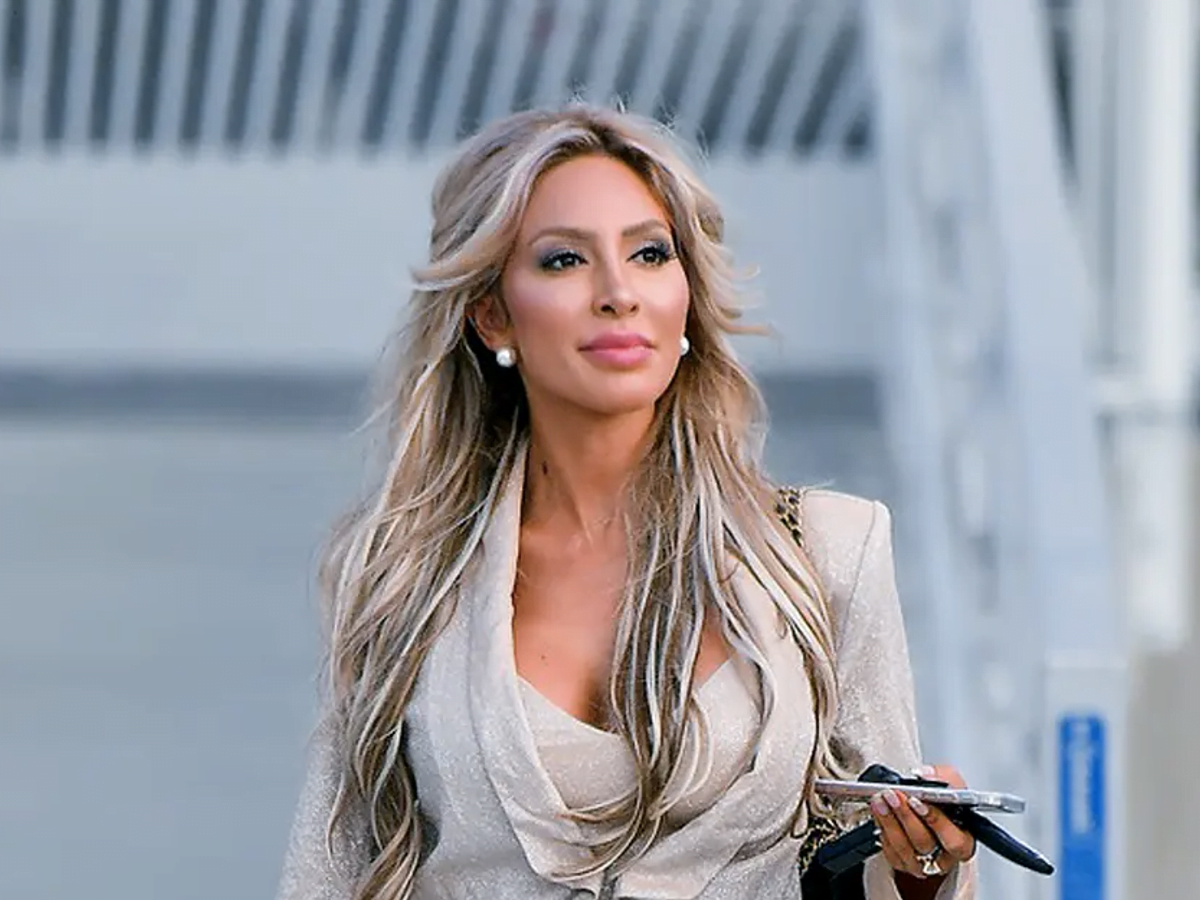 LOS ANGELES, Calif. – Former 'Teen Mom' star Farrah Abraham shares that she is against the cancel culture.
Farrah's comments about cancel culture came as she shared her two cents about people trying to cancel Chrissy Teigen amid her bullying scandal. As most fans know, Chrissy has been in hot water because of her behavior and comments in the past. As a result, many have come out, sharing their bullying experience with Chrissy on social media. The star already apologized publicly, but some people are out for blood.
Meanwhile, according to Farrah Abraham, Chrissy Teigen shouldn't get canceled. She said that even after becoming a target of Chrissy's controversial trolling before. Farrah doesn't think that the 'cancel' culture is appropriate or even necessary. The former Teen Mom star said that she is against people canceling other people. Despite what they've done in the past, she argues that cancel culture does worse and good.
The reality star explained that canceling other people because of their mistakes or different beliefs is traumatic. It creates a lot of harm, especially for the next generation. According to Farrah, she doesn't use the 'cancel' word unless it's about an event that got canceled.
However, the Teen Mom star also explained that her opinion about cancel culture doesn't mean that she believes Chrissy did nothing wrong. But she believes that people need to take a break sometimes and do a reset. Reflecting and reviewing themselves and their actions will help them later on, she added.
Farrah also recalled when she exited the famous reality show in 2017 because of the toxicity she experienced around it. It made her act out in many ways, but reflecting and reviewing herself helped her get out of the rut she was in. According to her, some reflection can also help Chrissy get out of the funk where she is stuck at the moment.
Meanwhile, other personalities start to come out with their past stories of getting bullied by Chrissy Teigen. The latest is Project Runway's Michael Costello, who experienced being blackballed in the industry because of Chrissy.
Last update was on: October 4, 2023 6:39 am