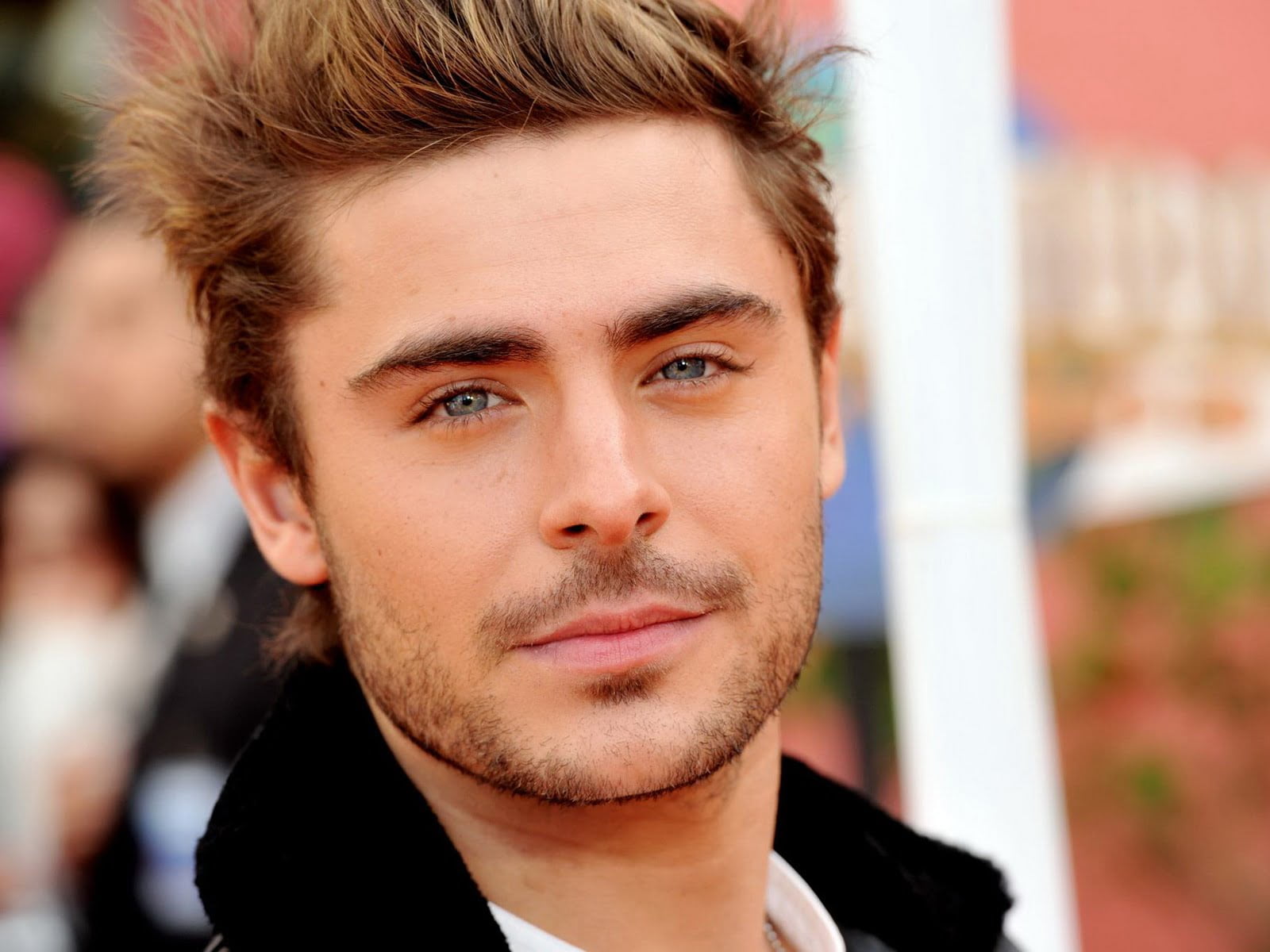 Zac Efron claimed he was only out looking for some good sushi when he was mysteriously punched in the face by a homeless man on March 23. However, rumors are beginning to fly that the handsome star of the "High School Musical" movies may have been in one of Los Angeles' sketchier neighborhoods in search of drugs.
Why? According to numerous media reports, Efron had been in rehab twice last year. Recently, though, he told People that he was clean and living a healthy lifestyle. But, according to TMZ, this recent incident has some of his friends worried that Efron may have fallen off the wagon. Both they and the police are skeptical of the actor's claim that he was wandering around downtown Los Angeles with his bodyguard solely to look for food.
According to the bodyguard's version of the story, the two ran out of gas and were then attacked by three homeless men. The bodyguard claims that he was then attacked by a man with a spear and that Efron intervened, thus saving his life. Unfortunately for Efron, though, he ended up getting viciously punched in the face. Friends of Efron, however, have told TMZ that the so-called bodyguard is actually a convicted drug dealer.
This is not the first time that the actor has received a mysterious injury. In 2013, Efron broke his jaw in what he called a freak accident. The broken jaw incident occurred right before the star supposedly checked himself in for one of his rehab stints.