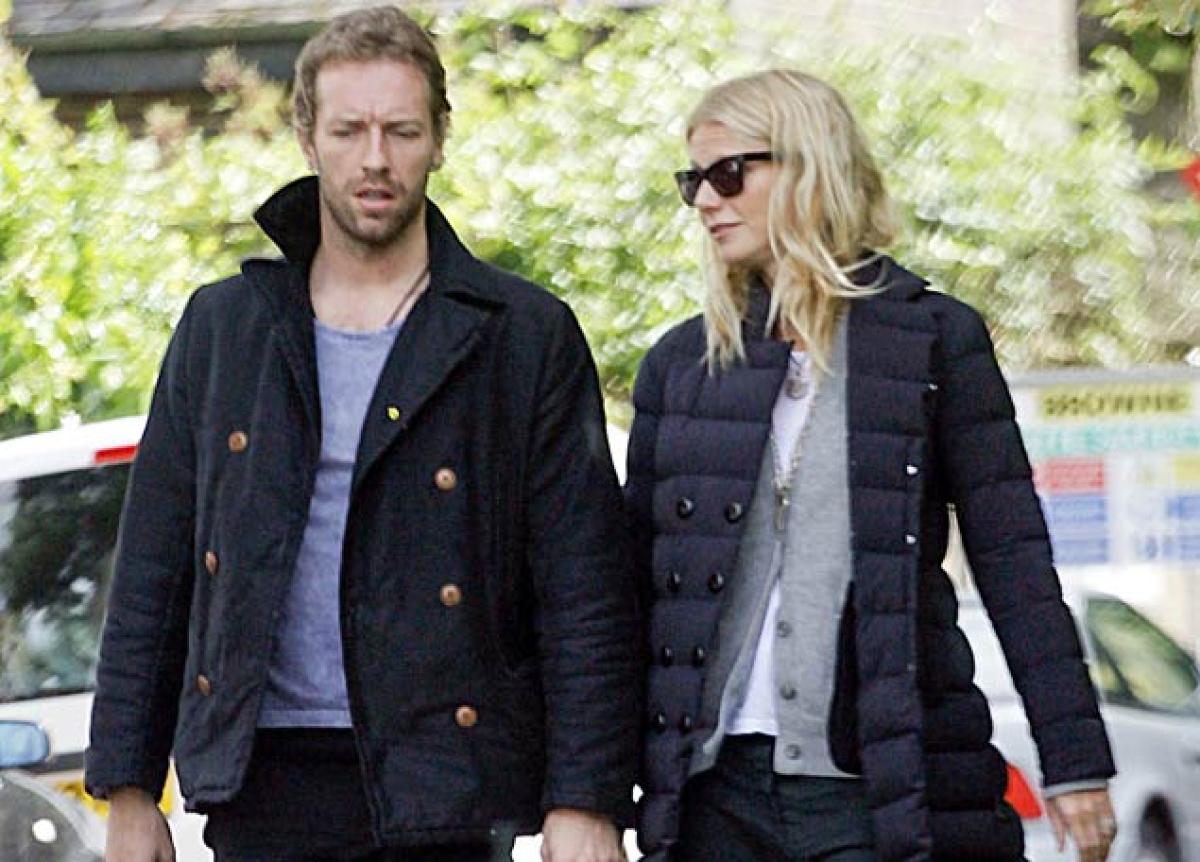 When Gwyneth Paltrow and Chris Martin announced their "conscious uncoupling" on Tuesday, March 25, it set off an Internet frenzy as the bemused and confused general public tried to figure out exactly what was happening. Apparently, unlike your Average Joe, Paltrow and Martin don't just separate. They uncouple…consciously.
In all seriousness, the couple — who have been married for 11 years and have two children, Apple and Moses — apparently have sadly decided to call it quits. Martin and Paltrow asked the press and public for privacy as they consciously uncoupled and coparented their two young children.
Martin, the lead singer of Coldplay, and Paltrow, who won a Best Actress Oscar in 1998, first met in 2002 and were married in 2003. Their marriage had been under scrutiny since 2009, when Martin supposedly was seen making out with actress Kate Bosworth after a concert. More recently, the New York Post reported that Paltrow may have been having an affair with Elle Macpherson's husband, Jeff Soffer. Although reps for both Paltrow and Martin have denied all of these rumors, the persistent gossip probably didn't help the apparently fragile marriage.
Surprisingly, though, the news of Martin and Paltrow's conscious uncoupling came only six days after they had closed on a spectacular $14 million mansion in Malibu. Now the question is what will the couple do not only about this prime piece of real estate, but also their fortune, which media outlets have reported to be between $120 to $280 million?