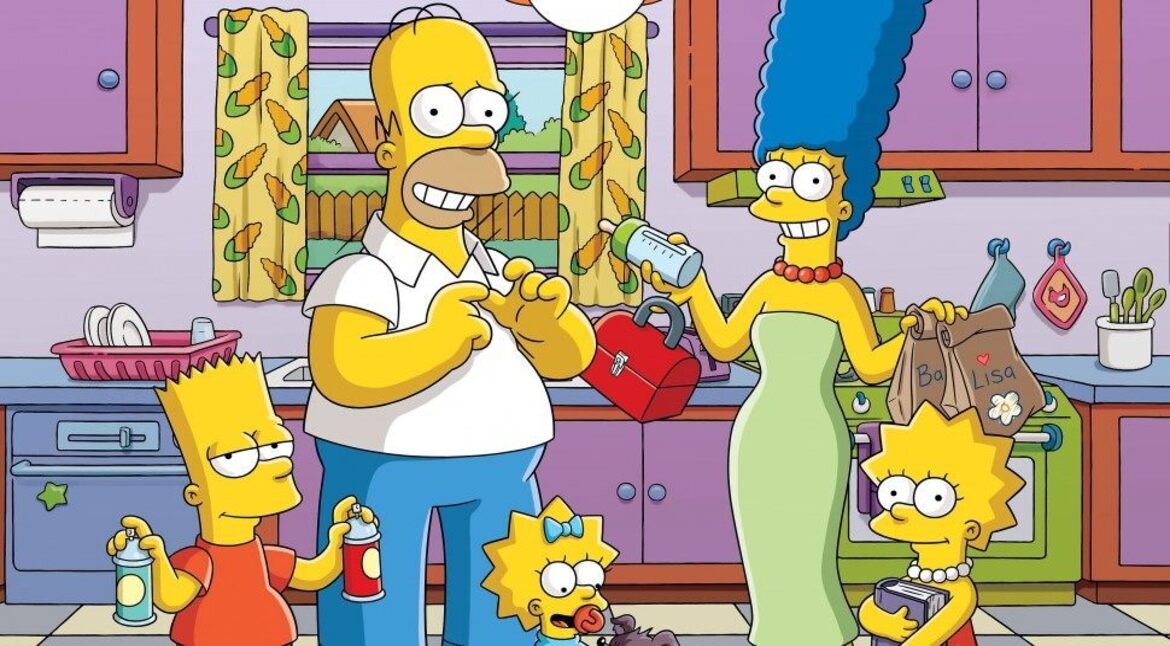 It has been Thirteen years since Vans first paid tribute to The Simpsons.
The longest-running scripted series in television history and it is safe to state it quite simply is a part of American culture.
Though its bloom was in the 1990s, the writing, character evolution, and plot-lines fixed in a class that very few belonged to. Reaching decades of connection and replay-ability and setting the foundation for animated sitcoms throughout history.
Over a decade ago, the family was at the core of a Vans collaboration with renowned artist Kaws. So this Fall season the family of five is honored once again on Vans footwear. With Homer, Marge Bart, Lisa, and Maggie (and its extended family) joined on a selection of footwear and apparel that all Simpsons fans would go crazy over.
The standout piece from the collection is a pair of sandals featuring a design inspired by Homer Simpson's favorite snack: donuts topped with pink frosting and sprinkles.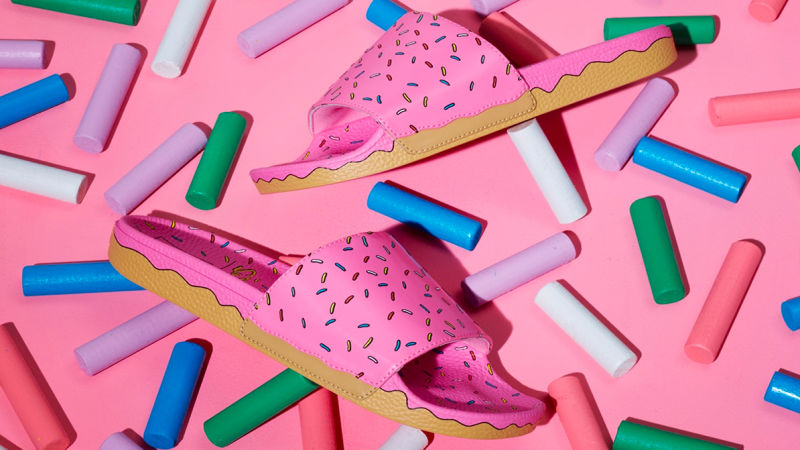 Vans could have stopped there and still promised that its latest collaboration would be a huge breakthrough, but there are quite a few standout pieces in the fresh collection, which includes apparel, accessories like backpacks, and shoes.
"El Barto," Bart's skateboarding, graffiti-loving alter ego. Gets a low-top Chukka Pro with red brick imagery and a black framework of the trouble maker's tagged face in the medial panel. (Picture Below)
Moe the bartender is seldom included in collaborations with The Simpsons. So it's nice to see Vans paying recognition this time around, to not only the world's most surly mixologist ("Gin and tonic?… Do they mix?") but also his dive bar. With this pair of sneakers highlighting Springfield's most recognizable barflies and the iconic checkerboard pattern of the establishment's front windows.
The entire collection, which was incipiently going to be released back in July. Will officially go on sale at select stores and on the Vans website starting August 7. Visit vans.com/thesimpsons for more.
Last update was on: July 20, 2023 2:49 am