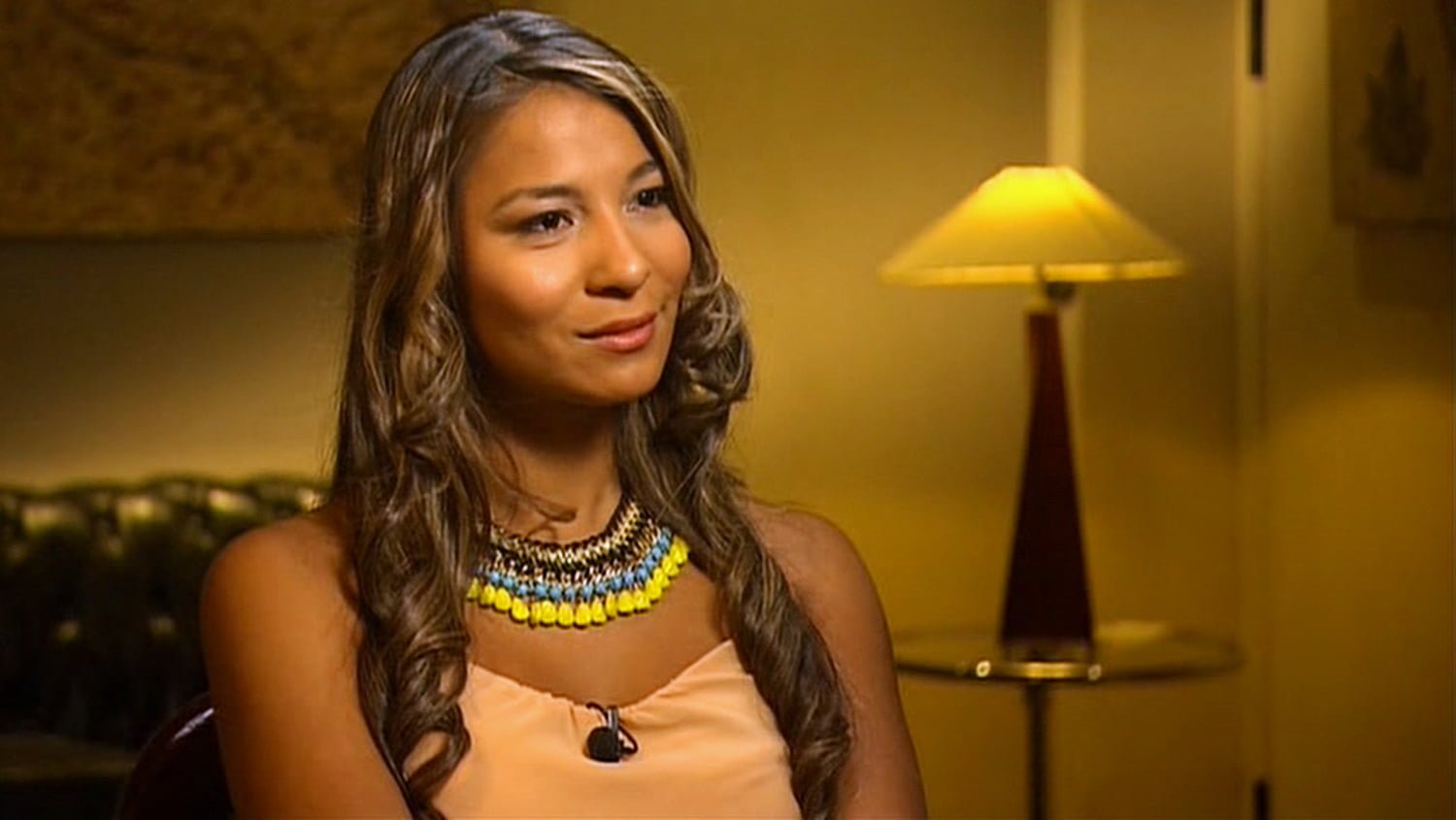 Dania Londono Suarez, who rocked the public opinion after being at the center of a sex scandal with a U.S. Secret Service agent at the last Summit of the Americas in Cartagena, publishes her story and recounts the events of that fateful night at the Hotel Caribe. La Chica de Cartagena, published by PRISA Ediciones in other countries under the title Room Service, is already available in the United States and Puerto Rico.
"I didn't suspect that the man at Tu Candela was a secret service agent. Or that his friends were," says Dania at the beginning of the book. "And the way he behaved didn't make you think anything special, he was just like any other man. In the end, the only difference was that he was more stupid, because if he had been intelligent, he wouldn't have allowed what happened to happen," states the Colombian as an opening to her version of events. The next pages not only contain details about what happened that night and in the days that followed the scandal, but also offer a clear look into Dania's life. The book examines how far need-or ambition-can drive a woman to live a life where sex, guns, easy money, and drugs are everyday currency. The story will shock for its harsh and detailed description of reality.
The book leaves no doubt on the true origins of Dania Londono Suarez, the woman who, in a matter of days, became one of the media's most sought after figures. How did a twenty-something year-old woman end up involved in a scandal of such magnitude? What was she really doing at Tu Candela ? What is her family like? How does she live her daily life? How does she relate to her clients? Dania's revelations are sure to give closure to a story that awoke the curiosity, morbid fascination, and moral outrage of millions around the world.