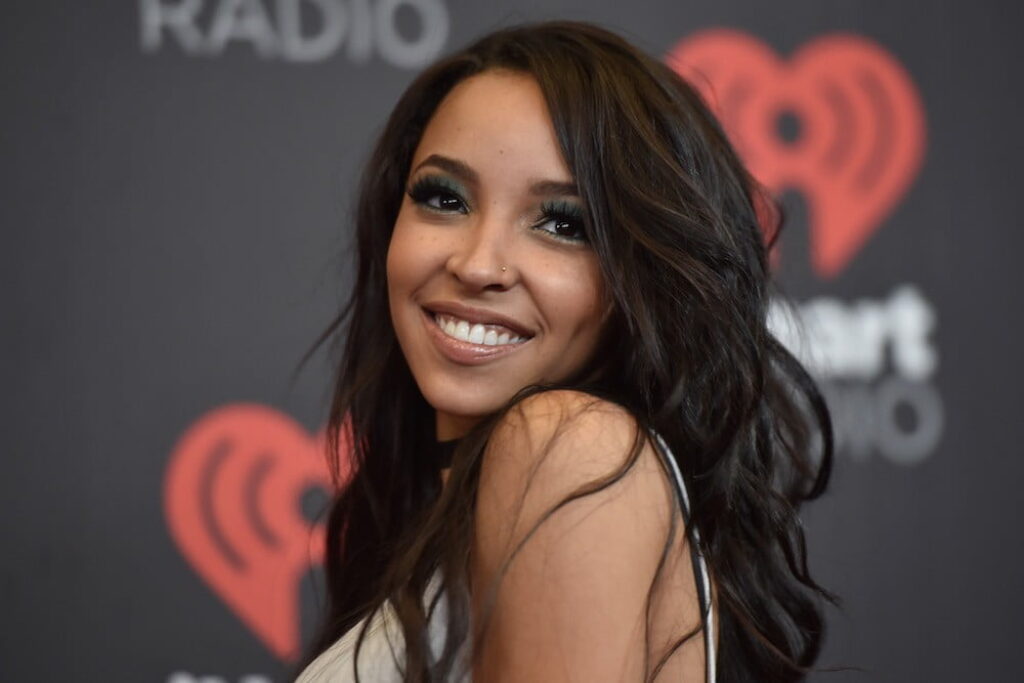 Tinashe isn't just busting out her shell with her cutting edge blonde bombshell hair, but the new her is kissing the old her goodbye.
With hit single Flame just releasing all the goodness for this woman doesn't stop there. Her new collaboration with Pepsi and their music platform The Sound Drop gives her the ability to reach out more to her fans through their partnerships with Viacom, Shazam, & iHeartMedia.
Now with her vulnerable side being shared with us thru her lyrics in Flame, it leers us more to suspense for upcoming Album Joyride. Let's have faith that with this album, that Tinashe gets the recognition she deserves. With "2 On" being her last hit in 2014, she really needs to bring it.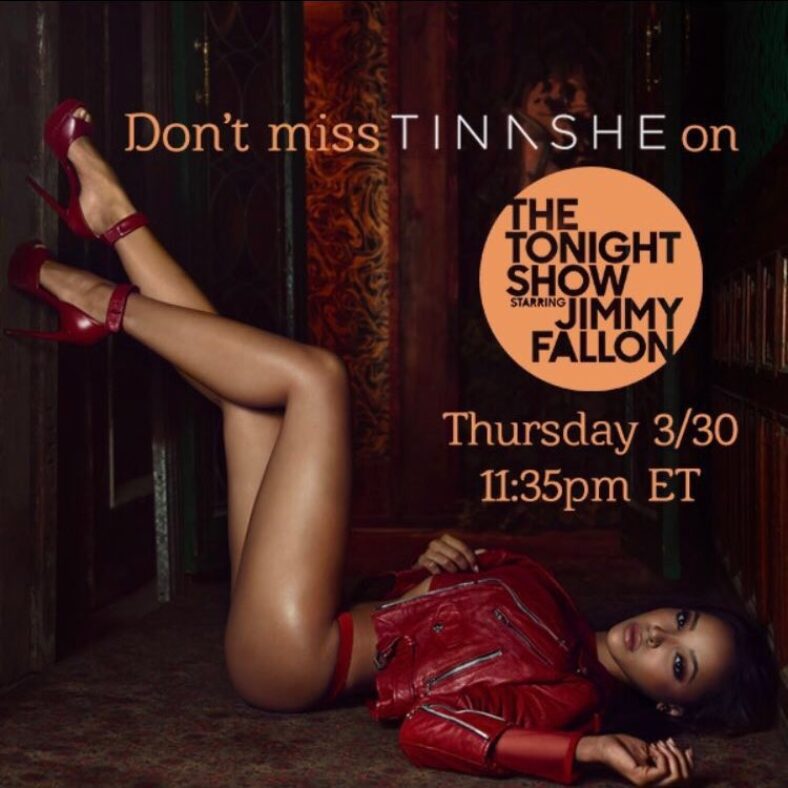 She stated in her interview with Billboard, "I love having the opportunity to show more about my story and let people into my creative process. I'll also be doing some things with a couple of other artists; they're going to be able to put their spin on some of my songs."
Seeing her cross connect with another artist will be interesting. Her most recent feature on Brittany Spears track "Slumber Party" was flirtatious and entertaining, but fans are wanting more.
Coming up in May you will also catch her with Jamal from Fox's show Empire in an episode where he is creating something special for his parents & can't forget her photo shoot with Travis Scott for British GQ's issue on latest styles.
Breaking her way into the music scene hasn't been an easy ride, but she is progressing and got people watching for more.