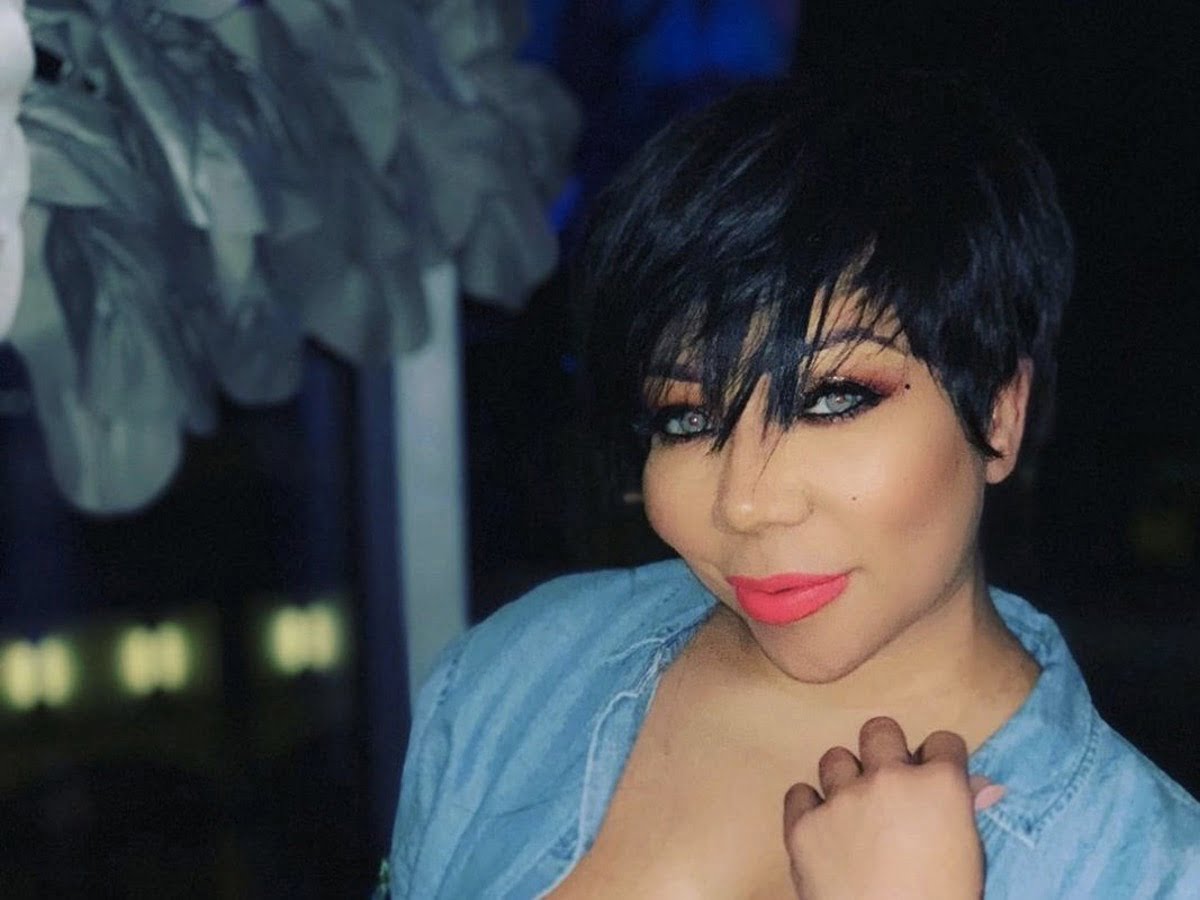 ATLANTA, Ga. – Tiny Harris shares an audio clip of what could be a new rap song, and fans are in awe of it.
After celebrating 20 years of love with her rapper husband Tip, also famously known as T.I., Tiny shared a music clip on her Instagram, and fans couldn't shut up about it. The American singer-songwriter praised the new music in her caption, saying that things are different with the new song.
Tiny was vague in her post, sharing that she might secretly start going live on Instagram as the person plays the song to himself. Although she didn't name names, fans pretty sure know who Tiny was talking about.
According to fans' theories, it seemed that Tiny Harris' controversial husband might be back in the scene and making new music. Tip's loyal supporters would know if it was his voice in the audio clip.
Someone said in the comments that they all need this kind of sound back. Another Instagram user also encouraged Tiny to whisper to her followers when her husband releases his next album.
The audio clip, however, was a bit short for everyone's liking. Many commented about waiting to hear the entire song and whatever magic it will bring once it's out. Another fan also said that she couldn't wait to hear the whole thing.
Meanwhile, some other fans praised Tiny for his unending support to her rapper husband. One commenter pointed out that no one can spell T.I. nowadays without Tiny, praising how great a couple they are.
Tiny also greeted her big brother with a happy birthday with a touching post and photo she took with her brother the previous month in another news and a much recent Instagram post. In the comments, Tiny Harris fans also greeted her brother's birthday and praised how sweet she is to her older sibling.
Last update was on: September 20, 2023 10:04 pm