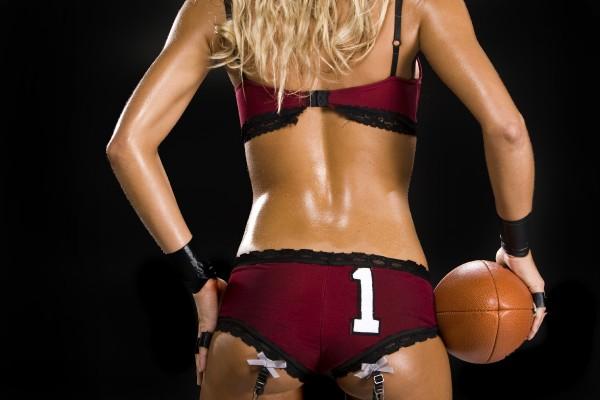 Were looking for sexy females 21 and up all ethnic backround to play powder puff flag football in our state of the art indoor facility..
it will either be in sexy outfits or lingerie… There will be 5 teams of 6 on a team.. There will be cash, gifts and sponsors from all over the world as well as movie producers, celebrities, tv programs for some to land.. Reality shows.
etc.. This is a once in a lifetime event..
Tryouts Wednesday, Apr 21, 2010 from 8:30-9:30pm
The Location:
World Competition Complex
2160 breckenridge blvd.
Suite 160
Duluth Ga 30097
Exit Boggs Rd turn right then left at Breckenridge BLVD building on the right
Please come in pratice attire (something you can workout in) you will be on the field