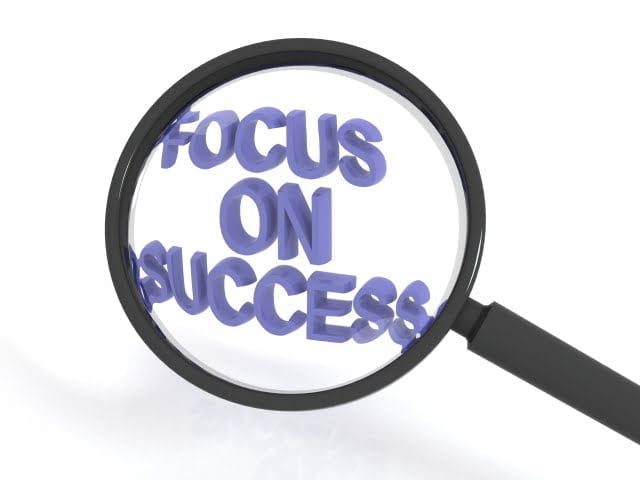 I know what you are saying – "There is nothing free in this world"… right? While this may be true, but there are many free actions you can do for your business to sizzle in 2010. Many of these tips are handed down from other successful individuals who have made it. There are also a few that are hand-picked to be included in this list. Here are the top ten free marketing strategies for business.
1. Strive to be unique to stand out from your competition – A business that offers something unique to the public will always keep new customers flowing in. If you provide a service, you can offer customers free upgrades. If you sell a product, you can offer bonus deals and free offers. The main message in this tip is to give the customers something they cannot experience from any of your competitors.
2. Build relationships with your customers – Building relationships will help bring in new customers. The beauty of this system is that your advertising budget will be less yet you can increase profits with referrals. Think about mailing a postcard or a timely birthday card. For professionals, establishing a newsletter can help keep your business name on your current customers mind.
3. Ask new and current customers for email addresses – There is nothing easier for a salesperson to do than sell current customers new lines of products and services. This is especially true if you plan on expanding. Repeat customers are the quickest source to building more profits in business. An easy way to do so is to ask for an email address during the purchase of items or services. Email addresses can also be used to send newsletters, e-mailed postcards and birthday cards, or simply advertise something new your business offer.
4. Stay current and take advantage of trends – Reading what is happening in your local area can help you be prepared for windows of opportunity. Just because there is an economic downturn currently happening does not mean you cannot profit from it. Find ways to tie in what you offer with what is currently happening in the news.
5. Understand your market and their preferences – Let's face it – everything made in this world is not made for everyone in this world. By knowing whom your products/services are geared for, it opens doors to more profits in business. Marketing to a target audience can help save money, time, and allow you to become a reliable source for what your customers need.
6. Always Promote Business (APB) – Nicknamed "All Points Bulletin," this can help you build a brand for your business. Business cards and brochures are just a couple of ways business owners can use to promote their business. For explosive profits, create and memorize a 30-second pitch. This can be used each time a person asks, "So what do you do?" Tailor this pitch to include what you do and how it benefits the person who invests in what you offer. Remember that word-of-mouth is the best advertisement.
7. Stick to your business plan – Every business should have a business plan. A business plan can be used in a number of ways. Some use it to capture grants and loans. Others use it to build their business in an orderly fashion. A business plan can help solve most problems that may happen in business by simply reviewing it whenever a major decision arises.
8. Set schedules for specific tasks – When referring to running a business, it does not mean you should be the only one running. By setting schedules for specific tasks, you can actually finish your tasks quicker. It allows you to focus on what is in front of you and concentrate better. This equates to more time you could spend marketing your business or spending time with your family.
9. Always strive to make the customer the priority – When you give your customers an illusion that they are the star of the moment, you capture a lifetime customer. Customers want to feel welcomed and look to see if a business can provide a good experience. Spending time with a customer by showing them personalized instructions and answering any questions they may have is a great way to establish rapport.
10. Remember to allow time for relaxation – All work and no play equals an unhappy businessperson. When business owners take time off for vacations, it gives them time to recuperate from the hustle and bustle. It also allows time for new ideas to creep in. A vacation is just what the doctor may prescribe if you feel stressed or worn out.
These ten tips will undoubtedly create more profit for your business. Make sure to try all ten tips and see which ones are more successful for your situation. A good marketing strategy is the key to staying afloat in today's economy. Make sure you are prepared to handle more business heading your way!