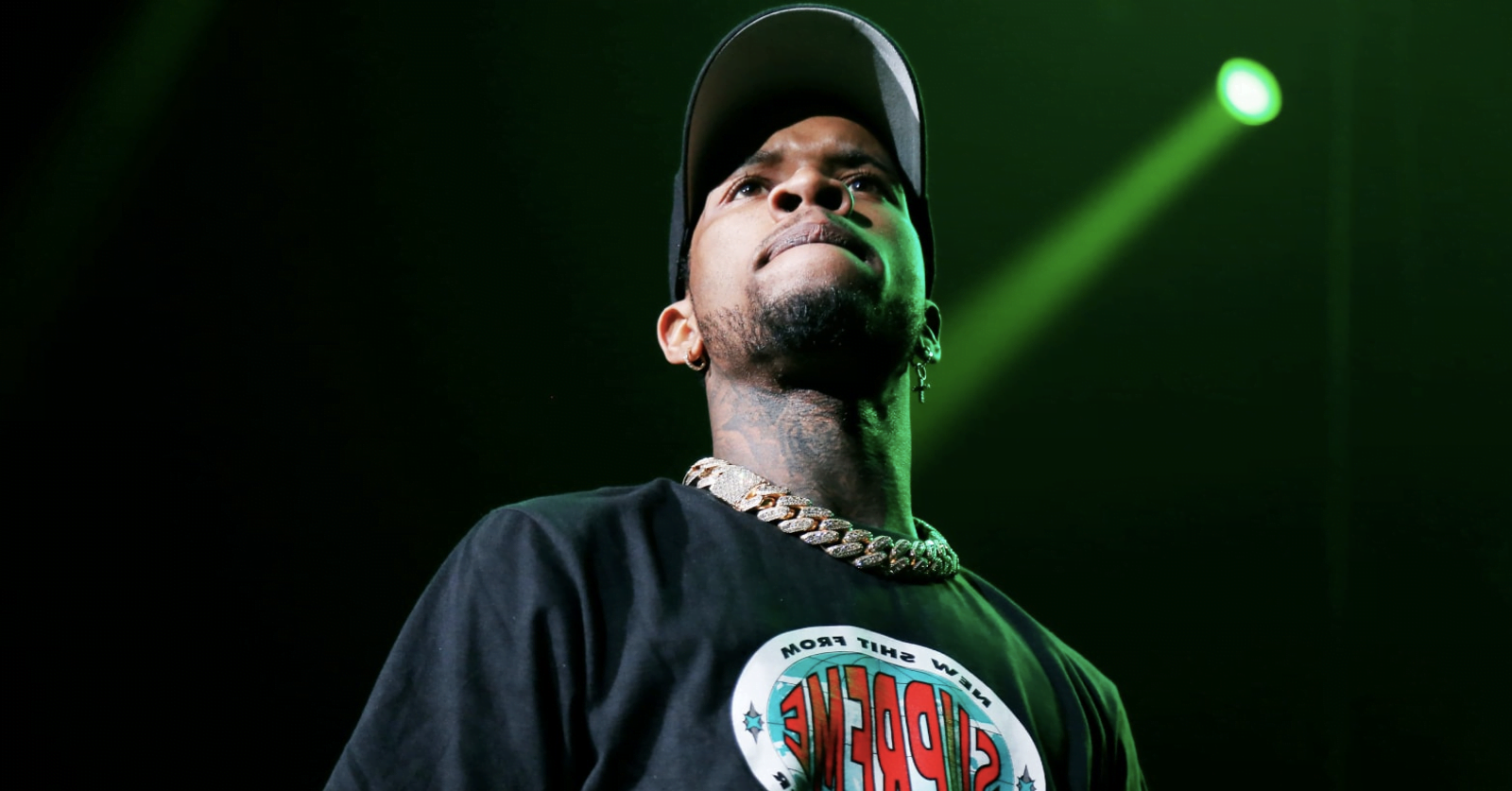 On August 8, Tory Lanez (real name Daystar Peterson) received a ten-year prison sentence for the shooting of Megan Thee Stallion (real name Megan Pete). This sentencing came nearly three years after the event, which occurred after a pool party at Kylie Jenner's residence on July 12, 2020. During the hearing, Lanez referred to Megan as a friend and expressed that he still cared for her.
Reporter Meghann Cuniff revealed that the prosecution had requested a 13-year sentence, referencing Lanez's seeming absence of regret. Conversely, the defense advocated for probation, arguing that Lanez's traumatic childhood and questionable evidence warranted such an approach. If incarceration was necessary, they requested that it be limited to a three-year term. Megan's attendance at the hearing was uncertain, but the district attorney ultimately read a statement from her, indicating her struggle with the decision to attend. She requested that her absence be interpreted as a deliberate choice to safeguard her mental well-being, acknowledging that she hadn't found peace since the incident.
In support of Lanez, the defense produced over 70 letters, one of which was from Iggy Azalea, who subsequently declared she was unaware that her letter would be publicly disclosed. Lanez's father, Sonstar Peterson, expressed regret for an emotional outburst that occurred during his son's conviction, attributing it to the overwhelming circumstances. In the previous December, Lanez was convicted of three felonies, including assault with a semi-automatic weapon, possession of a loaded unregistered firearm in a vehicle, and reckless discharge of a firearm.