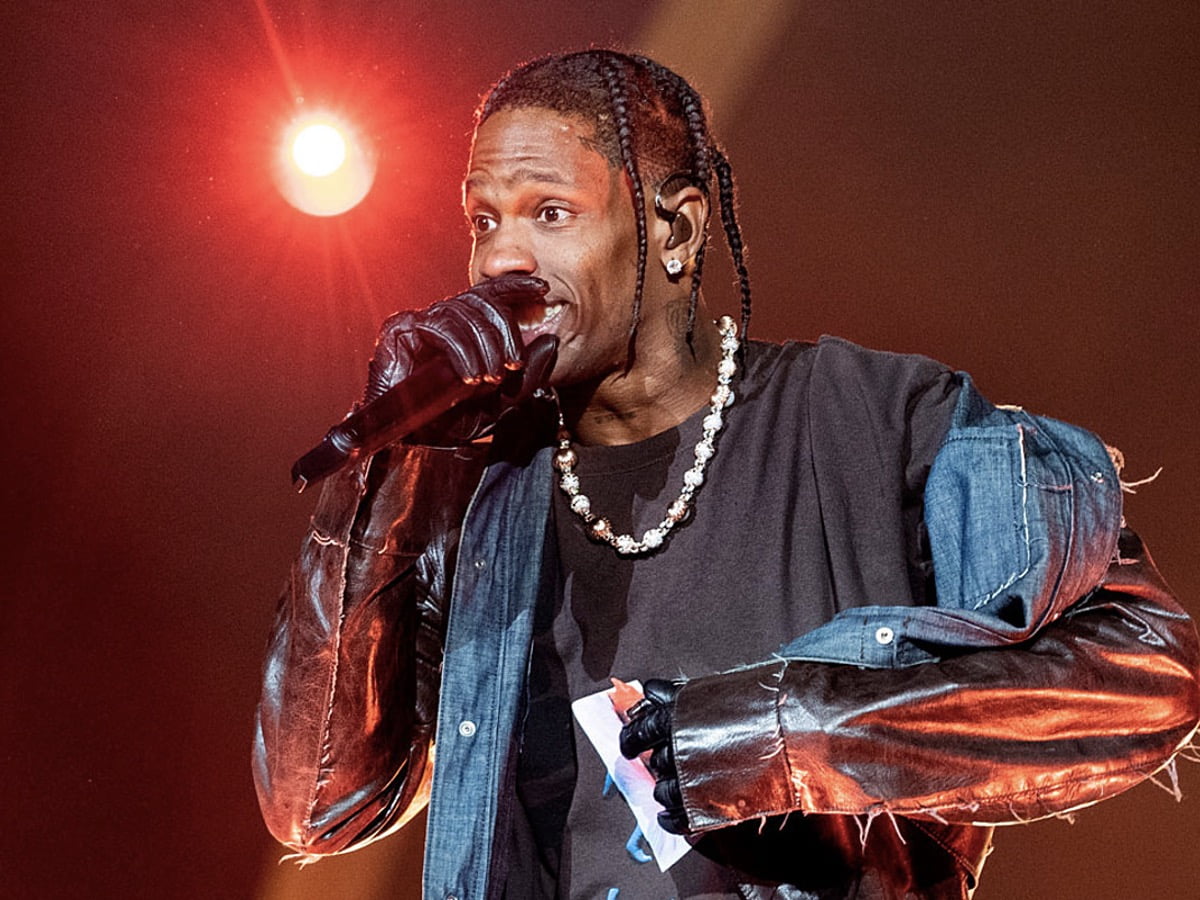 Four days have passed since the Astroworld tragedy happened last Friday, November 5. As this week started, you must have learned from the news that several lawsuits have already been filed against Travis Scott and Astroworld Festival organizer Live Nation.
Additionally, you may have also learned from updates that one man injured at the Astroworld festival filed a lawsuit against Drake. The unidentified person claimed that Travis Scott and Drake incited mayhem at the musical event.
The Astroworld tragedy is certainly devastating that even Travis Scott himself felt the same way. Moreover, he is reportedly "too distraught" these days that he would not be able to perform in the forthcoming Day N Vegas festival.
If you already bought tickets for this live music event, you will surely not see Jacques Bermon Webster II there as a headliner this coming Saturday, November 13. At the time of writing, there has not been an official announcement made regarding Travis Scott's decision to pull out of the Day N Vegas festival, which will be at the Las Vegas Festival Grounds.
Nonetheless, he must have felt truly affected by the Astroworld tragedy, making him feel unable to push through with his participation in this weekend's Las Vegas event. According to Deadline's November 8, 2021 report, rapper Post Malone will replace Travis Scott in the Day N Vegas Festival lineup.
Furthermore, based on an exclusive report by entertainment news outlet Variety, Travis Scott intends to issue full refunds to attendees of the tragic Houston event. 
Based on first-hand accounts' revelations from the catastrophic Astroworld festival, Kylie Jenner's 30-year-old Baby Daddy continued performing for 37 minutes after the police described the happening at Houston's NRG Park as a "mass casualty" incident. 
You will also read horrific reports about a dangerous person who stabbed a security guard with a needle and injected them with prohibited drugs as the Astroworld festival was underway. A police probe is reportedly open at this time to know whether more people got injected. 
Last update was on: November 29, 2023 10:39 am