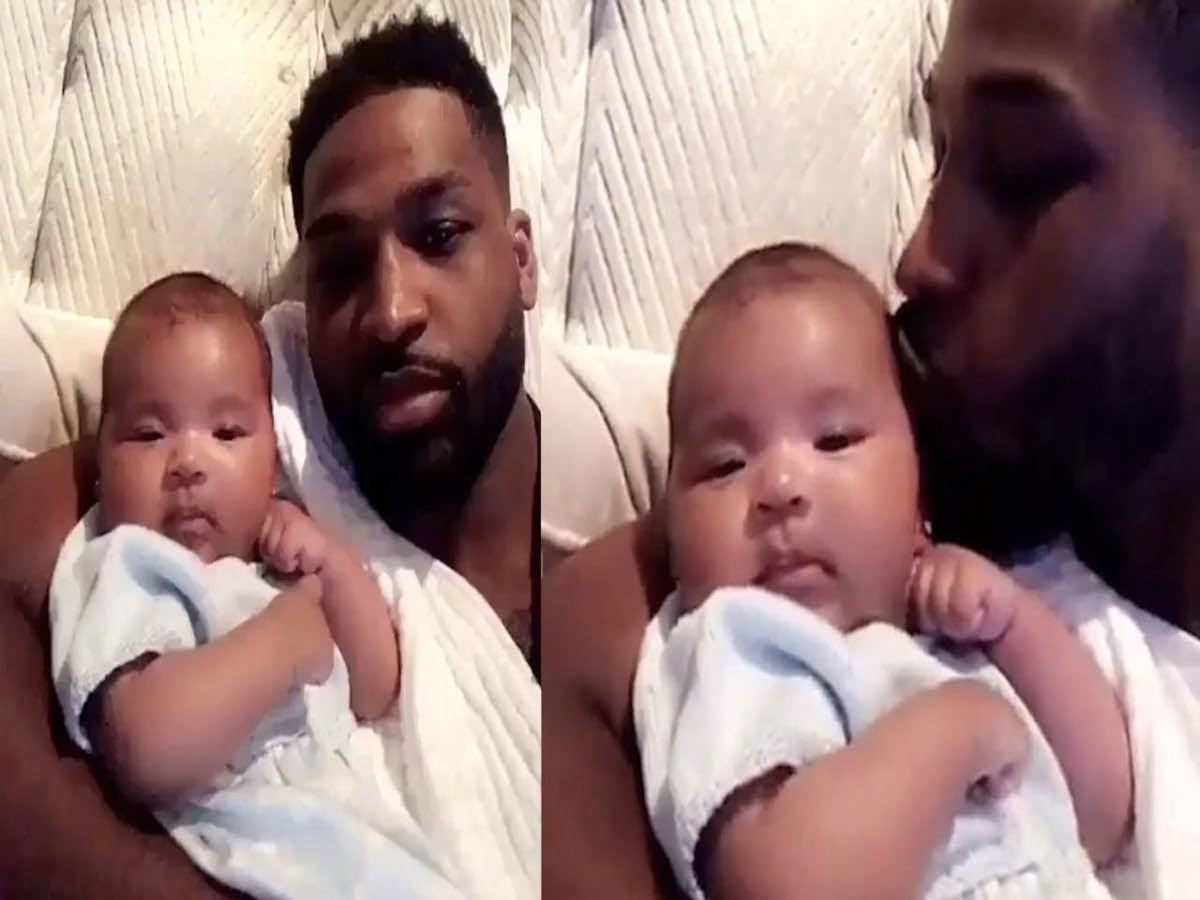 Tristan Thompson's newborn baby has arrived in this world recently, per the basketball player's Baby Mama. However, the recent birth of this innocent child seemed to not sit well with his reported biological father. 
You may feel shocked and sad at the same time with this news. According to reports, Tristan Trevor James Thompson's screenshot conversation with personal trainer Maralee Nichols surfaced lately. 
Tristan Thompson's newborn baby will receive the financial support required monthly from someone who is unemployed, per the Sacramento Kings center and power forward himself. Thompson relayed this message to Nichols because he said he would be retiring after this basketball season. 
He explained to his Baby Mama that in Texas, where the latter is based, child support per month is worth merely a couple of hundred dollars. Thus, Thompson offered Nichols US$75,000 because she would receive nothing near that amount with having a baby with a father who is not working. 
The 30-year-old basketball player, who is also the father of True Thompson, who he shares with reality TV star Khloé Kardashian, reportedly confirmed to his Baby Mama that the latter would have a baby whose Dad has zero involvement in the child's life and a few hundred dollars' worth of monthly child support.
Meanwhile, you will find it heartwarming to know that Tristan Thompson's newborn baby's name is Angelou Kash Thompson. His mother, Nichols, gave birth to him recently and has claimed that his father is the National Basketball Association star. 
Furthermore, you will learn from entertainment news source TMZ that the personal trainer has filed for legal documents related to the paternity issues involving her and Tristan Thompson's newborn baby and his reported biological father. Nichols has disclosed that she and the basketball star were together for five months.
However, you will feel astonished and heartbroken to learn that Thompson had relayed that their connection was merely a hookup and just a one-night stand. You can follow this report as the Canadian-American professional basketball player is yet to publicly address all the Baby Mama drama he is currently involved in.