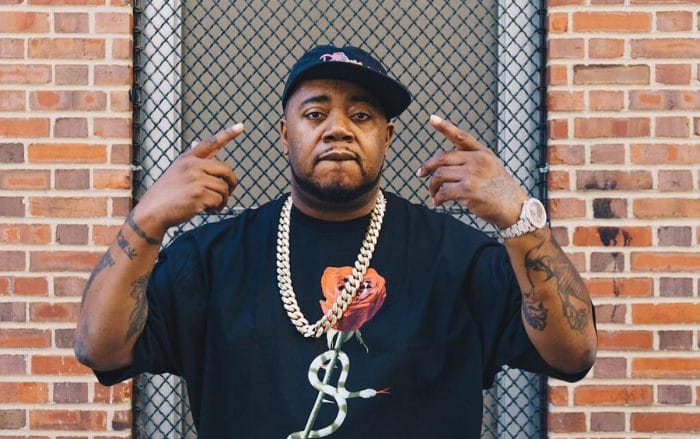 Known for his legendary rhymes and continually keeping them sharp Twista doesn't fail on the latest EP "Lifetime".
A veteran to the game Twista delivers a wistful and incredible project with his five-track Lifetime EP without fail. Spotlighting a guest appearance from known reggae artist Mad Lion and in collaboration with Red songs he has been captured in the accompanying Red Bull Music Studio Sessions: The Twista Edition.
Lifetime performs as a follow-up action to Twista's 2019 album Summer 96. Twista addresses venturing into new lyrical territory on Lifetime. A possible Krayzie Bone mixtape, Lil Wayne's influence, launching a Chicago music school and more. In recent interviews, He was asked. As one of the fastest lyricists out there, what do you think the future of rapid-style rapping is? Do you think it's an endangered art in Hip Hop?
Day After
Multi platinum Grammy nominated rapper Twista is back once again with his new album, The Day After. The album features 14 new tracks created by Twista and award winning producers, including Scott Storch, Timbaland, Neptunes, Toxic, Cuzo, and David Banner. It also features appearances by Pitbull,...
Twista answered: "Nah, it'll always be here. When it comes to intricate cadences and things like that, I'm one of the originators [and it] pays homage to the jazz era and people like Ella Fitzgerald and scatting and things like that. These were the first cases of wanting to do faster cadences to mesmerize people, and then it came to people like me and Bone Thugs-N-Harmony, and Tech N9ne, and Busta Rhymes and people like that, and then it continued on to people like Ski Mask the Slump God and JID, and all of these new artists. So, it'll always be a part of Hip Hop and an element that's well-respected because it's hard to do; not everyone can do it. So, if you can rap like that and sound good doing it, people will respect you as an MC or artist."
Reminding us that this is why Lifetime was fulfilling and a reminder of how Twista moves.
Find the 17-minute Red Bull Music Studio Sessions: The Twista Edition and Lifetime below.
Last update was on: August 29, 2023 5:45 am