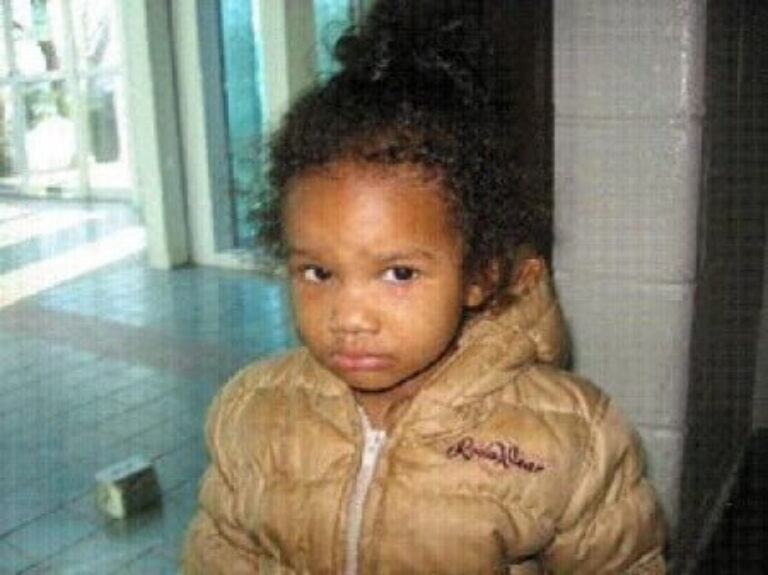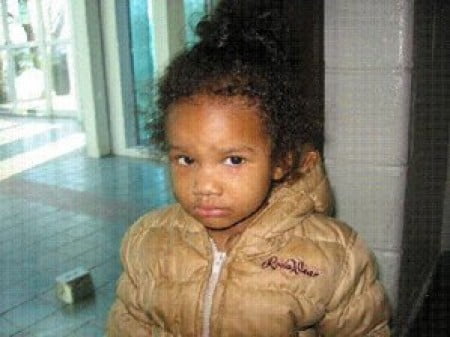 Police in Delaware are trying to identify a toddler who was found in a locked restroom at a gas station in Newark.
The child, a girl about 2, has not been able to help police and kept asking for her mother, police said.
She was found about 2:45 p.m. yesterday by a patron who heard the child crying in the restroom of the shell station on College Avenue, officials say.
Police are trying to find the child's mother and ascertain the circumstances that resulted in the girl's abandonment at the gas station.
The girl has been placed in a foster home by Delaware child welfare officials and a doctor has determined she is in good health, police said today.
The child was wearing a puffy tan winter coat over a purple shirt with a small flower print on it when she was found.
She also was wearing a diaper and blue jeans with a pink-and-white design stitched onto the left leg. Her ears are pierced, but she was not wearing earrings.
Police said this morning that a video camera at the gas station was not working.
Anyone with information is asked to Newark police at 302-366-7111.
Source http://www.philly.com