With Spooky Season right around the corner, Universal Studios Japan is kicking it off early with spooky treats coming September 28th.
Even though the park is operating things a bit differently due to COVID-19, that doesn't mean there won't be spooky, delicious treats for all to enjoy this Halloween! After all, it wouldn't be a Japanese theme park event without special food.
Giving us something to Pumpkin (Talk) about these treats feature Black Cat Minion Bun (Crazy Curry), Dolce Churritos (Mont Blanc & Pumpkin), Minion Cream Puff (Chocolate Banana), and more see them below.
Halloween Minion Splash (Berry & Ramune) – ¥650 ($6.12)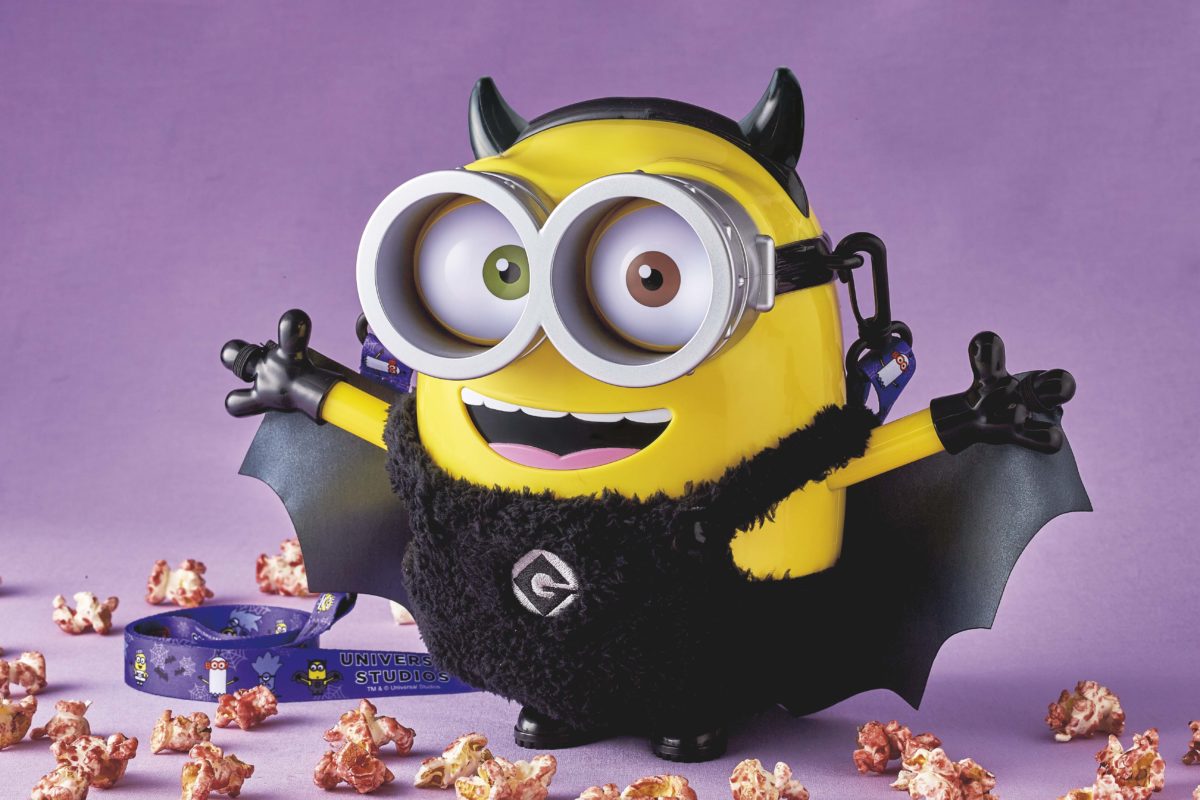 Minion Bat Popcorn Bucket – ¥3600 ($33.90)
Not only are they releasing these delish treats, but they also have new merch from a Disney movie classic, Casper.
Since he known for being the friendliest ghost, Universal Studios Japan is honoring him.  All of these items are available in stores across Universal Studios Japan now, including California Confectionery in Hollywood. See some of the merch below from keychains to sweaters these are adorable and not your average scare for Halloween.
For more a spooky scare they are releasing Child's Play items. A cult classic with a number of Chucky-themed items available at the park right now! Pen cases, stickers, clothing, and even food!
Ring Set.
Tote bag.
Meatball Curry.
Anyone else curious how a possessed doll can recommend meatball curry? You can find out right now at Universal Studios Japan, where all of this merchandise is on sale in the California Confections store in Hollywood, near the park entrance.
Last update was on: September 6, 2023 5:11 pm