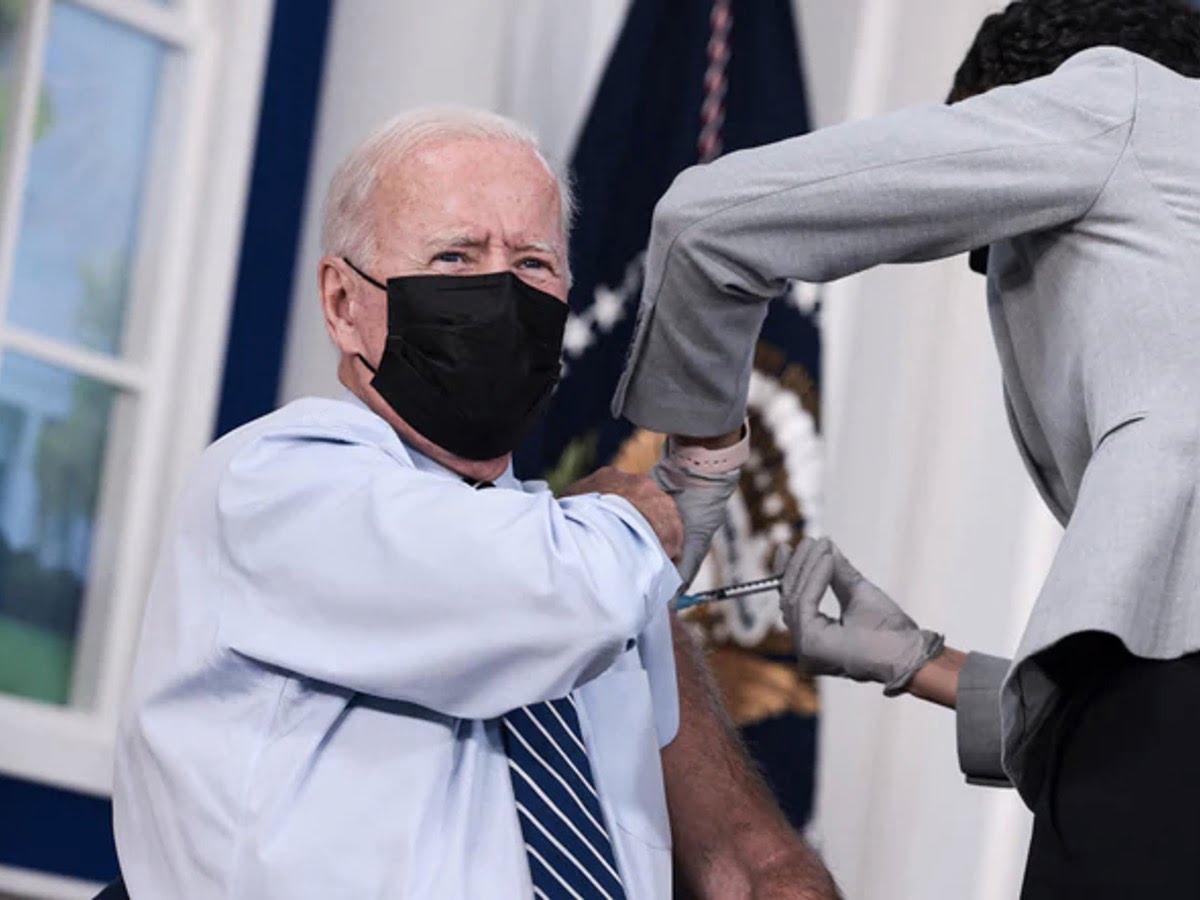 LOUISIANA – The US Court of Appeals blocked President Joe Biden's vaccination mandate for large companies. 
Last Friday, numerous businesses, religious groups, and advocacy organizations filed a petition claiming that the administration overstepped its authority. 
In line with the petition filed last Friday, the judges decided to suspend the new regulation because of the implicated statutory and constitutional issues. 
This issue primarily centers around whether the federal government exceeded its authority without seeking the advice of Congress. 
According to Mark Kluger, founding partner for Kluger Healey, this lawsuit would require people to prove that this vaccination mandate truly violated the policies in the Constitution. 
Kluger also emphasized how difficult it would be to meet these requirements, especially since federal agencies "have become increasingly aggressive about passing or creating rules." 
On the other hand, Seema Nanda, the chief legal officer for the Department of Labor, was confident that the vaccination mandate was well within the administration's legal authority. 
Nanda stated the Occupational Safety and Health Act in justifying the government's decision to require employees to receive the COVID-19 vaccine. Nanda continued by stating that the government is "fully prepared to defend this standard in court." 
President Joe Biden's COVID-19 vaccination mandate requires companies with more than 100 employees to be vaccinated by January 4, 2022. This mandate also requires unvaccinated workers to wear their masks indoors starting December 5, 2021. 
If there are still unvaccinated employees, they must submit weekly negative COVID-19 tests before entering the workplace. 
Last update was on: September 6, 2023 11:14 am