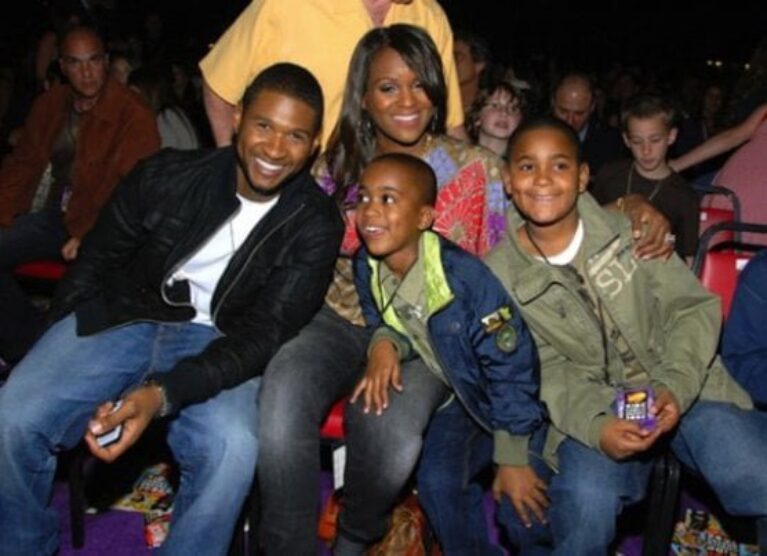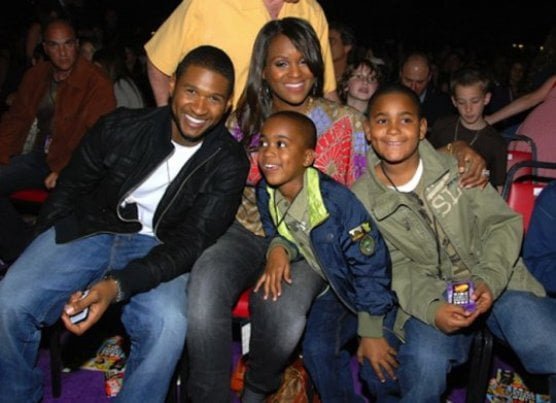 What should have been a fun filled day in the water, quickly turned into a surprising tragedy. R&B singer Usher's step-son is in critical condition in an Atlanta hospital today following a Jet Ski accident at Georgia's Lake Lanier.
As reported by TMZ, 11-year-old Kyle Glover, who is the song of Raymond's ex-wife Tameka Foster, was struck in the head while riding on an inner-tube by a speeding Jet Ski . The person on the jet ski was also with the party that Kyle was at the lake with.
Despite the way that the bitter divorce and custody battle has gone down between Usher and Tameka, Usher had a chartered private jet arranged for his estranged ex-wife who was out of town at the time of the accident and she has been by her son's side ever since. The singer himself arrived to the hospital late last night to be at his step-son's bedside.
Georgia's Department of Natural Resources (Wildlife Resources Division) is currently conducting an investigation.
Our prayers go out to Usher and Tameka Foster.