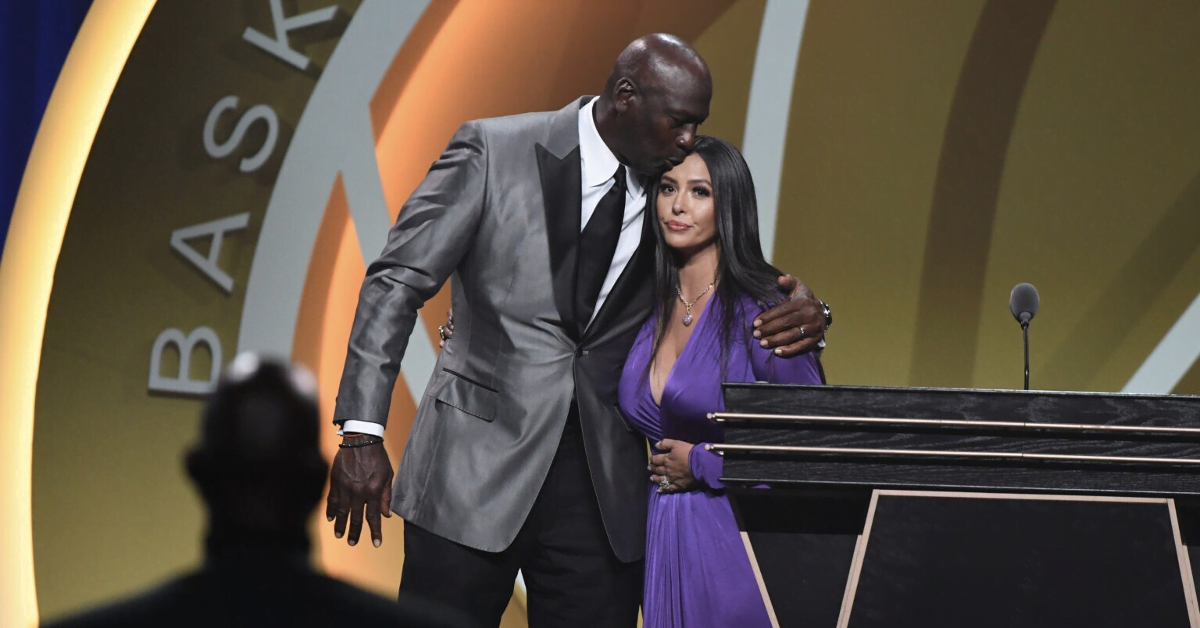 For Stephen "tWitch" Boss and his spouse Allison Holker, the world revolved around dance. Their paths first crossed in 2010 during the production of "So You Think You Can Dance," where they frequently showcased their hip-hop moves both on TV and online platforms like "Dancing with the Stars" and "The Ellen DeGeneres Show". The dance community felt a void when tWitch tragically passed away last year. Understandably, Holker distanced herself from dancing. However, after eight months, she's bravely returned to the dance scene with a new performance, earning warm support from many celebrities and fellow dancers.
Being tWitch's wife and sharing almost a decade of marriage before his untimely death in 2022, Allison shared a heartfelt dance performance with her friend Brittany Russell to a Missy Elliott track. This dance can be viewed on Instagram. Her joyful expression while dancing didn't overshadow the profound significance of her return and the inevitable emotions tied to dancing without tWitch by her side. Jodie Sweetin, known for her role in "Full House," was one of the first to encourage Holker when she made her way back to social media platforms. Sweetin conveyed her happiness for Holker's resurgence in dance.
Vanessa Bryant, having faced the unbearable pain of losing her spouse, Kobe Bryant, and their daughter Gianna in a devastating 2020 accident, also extended her heartfelt emotions to Holker through an affectionate comment on the video.
Earlier in May, Holker had opened up about tWitch's passing. She revealed that none could foresee the depth of tWitch's emotional struggles. His untimely departure left a deep impact on many in showbiz, with names like Questlove, JoJo Siwa, Justin Timberlake, and Tyler Perry honoring the multifaceted talent he was. In a conversation with People magazine, Holker had expressed how irreplaceable dancing with tWitch was for her and that she envisioned a future where she could dance again, feeling his guiding presence.
The dance fraternity showered love on Holker's brave comeback. Noteworthy mentions include a supportive comment from Peta Murgatroyd, a professional on "DWTS", and words of encouragement from Chrishell Stause of "Selling Sunset". Nischelle Turner from "Entertainment Tonight" also conveyed her strong emotions after witnessing Holker's performance.
Holker, along with tWitch's three children, has received immense backing from the dance realm following the tragic event. Mental health became a topic of discussion, with figures like Sharna Burgess and Brian Austin Green vocalizing its importance. Ellen DeGeneres made a heartfelt gesture by dedicating a tree to tWitch's memory at the Dian Fossey Gorilla Fund campus. Through his inspiration to many dancers and these gestures, tWitch's legacy persists.
Should you or anyone you're acquainted with harbor self-harm thoughts, do reach out immediately to the Suicide & Crisis Lifeline at 988.