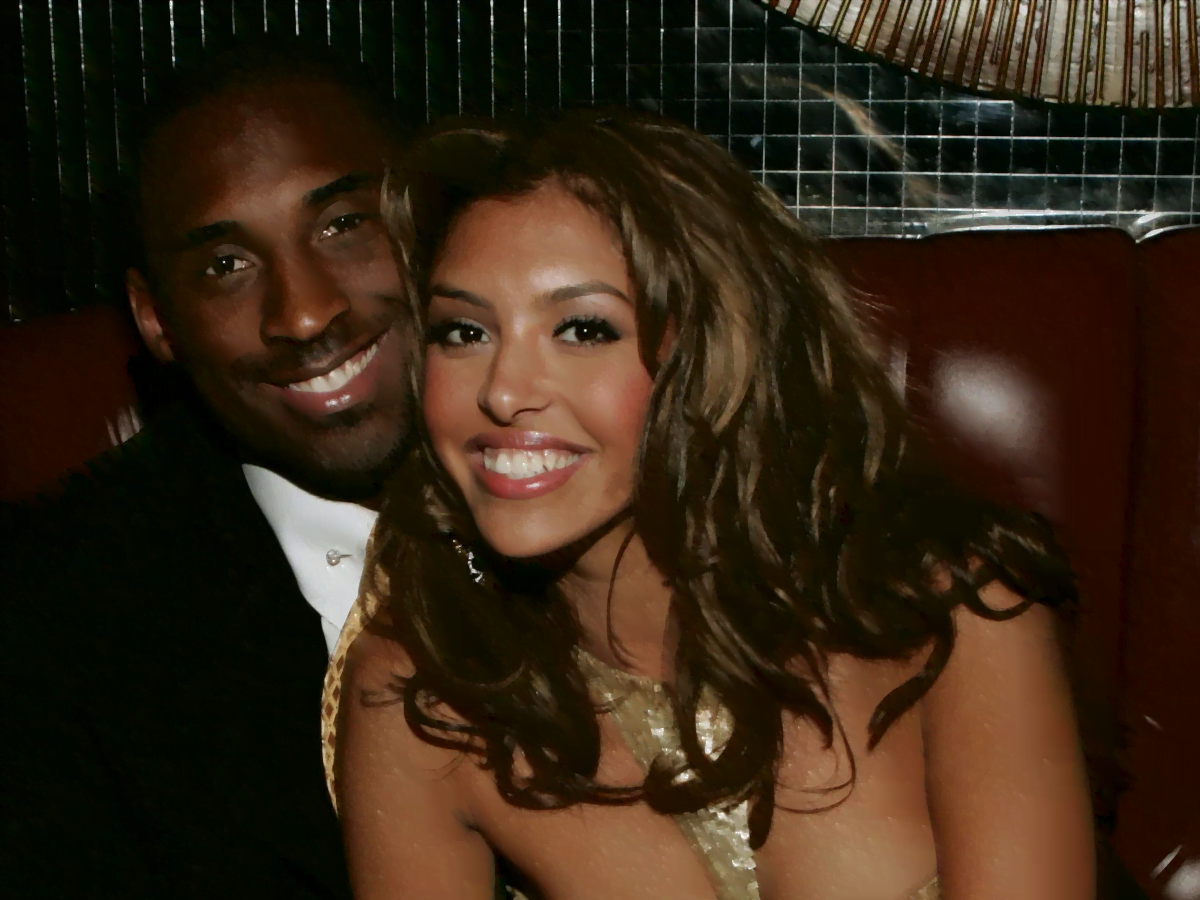 LOS ANGELES, Calif. – Vanessa Bryant marks what would have been her 20th wedding anniversary with Kobe Bryant.
Vanessa took to Instagram to share with her fans what would have been a huge milestone for them with the late NBA superstar Kobe Bryant. The day marks two decades since the couple tied the knot. The widow shared in her post on the platform her forever love with Kobe, including snaps of their best memories over the years they were together.
Two decades of relationship is incredibly rare in their circle and would have been a remarkable milestone for the couple to celebrate. Sadly, the NBA star was taken away from his wife and family last year when he and their second born Gigi, who was only 13, died in a tragic helicopter crash.
Although it's been a year since the basketball legend passed away, the gap he left in his family's lives, including in millions of his fans, is still present. It wasn't surprising for anyone who has been a huge fan of the NBA superstar and their family for Vanessa to pay tribute to Kobe during this milestone in their marriage.
Vanessa made sure to celebrate the day, remembering their love, which was once the envy of many on their anniversary. She featured an old and incredibly touching photo on her Instagram post. It was her and Kobe's wedding photo in 2001, and you can see their love pouring from each other.
The couple looked incredibly ecstatic, and you can see Vanessa hugging Kobe while their share their first kiss. The widow captioned the photo swiftly but still with an incredibly touching I love you and greeting the late NBA star with a happy anniversary.
Vanessa's tribute to her late husband doesn't end there as she also featured a tribute video of the couple throughout their decades together. The footage shows Kobe was saying how much he loves Vanessa, calling her his best friend, and how they've had an incredible time together.
It's not the first time Vanessa shared a heartbreaking but sweet tribute to Kobe, but it's still incredibly touching.
Last update was on: August 2, 2023 4:21 pm