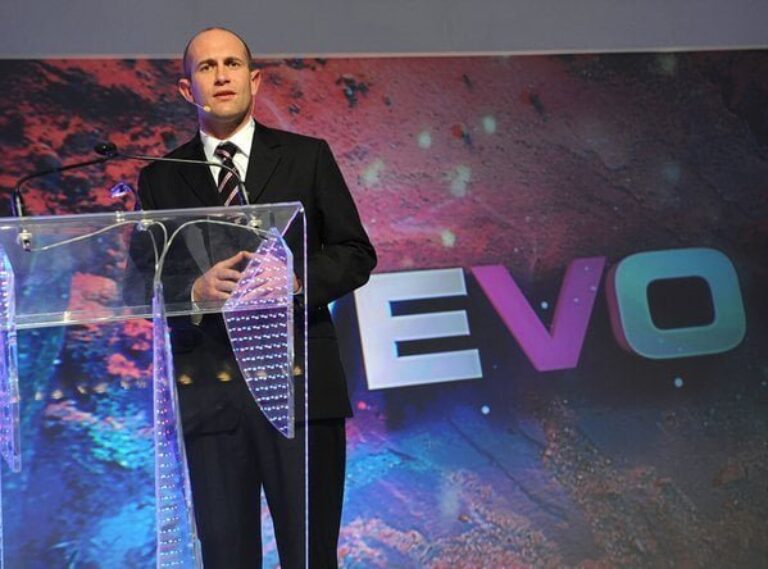 Vevo, the rapidly growing music video company, is close to retaining investment banking firm Allen & Co. to help it raise upward of $100 million to fund its global expansion, according to an executive with knowledge of the plans.
The transaction would value Vevo at close to $1 billion.
Founded in 2009 and headed by Universal Music Group veteran Rio Caraeff, New York-based Vevo has become one of the most popular sources for online video in general, and the No. 1 destination for music videos in particular.
In May, Vevo drew 48.3 million unique viewers who spent close to an hour watching its music and concert videos in the U.S., making it the No. 3 site for video, after Google and Yahoo but ahead of Facebook, Microsoft and Hulu, according to ComScore Inc.
The company has an ad-sharing agreement to distribute its content on Google's YouTube site, where the Vevo channel is the most popular with 617.8 million video views in May alone. It also has been gaining traction on Facebook, where it garnered half-a-million new registered users in March, thelatest figures released by the company.
But the company has ambitions to expand its international footprint and beef up its offerings with original content, including deals to stream live concerts. To do so requires Vevo to raise additional capital beyond what was provided by Vevo's initial investors, including Universal Music, Sony Music Entertainment and Abu Dhabi Media.
Vevo, which makes most of its money from selling ads on its videos, is privately held, and the company does not disclose its financial performance.
(photo courtesy of Theo Wargo)