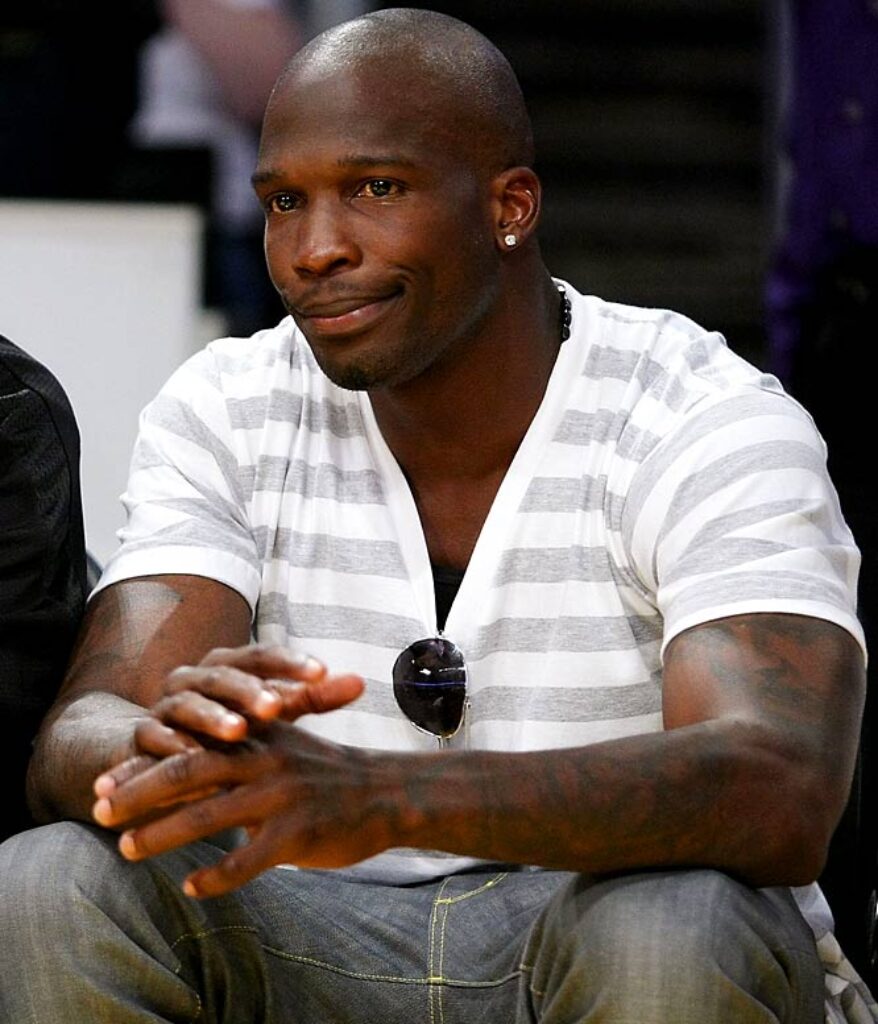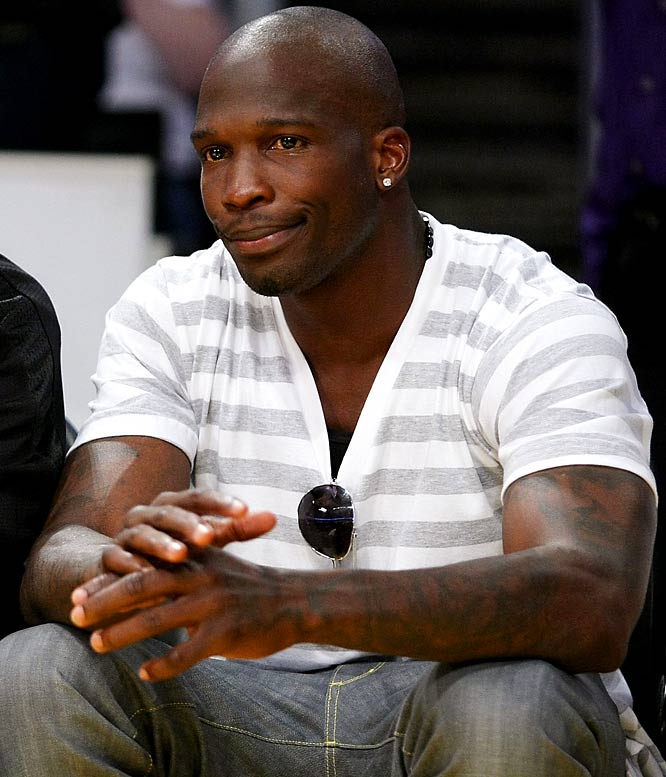 Are you ready for once a week, month after month doses of Chad "Ocho Cinco" Johnson? And no, I'm not talking about the NFL preseason; I'm talking about the Cincinnati Bengals wide-out being the next victim of celebrity reality television. Again, no… I'm not talking about his spot on the roster for this season of ABCs Dancing With The Stars. What I'm talking about folks is Ocho Cinco vying for his chance at finding love. 
VH1 has just announced this week that they have tapped Ocho Cinco for his own dating show called, wait for it…. wait for it… "The Tournament".
On The Tournament, the NFL baller will have his choice of 85 women who are interested in dating him. 
During the first of 10 episodes of the show, Ochocinco will narrow down the contestants to 16 — four from each region of the country.
The elimination is done similar to the NCAA's March Madness bracket, where eventually, the final date will be split between two women before he chooses a winner.
"Ochocinco is one of the most electrifying individuals in sports today. His bigger-than-life personality — on- and off-the-field and his notorious skills as a social networker, connecting daily with his fans — makes him a perfect fit for VH1," Jeff Olde, Executive Vice President of VH1, said in a statement.
"This show will not only give viewers a look inside his professional life, but also reveal his softer more romantic side when playing a very different kind of game."
At press time, it was unknown when "The Tournament" would premiere.
Until then, you can catch Ochocinco on ABC's "Dancing With The Stars," which will kick off on March 22nd.