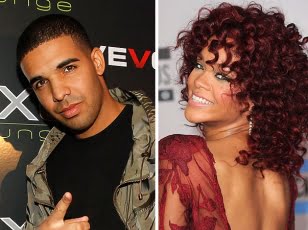 It's finally here! Earlier Friday evening, Drake released the exclusive premiere of the official music video for "Take Care". The song features singer Rihanna and is one of the most highly anticipated videos of the year thus far.
Since the surprising "leak" of a few photos of the two in an intimate embrace on the on the set of the video, fans have been clammoring for the real thing.
The Take Care music video was directed by Yoann Lemoine. Check it out and let us know how you feel about the song.
Drake ft. Rihanna – Take Care