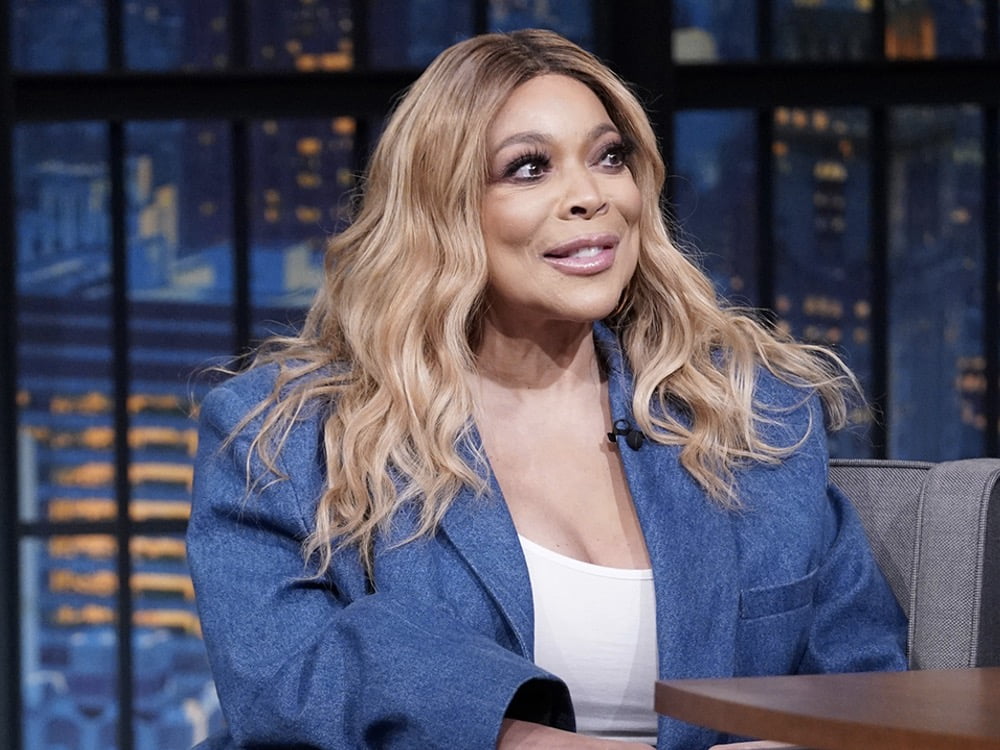 Wendy Williams expressed her thankfulness to people who continuously support her. If you are among this 57-year-old broadcaster's avid fans, you will discover her latest statement from The Shade Room.
This online entertainment news source posted a video this week featuring Wendy Williams on the beach with her son in Florida. The Asbury Park, New Jersey native's offspring appears to be speaking to her.
In The Shade Room's video, you will initially hear Wendy Williams saying "weird in a good way" and "Sometimes weird in a good way, aren't we all?" 
Then, her son asked her what she had to say to the people who had wondered about what she had been up to lately and sent prayers to her. In the video shared online by The Shade Room, you will hear Wendy Williams's answer.
She remarked that she thanks the people who think about and pray for her. The "The Wendy Williams Experience" reality TV personality then said that at 56 years old, there are things that happen to people.
Wendy Williams told her son that things typically begin when a person is roughly 40 years old, he goes up from there and has to eat the correct food. The mother of one child told her son that she wants to be all she can be, get to New York, and get all down with "The Wendy Williams Show."
As you can see, Wendy Joan Williams appreciates her fans who continuously support her, and she intends to carry on making them happy with what she does for a living. As you know, Wendy Williams revealed her lymphedema diagnosis in recent years, in which her ankles would swell and would make her feel uncomfortable. 
Plus, as a dedicated supporter, you must have learned about this subject of the "Wendy Williams: What a Mess!" TV documentary testing positive for COVID-19 sometime in late 2021. You can read more of her supporters' kind words in The Shade Room's Instagram post.
One fan remarked that Wendy Williams needed to commence a podcast in her residence's comforts. Another netizen commented that they miss the media personality, businesswoman, writer, producer, and actress and her "messy way."
Wendy Williams's fans also advised her to take time off for physical and mental healing. You can read many of them wishing she would get better and get back to broadcasting soon.