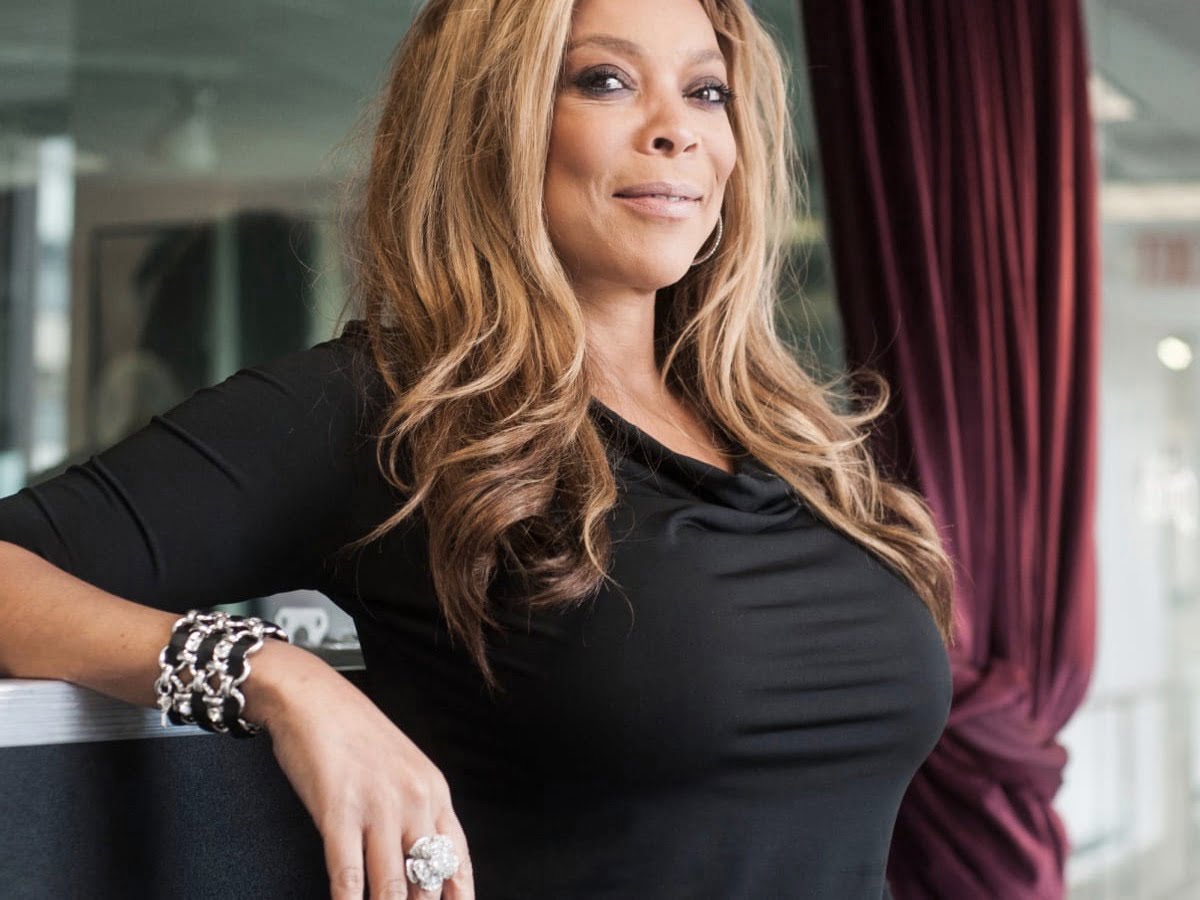 As you know, popular TV personality Wendy Williams is presently battling the coronavirus or COVID-19 disease. If you are among her countless fans, you must have felt truly dismal upon hearing this news.
After all, the COVID-19 disease is certainly not a joke. Wendy Williams's brother Tommy has given her supporters some updates this week.
When you check out Mr. Williams's YouTube channel, you can find him speaking about his sister's COVID-19 diagnosis. He remarked that he truly believes and trusts that his beloved Wendy Joan Williams will survive the deadly disease.
Moreover, Tommy relayed to his audience that the coronavirus ailment is not an easy battle, and it is a serious health concern which people do not always win. You can hear Wendy Williams's brother repeat that fighting COVID-19 is not a walk in the park.
However, Tommy assured his 57-year-old sister's fans that she is currently doing well and is in a stable condition. Mr. Williams also remarked that he had already talked to Wendy, who he said is hanging in there.
Wendy Williams's brother affirmed that their entire family is praying as their beloved Asbury Park, New Jersey native battles COVID-19 hard. He also thanked all the fans and supporters of the "The Wendy Williams Show" host for their prayers.
You can also find this update in the online celebrity news source The Shade Room. You can read fan comments wishing Wendy the best, regardless of her current plight.
Some netizens also mentioned that they believe their beloved media personality, broadcaster, writer, and businesswoman will make it through, confirming their continued prayers for her. Meanwhile, some fans of Wendy Williams disapproved of her brother's latest public appearance.
They relayed that they would believe the COVID-19 update if it came straight from Wendy herself. The netizens also pointed out that they would wait for Wendy Williams to confirm her present condition.
Last update was on: May 19, 2023 11:35 pm