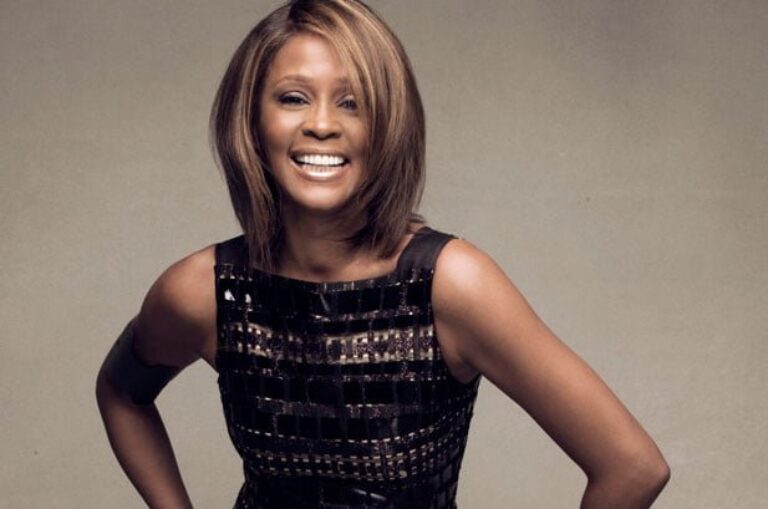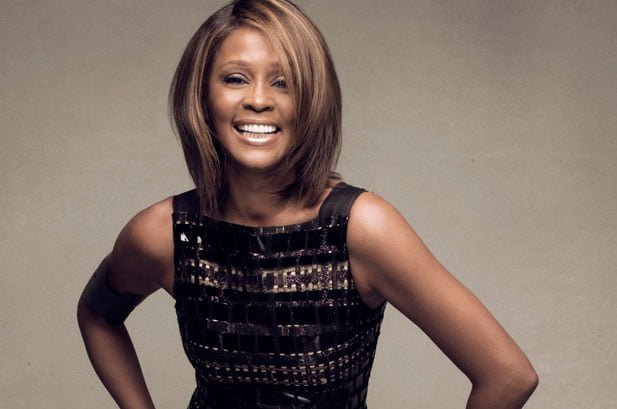 Whitney Houston has done it again. In true diva form, Whitney's comeback has been nothing other than what was expected- a success! Houston made her way back on to the charts with a bang by coming in at the No. 1 slot on the Billboard 200 with her much anticipated album "I Look To You".
Houston showed that she's not called the "Queen of the Pop Charts" for no reason. According to Nielsen SoundScan, "I Look To You" debuted with sales numbering over 305,000 copies. This is Whitney's fourth time hitting the number 1 spot on the charts since her career debut back in 1985. Not since she appeared on the soundtrack for "The Bodyguard", has Houston been on top of the charts.
This has been Houston's best opening sales week since Nielsen SoundScan began tracking data in 1991. In 2002, she had her best break out week with her fifth album Just Whitney.