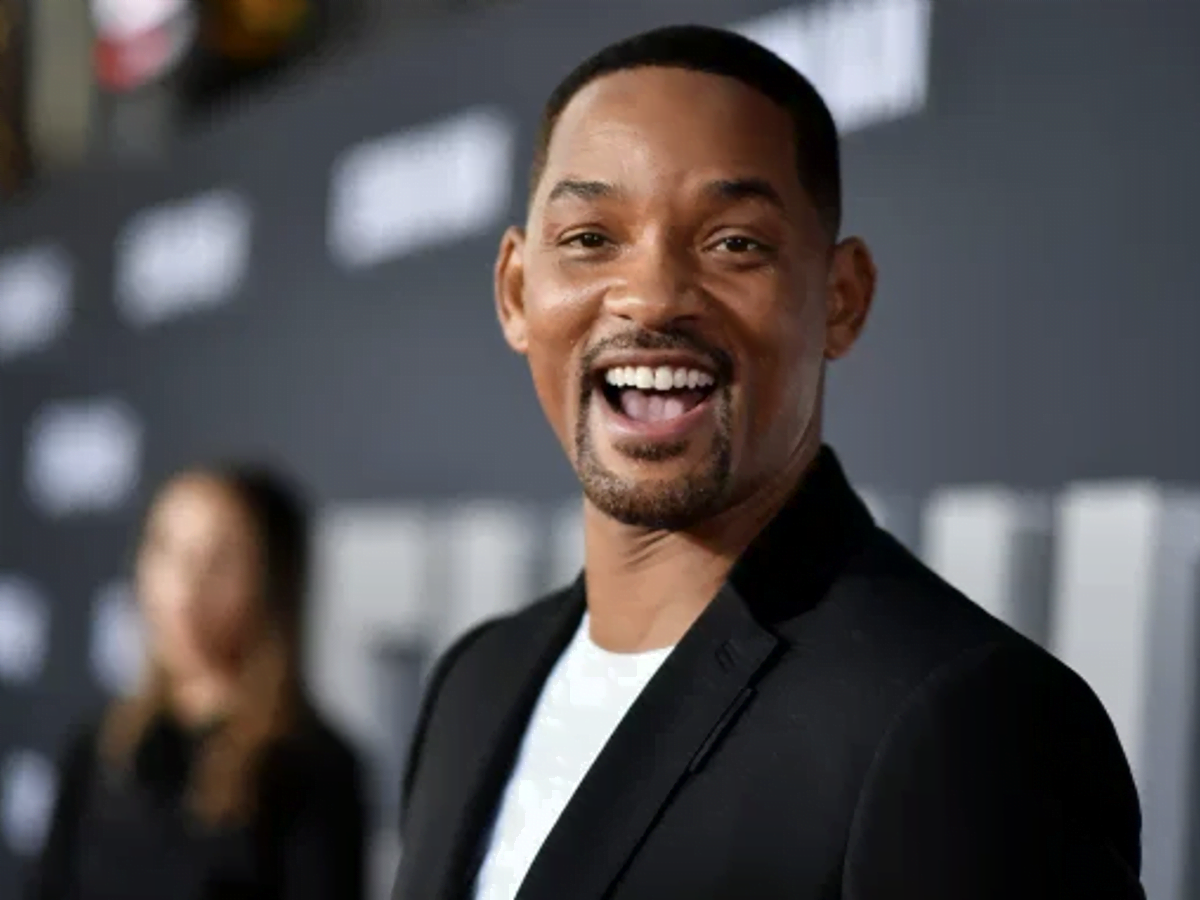 CALABASAS, Calif. – Fans trolled and teased Will Smith after his wife, Jada Pinkett Smith, shared a poem written by Tupac.
Jada Pinkett Smith shared a poem written by the late Hip-Hop legend on what would have been his 50th birthday. When Tupac was still alive, it was no secret that he and Jada were extremely close, which was why Will Smith received a lot of teasing and trolling from his fans.
Even after a long time since the rapper died, Jada is still openly talking and gushing over him and their close relationship when he was still alive. It made some fans convinced that Will Smith might be insecure about Jada and Tupac's close bond. So, many of them took to social media to relentlessly tease the actor after his wife shared her undying affection for the late rapper.
One fan cheekily tweeted that Will Smith is a multimillionaire, but he's losing his wife's affection to a musician who died some 25 years ago.
The frenzy started after Jada posted a video of a notebook of Tupac's unreleased poem. She also talked about her late, dear friend and paid tribute to celebrate his birthday. Jada also shared that he would be celebrating his 50th birthday by midnight if he'd been alive.
In the caption, Jada shared that the late rapper wrote her many letters and poems that were never published. She even went to recite a poem in the video, one she thinks is the original concept of one of Tupac's songs.
Regardless of the touching tribute, fans couldn't help but tease Will Smith about it. Others tweeted memes and jokes about the actor whenever Jada mention Tupac's name.
One fan even posted that Will should have stayed a 'Bad Boy' for life as nice guys seem to finish last. Another Tweeter user jokingly shared that Will Smith had to endure over 20 years and every Tupac's birthday celebration.
Last update was on: September 6, 2023 2:57 pm