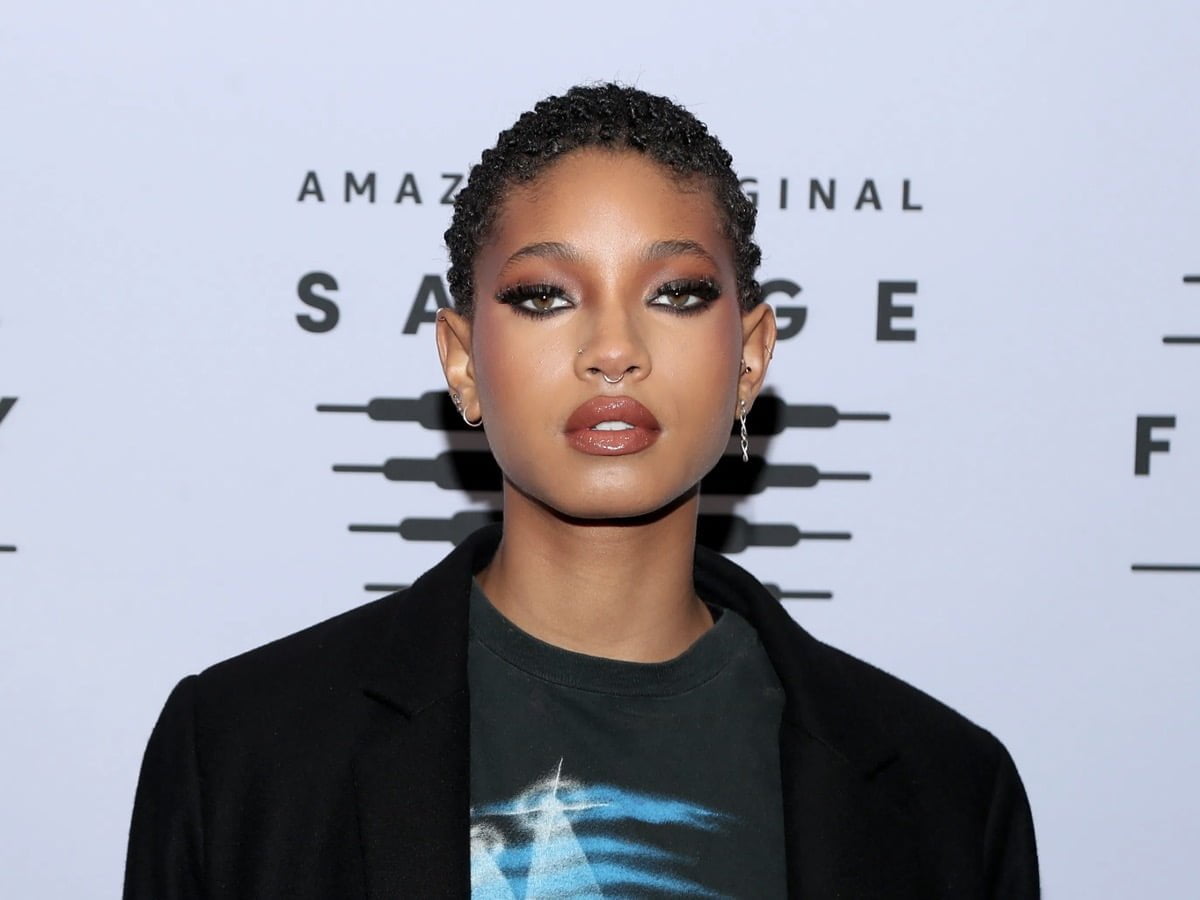 MALIBU, Calif. – Iconic 'Whip My Hair' singer Willow Smith whipped her hair for the last time when she decided to shave her hair during her concert.
It's not the first time that Willow decided to shed it all, but this recent event still got her fans in awe. In one of Willow's behind-the-scenes tapes for her Facebook Live event called Willow in Concert, she talked about shaving all her hair again while performing her iconic song 'Whip My Hair.'
Willow is not someone to kid about something like that, and as you would expect, she did what she said during the Live event. While she was performing 'Whip My Hair' in her live concert, around 46 minutes within the event, you can see her sitting down, holding her guitar. But suddenly, someone holding clippers appeared on the scene and proceeded to shave her head.
As most of Willow Smith's fans know, she went through some hardships during the release of her 2010 song. It was a massive hit, but the popularity comes with a price. She had struggled with anxiety, but she's ready to reclaim her life and feel empowered this time.
Shaving her hair for the performance, especially to her iconic song, is symbolic for the singer. Willow wants to leave her past where it should be and move on to better things.
Will and Jada Pinkett Smith's daughter also opened up more about why she decided to shave her head. According to Willow, it's her third time doing it, something she always does during monumental times in her life when she wants things to change truly.
Willow also opened up about how she was so fearless during her younger years. When the young Willow said she's going to do something, she's going to do it, she said.
Meanwhile, Willow is not the only one in the family who decided to shave their head. Recently, her mom, Jada, also sported a shaved look.