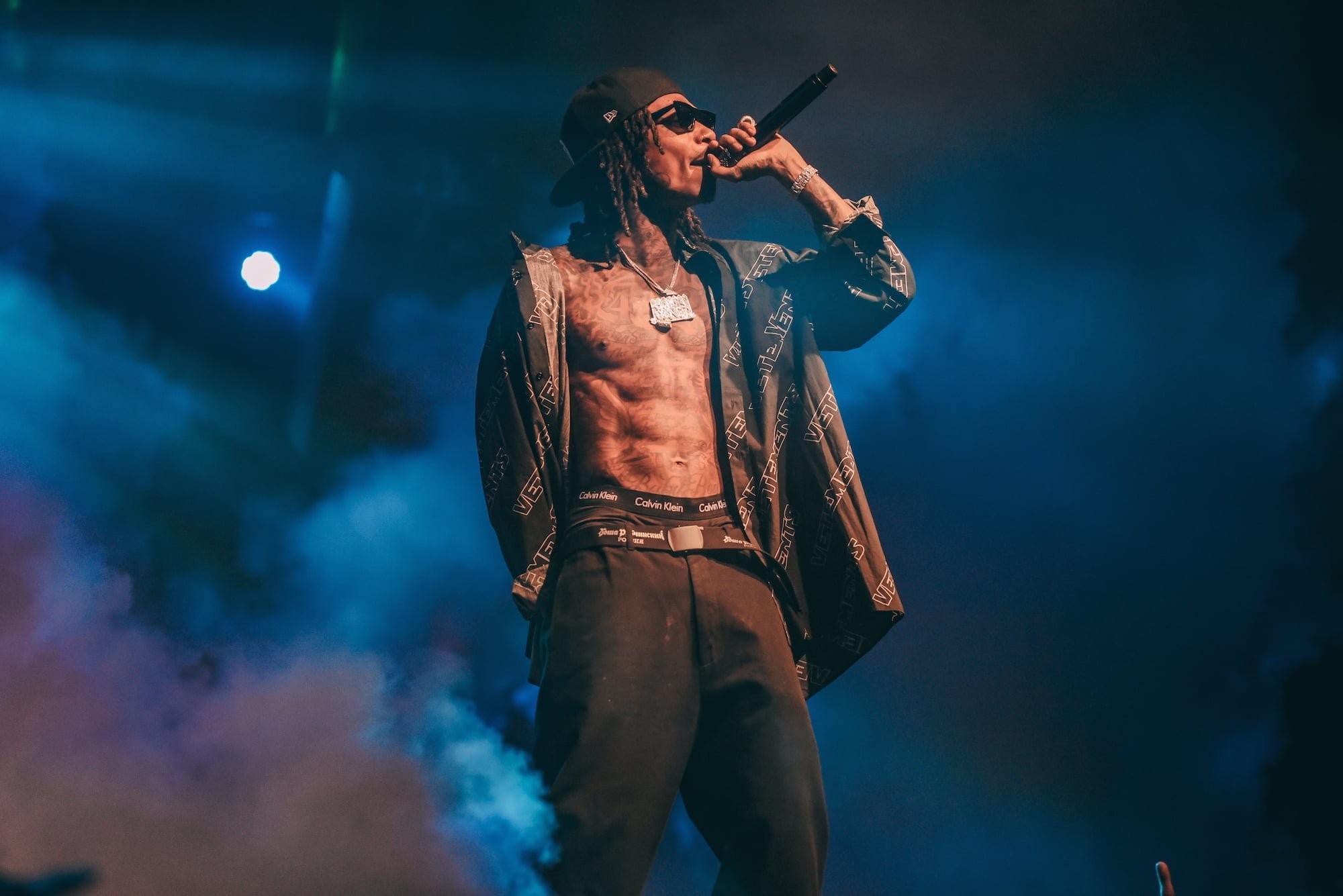 Multiplatinum-selling artist

Wiz Khalifa

is launching a series of delivery-only restaurants nationwide on Oct. 1. Called Hotbox by Wiz, with one slated to open, virtually, in Pittsburgh, Los Angeles, San Diego, Denver, Washington D.C., Chicago, Indianapolis, Houston, and New York City. 

By partnering with Nextbite. A company that pairs professional kitchens with fulfillment partners. And that provides delivery services, Khalifa joins a growing "ghost kitchen" industry where restaurant-grade kitchens prepare meals for to-go only food companies.
Nextbite then combines these kitchens with companies like Uber Eats, Doordash, Postmates, and Grubhub. All of which have signed on to Khalifa's new investment, to deliver the meals to buyers.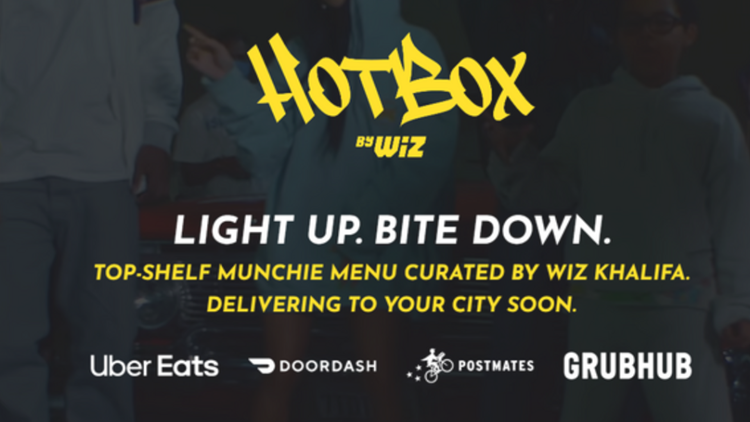 The HotBox by Wiz menu has been curated by Khalifa himself and has mainly been inspired by some of his personal food favorites. Items have been clever names based mainly on his songs or terms. That he has used over the years or names referencing smoking marijuana.
Khalifa proposes to offer a "Mac and Yellow" macaroni and cheese dish named after his hit single "Black and Yellow"; "Taylor Gang turkey burger" with lettuce, tomato, onion, and mayo; and a brisket meal called "blazed ends,". In which will be suffocated in a smoky and rich barbecue sauce. The burger and brisket meals will be completed with a side of Chip Hits, crispy house-made potato chips with parmesan cheese and lemon. Extra menu items are coming soon, the Hotbox website announced.
HotBox by Wiz, however, seems specifically geared for 2020 with a delivery-only model that's become popular among musicians, Eater LA points out. Notable brands include Aoki Pizza from Steve Aoki, Tyga Bites from (guess who) Tyga, and Howlin' Ray's Postmates app-busting partnership with Post Malone.
WANT HOTBOX IN YOUR AREA? They are rolling into the most requested cities.
Vote for yours now! & You can find more information about the restaurant online.
Last update was on: August 12, 2023 10:45 am