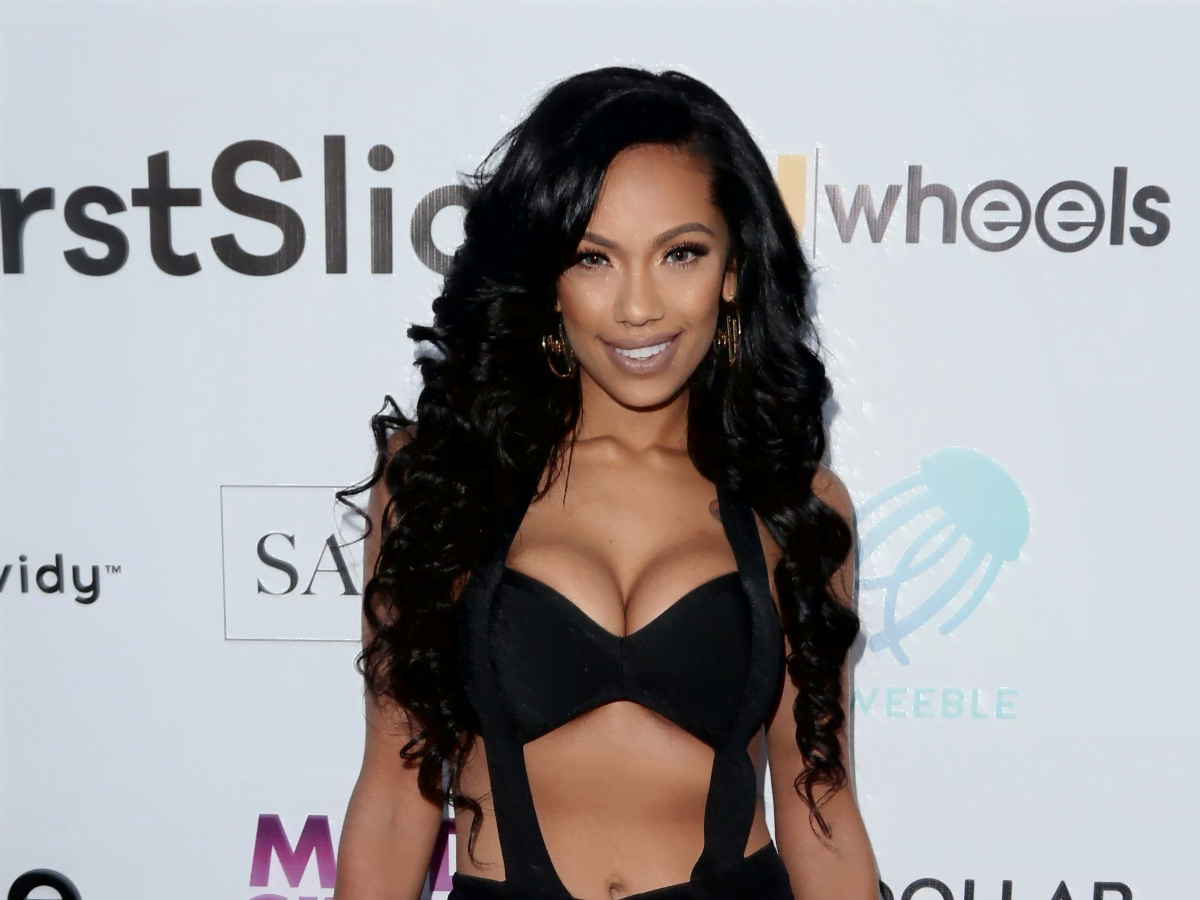 ATLANTA, Ga. – Safaree Samuels and Erica Mena's house got robbed over the weekend, and the woman allegedly involved in the crime spoke up.
The famous Love and Hip-Hop couple's home got robbed over the weekend, which prompted them to share the incident on social media. Safaree and Erica Mena each posted on their social media pages asking for the public's help in finding the people involved in the crime. In addition, they posted photos taken from their surveillance camera and added that they would be giving $20,000 for someone who can give them info on the robbers.
Later, Erica Mena posted a picture of the woman allegedly part of the robbery, but the woman in question clapped back, denying the allegations.
In Erica's post, she said in the caption that someone tipped her that the woman is wearing her jewelry and has all of her purses that got stolen. The reality star further stated that the alleged woman has a relationship with one of the robbers and even gave a $10,000 reward for anybody who can tell her who the woman is.
However, the alleged woman spoke up, even tagging Erica Mena on her post. The woman denied all allegations, saying she doesn't have the reality star's jewelry and purses.
Meanwhile, Erica's post of the woman's photo on her Instagram page bothered many people. Someone commented that she shouldn't be out online blaming anybody for the crime and posting that person's photo for everyone to see if she doesn't have any evidence. One commenter also said that she's making many serious accusations, while another fan exclaimed that she should let the police do their job. Otherwise, if the woman is innocent, she could sue Erica and win.
One fan also advised refraining from posting anybody's photo and accusing them of any crime on social media. She added that Erica should confront the woman in private instead.
Last update was on: August 16, 2023 3:30 pm