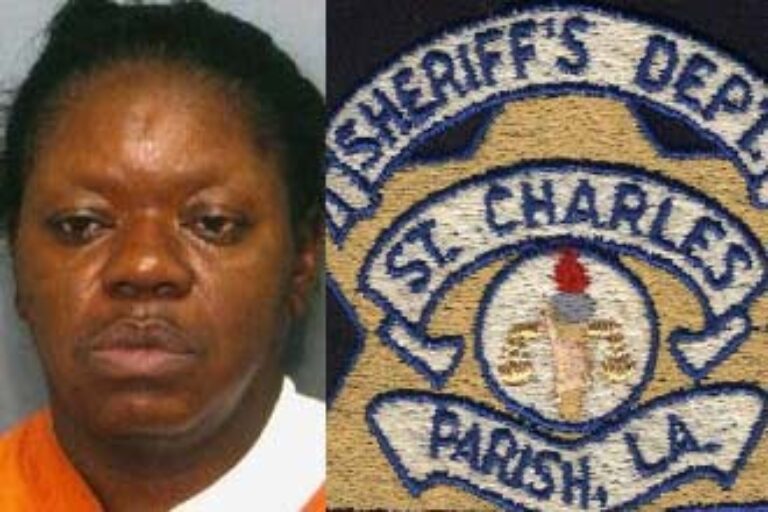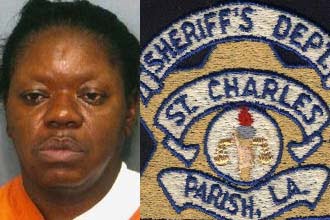 A Boutte woman has been charged with battery after she allegedly poured a pot of boiling grits on her boyfriend while he slept.
St. Charles Parish Sheriffs Sgt. Dwayne LaGrange says 44 year old Carolyn Brown (pictured above) was angry after her boyfriend broke up with her.
According to LaGrange, the victim had just gotten home from work. Police say after two had a heated argument about breaking up, the man went off to bed.
"She came into the room and apparently dumped a huge pot of hot grits on the victim," LaGrange said.
The victim told police he felt a sharp pain, but didn't know what had happened
"He felt a very, very hot sensation with a lot of burning," according to LaGrange.
Investigators say that after wiping off the steaming grits, a relative rushed the man to the hospital where they treated him for second degree burns to his face, chest and arms.
Police later picked up Carolyn Brown, who fled the residence, and booked her with second degree battery.