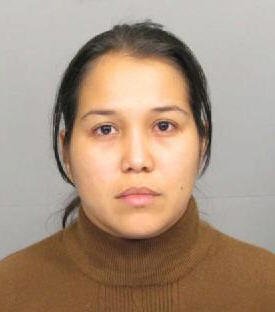 Ap Reports: A South Florida woman has been charged with calling in a bomb threat to keep her boss from missing a flight. An arrest report said a 31-year-old woman was charged Thursday with making a false report of planting a bomb.
Miami International Airport officials received a call and an e-mail Wednesday claiming that a bomb was on an American Airlines plane. Police searched the specified aircraft but didn't find a bomb.
Investigators tracked the e-mail to the woman's computer.
During questioning, the woman reportedly told police that her boss had been booked on the flight to Honduras, but she had caused him to be late for the flight. She thought the bomb threat would give her boss time to make it.
The woman was being held on $7,500 bail.