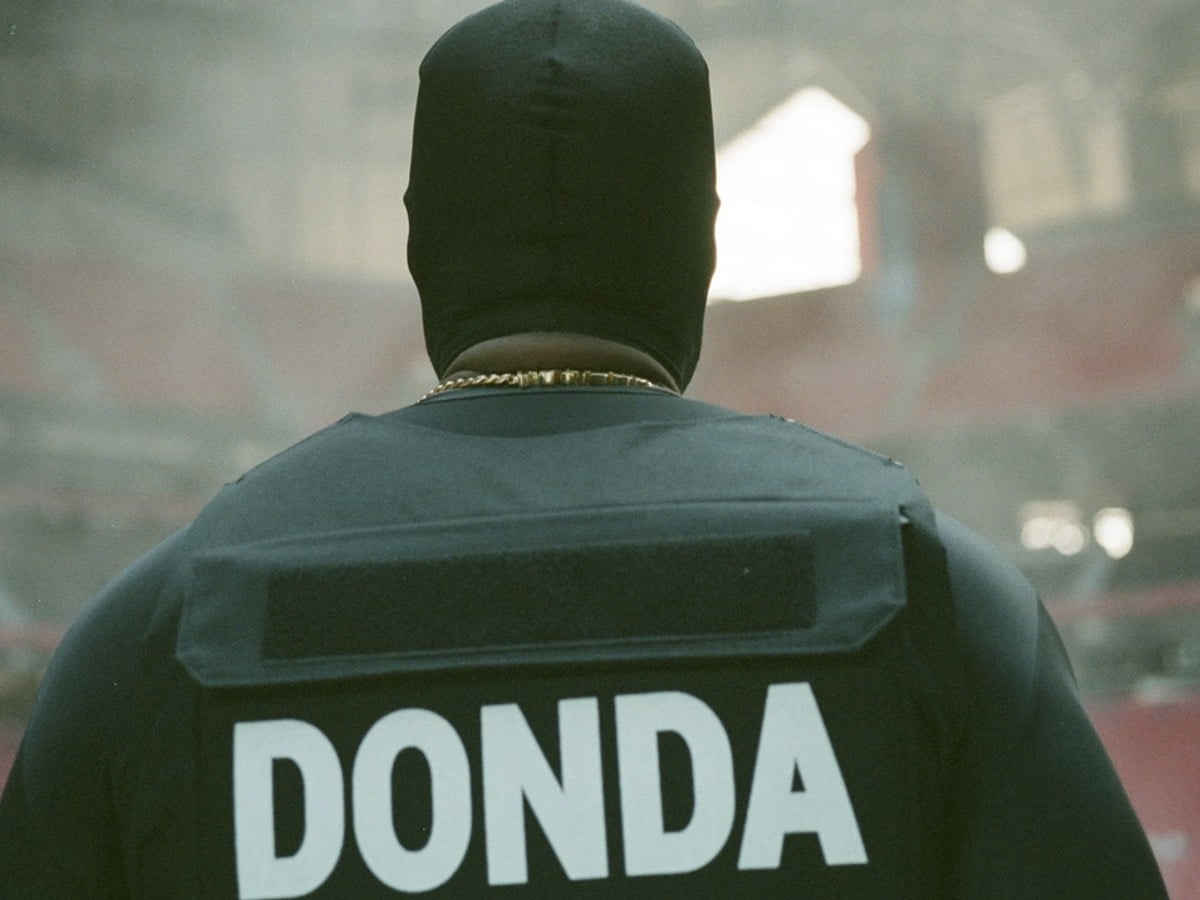 You can say that everything the artist formerly known as Kanye West touches seems to turn to gold, and these things include Ye's bulletproof Donda vest. This week, you will learn that this item sold for US$75,000 at a recent Christie's auction.
You may wonder what makes Ye's bulletproof Donda vest super-special that it sold that much. Well, Ye wore that bulletproof, Kanye-signed Donda vest during his studio album debut performance and listening event in Atlanta, Georgia, back in August.
Ye unveiled his tenth studio album, Donda, during that long-awaited musical event. This song compilation would set the Apple Music record for most listening streams.
More than 5.4 million people tuned in to the event. In that musical engagement, fans saw Ye's bulletproof Donda vest worn by the rapper himself. This invaluable item is black tactical clothing.
Ye's bulletproof Donda vest is actually a part of a package. A one-of-one non-fungible token or NFT accompanied it in the recent Christie's auction, which ran from November 24 to December 9. 
In this high-profile sale, known as "Handbags x HYPE: The Luxury Sale," you can be sure that the buyer of Ye's bulletproof Donda vest will relish the valuable item.
After all, Kanye Omari West wore it and personally etched a handpainted Donda logo and "MBD" or My Body Different into the fabric. As for the NFT, it is the digital representation of Ye's bulletproof Donda vest minted last November 11 by Ethernity.
You may feel curious about what made the Christie's auction a high-profile one. Well, besides Ye's bulletproof Donda vest, the curated auction consisted of collectible pieces of luxury and well-known brands. 
They consist of Hermes, Off-White, Supreme, and many more, and the auction garnered a final sale total of US$2.9 million with more than 150 items that were up for grabs.