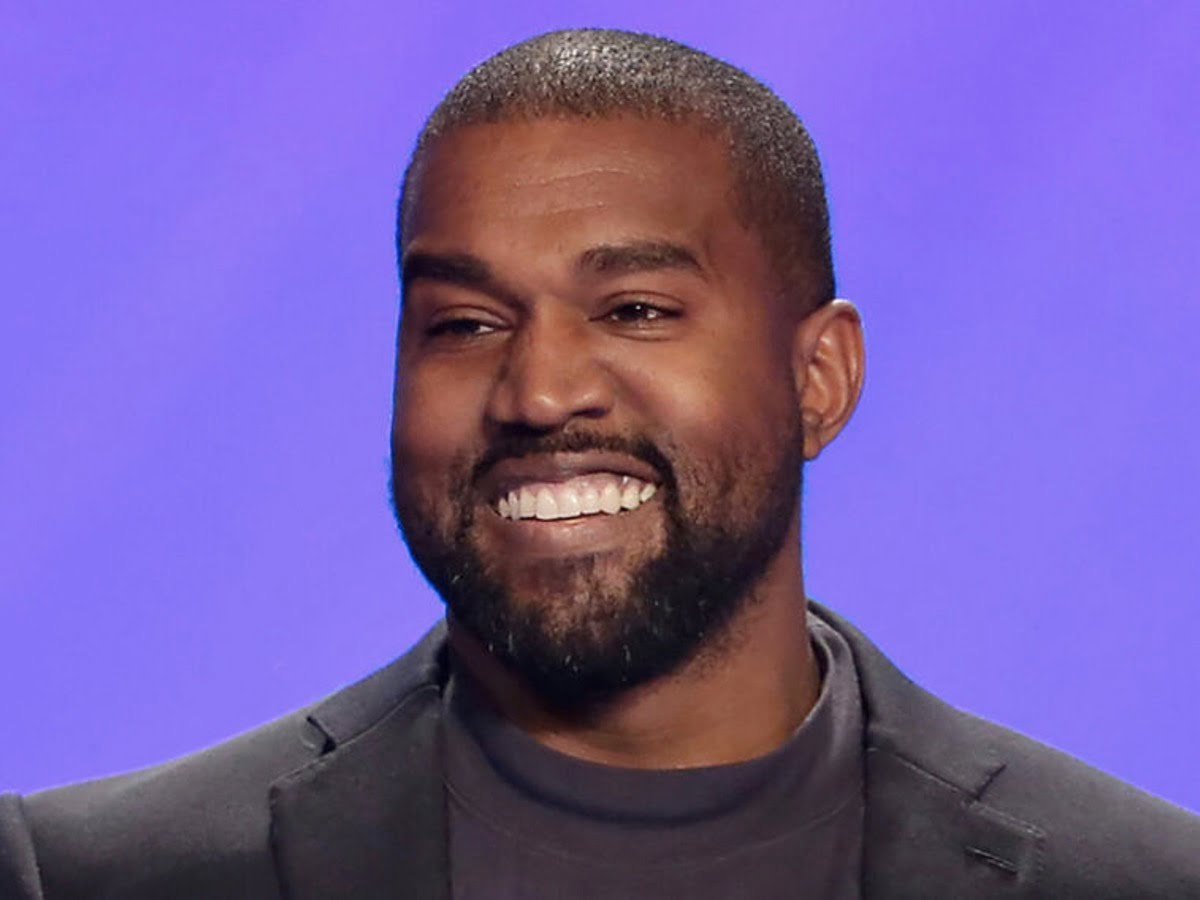 Ye's Christmas toy drive happened yesterday, Sunday, December 19, in Englewood, Chicago. You will find this report heartwarming, especially now that Christmas Day is fast approaching, with the billionaire rapper donating approximately 4,000 toys to the children in that Illinois area.
Ye's Christmas toy drive took place inside the gymnasium at Kennedy King College. You will discover that the kids also received food during the charity event of the billionaire rapper. 
These young attendees reveled in the games and prizes while receiving their toy presents. Chicago government official Alderman Stephanie Coleman shared her perspectives regarding Ye's Christmas toy drive. 
She said that she is very proud that the "Through the Wire" rapper responded to her city's request again to help the children of Englewood and beyond.
Coleman remarked that Ye is not a stranger to their community and that the rap star's presence had always been felt in their neighborhoods. The Chicago government official also remarked that Ye loves visiting their area.
With the completion of Ye's Christmas toy drive, Coleman said that the rapper has truly been their modern-day Santa Claus this Christmas. Despite the many controversies Ye has involved himself in this year, you can tell that philanthropy will always be in his mind.
Besides Ye's Christmas toy drive, the 44-year-old rapper, who is also a songwriter, entrepreneur, record producer, and fashion designer, helped address the homelessness issue in Los Angeles.
Last month, Ye met with Reverend Troy Vaughn, the chief executive officer of homeless charity LA Mission. Together, they discussed formulating a plan to resolve the city's homelessness dilemma.
After that, Ye donated 1,000 meals to LA Mission. You will discover that he decided to use his platform and Sunday Service to raise awareness about the homelessness issue in that city. 
With Ye's Christmas toy drive and many other philanthropic efforts this year, you can tell that the billionaire hip-hop, art pop, progressive rap, and pop musician, indeed, has charity and benevolence in his DNA.