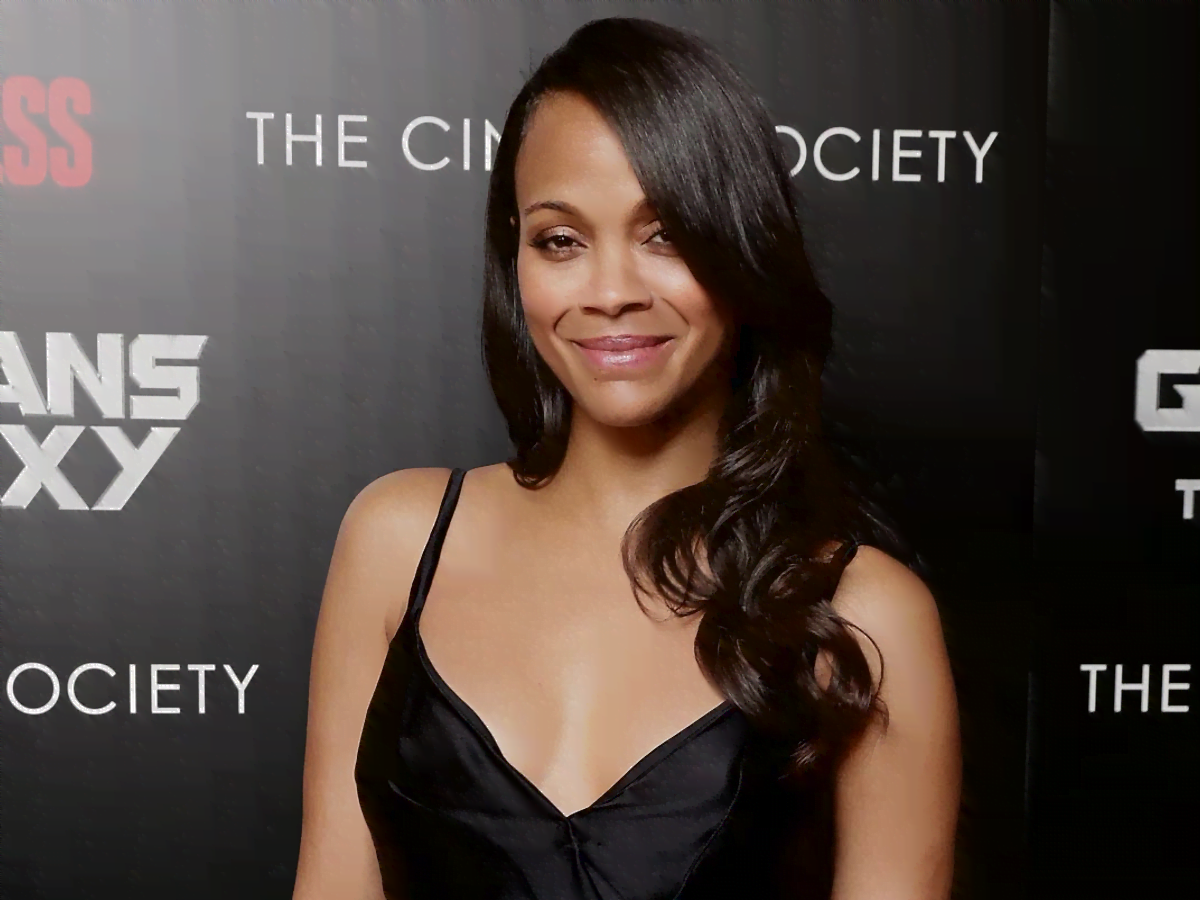 LOS ANGELES, Calif. – Hollywood actress Zoe Saldana celebrates Mother's Day with a tribute to black motherhood, highlighting moms of the most pivotal heroes.
The Guardians of the Galaxy actress is best-known for playing the character of Gamora in a movie, a superhero in the eyes of her three kids and millions of fans. However, the movie star celebrated Mother's Day, pointing out to black moms who gave America its modern-day heroes.
Zoe Saldana posted a series of photos on her Instagram page on Sunday. It was a book 'The Three Mothers' by the notable American author Anna Malaika NtiAsare-Tubbs and a portrait of the author. The book shared stories of the mothers of three of the most crucial heroes, Martin Luther King Jr., James Baldwin, and Malcolm X.
The book reveals the lesser-known stories that shaped some of the biggest names in American history, Malcolm X's mother Louise Little, Martin Luther King Jr.'s mother Alberta, and James Baldwin's mother, Berdis.
Saldana supported the famous author on Mother's Day with her post, saying that reading the scholarly account is her gift to herself on occasion. She also stated that while much has been written and studied about the three American heroes, there was little to nothing shared about the extraordinary women who raised and shaped them.
The actress's Instagram post didn't go unnoticed as the book's author dropped by the comment section. She expressed her profound and emotional gratefulness towards the actress, thanking her for the love and support toward her book.
Many other friends and fans commented on Saldana's post. One follower greeted her with a happy Mother's Day. Another agreed with the actress, saying that the book is vital and a fascinating read. Many other also commented that while they haven't read a book, it's not on their must-read list and can't wait to start reading it. Her fans are thanking her for a great book suggestion.