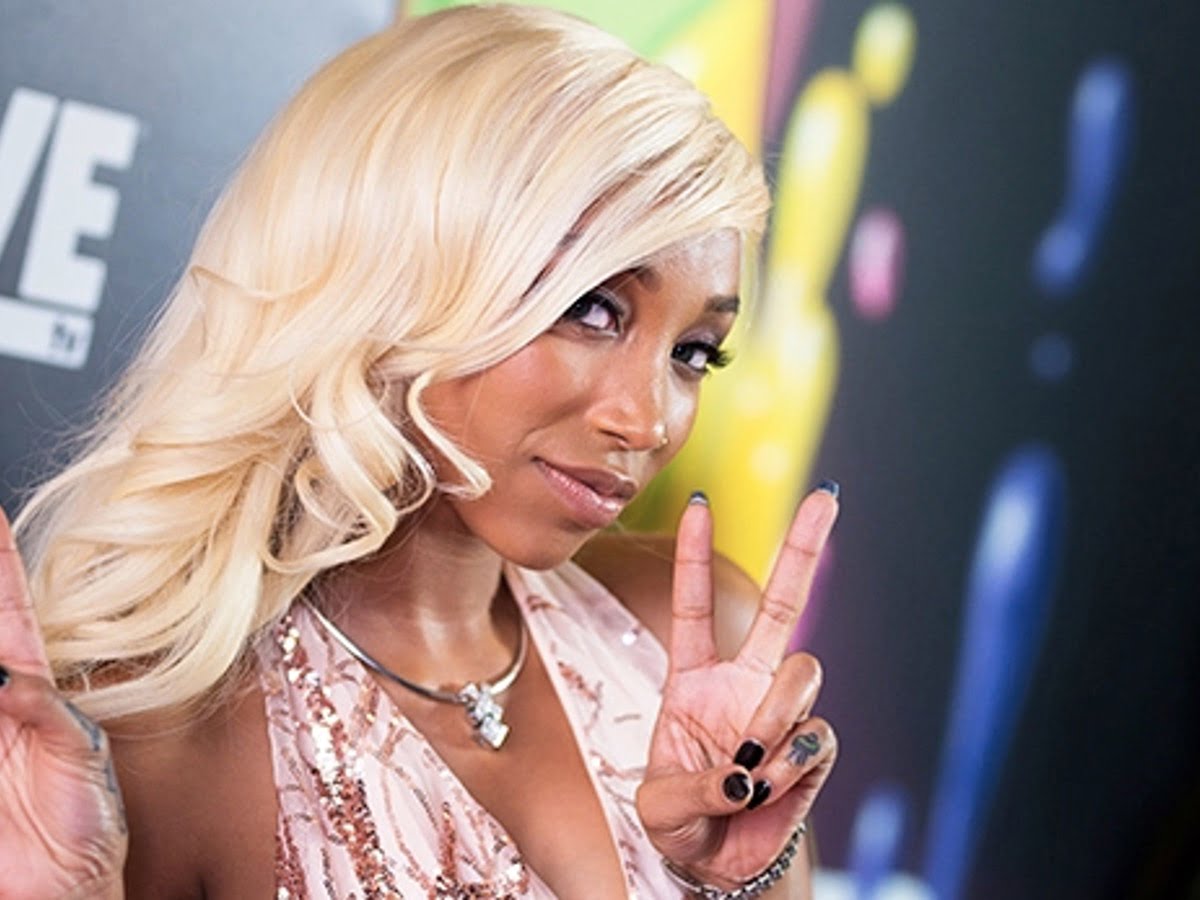 ATLANTA, Ga. – Late last year, everyone was happy when Zonnique Pullins shared she was pregnant with her first child, and she's now giving everyone another glimpse of her new baby.
Tameka "Tiny" Harris' daughter shared photos of her baby daughter on her social media account, leaving fans impressed. As it turns out, the new mom and daughter duo were out of a second, as Zonnique shared in the caption.
She shared her comfy outfit for the day from the famous retail brand Fashion Nova, along with the tasty foods they enjoyed during the day out. But what mesmerized her fans was her little daughter, who looked too cute for words with the tiny red bow on her head. Although the new mom's Fashion Nova outfit showed off her curvy body, it was her little girl and her cute smile that took center stage, and fans noticed.
Someone pointed out in the comments that Zonnique's little girl looks like her baby sister and that she's a cool mom. Another wrote that motherhood looks good on her. She's positively glowing.
Another fan also said that the baby looks like her brother, such a cutie pie. Someone else asked which restaurant they went to, saying that the food looks delicious.
Some fans also praised Zonnique Pullins for the awesome mom that she is. One fan pointed out that she looks normal, not like those moms who put on a $6000 outfit, wigs, and a lot of makeup to go out for a lunch date with their kids.
However, one was incredibly curious about her daughter's name. She asked why Zonnique gave her little girl a little guy's name.
For those who have followed Zonnique Pullins on social media, she's been sharing some photos of her baby for some time now. In one shared pic, she called her baby the name Hunter.