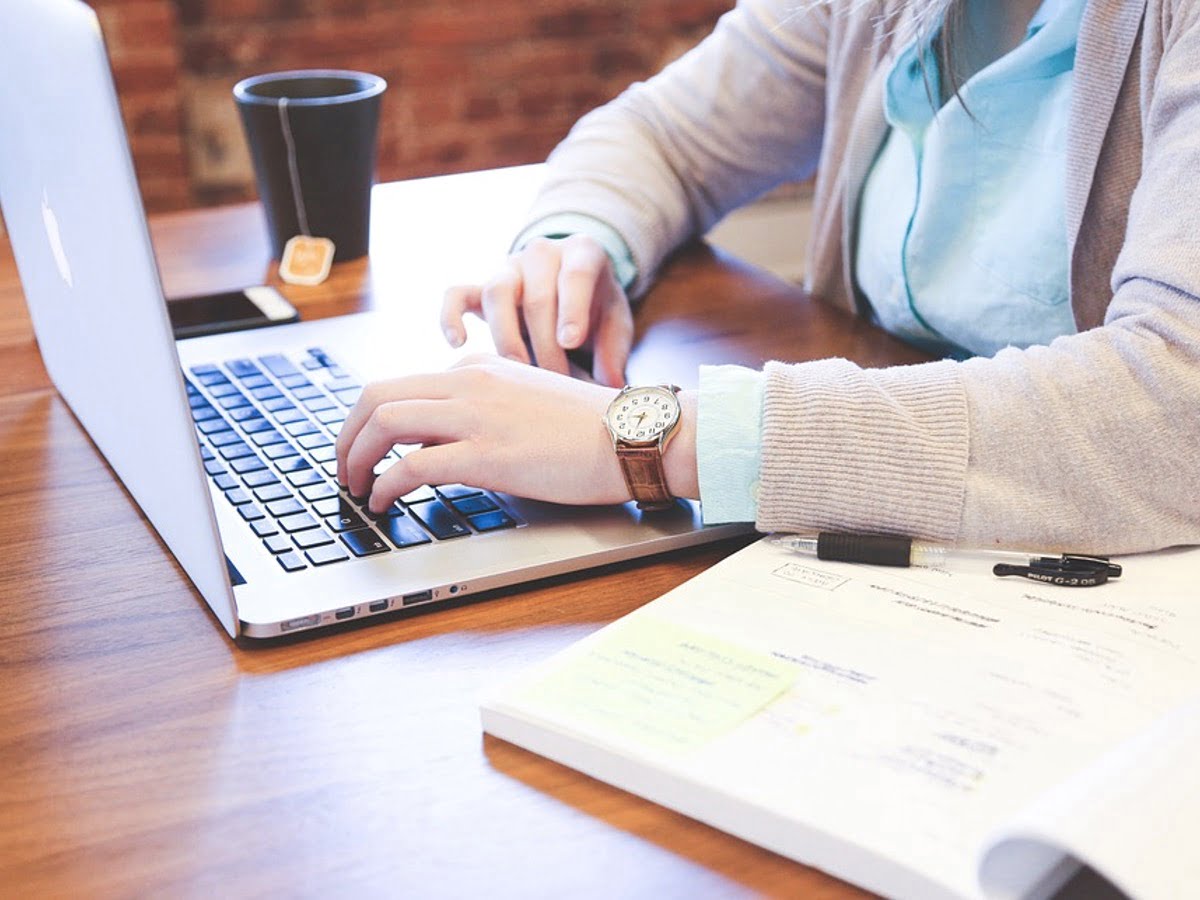 Business laptops are becoming in-demand these days because a lot of employers consider the work-from-home setup. You'll need a top-performing laptop for all office works, but not all laptops in the market are competitive enough. Some users prefer a gaming laptop that they can use for business, but others still want a business-focused laptop for daily work.
Nowadays, the market has offered business laptops, but it's not easy to decide with one to buy. The specs are somehow related to gaming laptops, but there are some specs and features that only business laptops can provide for specific tasks. Here's the Dynabook Portege X30L-J-13R review if you can't decide what laptop to purchase for office works.
What's in the Box?
The box comes with a Dynabook Portege X30L-J-13R laptop that measures 306 by 210 by 18 millimeters. It's one of the best laptops for convenience because it fits on most bags, especially when you're working in the office. It's the best business phone because it's very slim, and it's also not heavy at all as it weighs 1.03KG.
You'll love the design because it's also very classy, making it very suitable for any profession. You'll feel very confident in bringing it anymore where it's a head-turner. The inside style of this laptop is also very impressive. The matte texture adds appeal to its overall style, especially the keyboard and the touchpad.
You can guarantee the durability of this laptop because it comes from quality materials. It may look slim compared to other laptops, but it's very sturdy.
Aside from the laptop, it comes with a charger, but there are no other freebies aside from the charger.
Specs
Display Resolution: 1920p by 1080p
Processor: Intel Core i7-1165G7
RAM: 16GB
Storage: 512GB
Connectivity: Wi-Fi 6, Bluetooth 5.1
Ports: two USB 4.0/Thunderbolt 4, two USB 3.2, one HDMI, one microSD, one audio jack
Features
The Dynabook Portege X30L-J-13R laptop comes with various exceptional features that you'll undoubtedly love.
The design is already one of the best features, but the monitor's display resolution also makes it more interesting. Even though it has slim size, you'll enjoy watching your favorite movie during your break time or watching any video. Moreover, its 13.3-inch monitor displays the right brightness and color, making it more fun to use.
The performance of this Dynabok laptop is also impressive, even though its size is slim. Thanks to its Intel Core i7-processor, you can even install some games to play to unwind from stress. It's a recommendable laptop for multitasking because it doesn't slow down even when you move from one activity to another. Moreover, the 16GB RAM is very impressive, which guarantees a smooth performance for your laptop even when you're doing a lot of things.
The HD webcam of this laptop is average compared to other laptops in the market. However, it comes with a privacy shutter, along with a pair of microphones. It's one of its highlights because there are many hackers nowadays, and the privacy shutter will protect you from unwanted instances.
The battery life of this laptop is not very impressive at all, unlike other laptops in the market. It can only last for 10 hours, which you might not find very handy if you love working outside. The convenience of being a slim and lightweight laptop is not fully optimized when you have to bring the charger, especially if you're planning to work in cafés. Nonetheless, if you often stay in the office or at home, the battery life is not a big issue.
Despite being slim, this laptop comes with abundant ports. There are two USB 4.0/Thunderbolt four drives, along with an HDMI port, microSD, and audio jack. However, you might find the two Thunderbolt drives to be inconvenient. On the bright side, it has an audio jack that will let you listen to music using headphones or earphones.
Connecting to any wireless device is also hassle-free because it uses Bluetooth 5.1. If you want to listen to wireless headphones or speakers, you can easily connect to this laptop. Also, you can play it on the stereo, but it doesn't disappoint when it comes to the sound quality because it's very clear even when you turn the volume up.
Pros
Fast-charging
Privacy mode
Slim
Cons
Short battery life
Poor position of Thunderbolt ports
Overactive fan
Conclusion
The Dynabook Portege X30L-J-13R laptop is what you should buy if you need a business laptop for your daily office work. Many professionals gave it an above-average rating because of many features, but most users enjoy the following.
The performance is very impressive despite the size. Since it uses an Intel Core i7, you can work smoothly, preventing lags from interrupting your time. You can expect minimal to zero sluggishness when you use it, even when you're playing or watching a movie. Plus, its 16GB RAM makes it more ideal for gaming.
The design and size also impressed users because it promotes convenience. You can bring the Dynabook laptop anywhere you go without any hassle. Plus, the classy design will undoubtedly attract your colleagues at work because of its matte highlights. The design is perfect for the office vibe, making you look more professional.
Lastly, the display resolution of this laptop is also exceptional. You'll enjoy working on your documents, watching videos, making presentations, and even playing games in your extra time because of its high-definition display resolution. It may look thin by monitor, but it displays excellent colors without hassle in users' eyes.
On another note, users didn't admire the battery life of this laptop because it's not long-lasting, unlike other business laptops. It can't last over 10 hours, which is a downside if you're enjoying working outside your house. Moreover, it will take at least two hours to recharge on a full battery, which is also not very competitive.
Nonetheless, if you prefer a business laptop for all your office works or studies, this model by Dynabook is one of the suggested laptops by professionals. It's top-performing, and it's very convenient to carry. Despite having a battery life that's not desirable, the overall features of this Dynabook laptop are already satisfying.