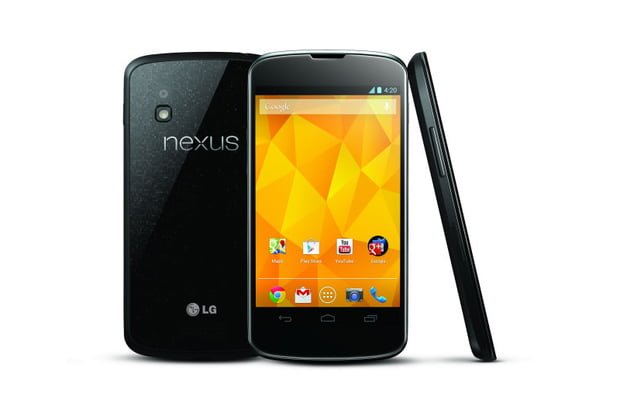 Have you ever been in a location that is so cool, beautiful or interesting looking that you want to grab your friends and show it to them? When it's not practical to bring your friends to look at it, you will typically want to take a photo with your smartphone. However, a single image may not do justice to the scene. Fortunately, Google's new smartphone, the Nexus 4, comes equipped with the latest in mobile photography, the Photo Sphere camera.
With the Photo Sphere camera, you can shoot photos in all directions, and then the camera will stitch them all together into an amazing immersive photo sphere. This is more than a conventional panorama image. As you drag your mouse across the Photo Sphere, you can look up at the sky or down at the ground and turn all the way around, as if you are inside of a giant bubble.
What's more, after you take pictures with the Nexus 4, you can use the device's Instant Upload feature to automatically post your images to your own private photo album on the Web via your Google+ account. If you don't already have a Google + account, you can easily sign up for one, and it's free. Google also lets Nexus 4 users upload their Photo Sphere images to Google Maps so everyone can view them.
The device features Google Now, which provides you with all the info you need, when you need it, such as sports scores, traffic conditions and more. You can also use Voice Search to ask questions to the Google search engine, which will answer with a spoken response.
The Nexus 4, which has the usual Wi-Fi and Bluetooth connectivity you've come to expect in smartphones, has a 4.7-inch display made from ultra-touch Gorilla Glass. The main camera is 8MP and the front camera is 1.3 MP. It is available now for $299 or $349, depending on the configuration.