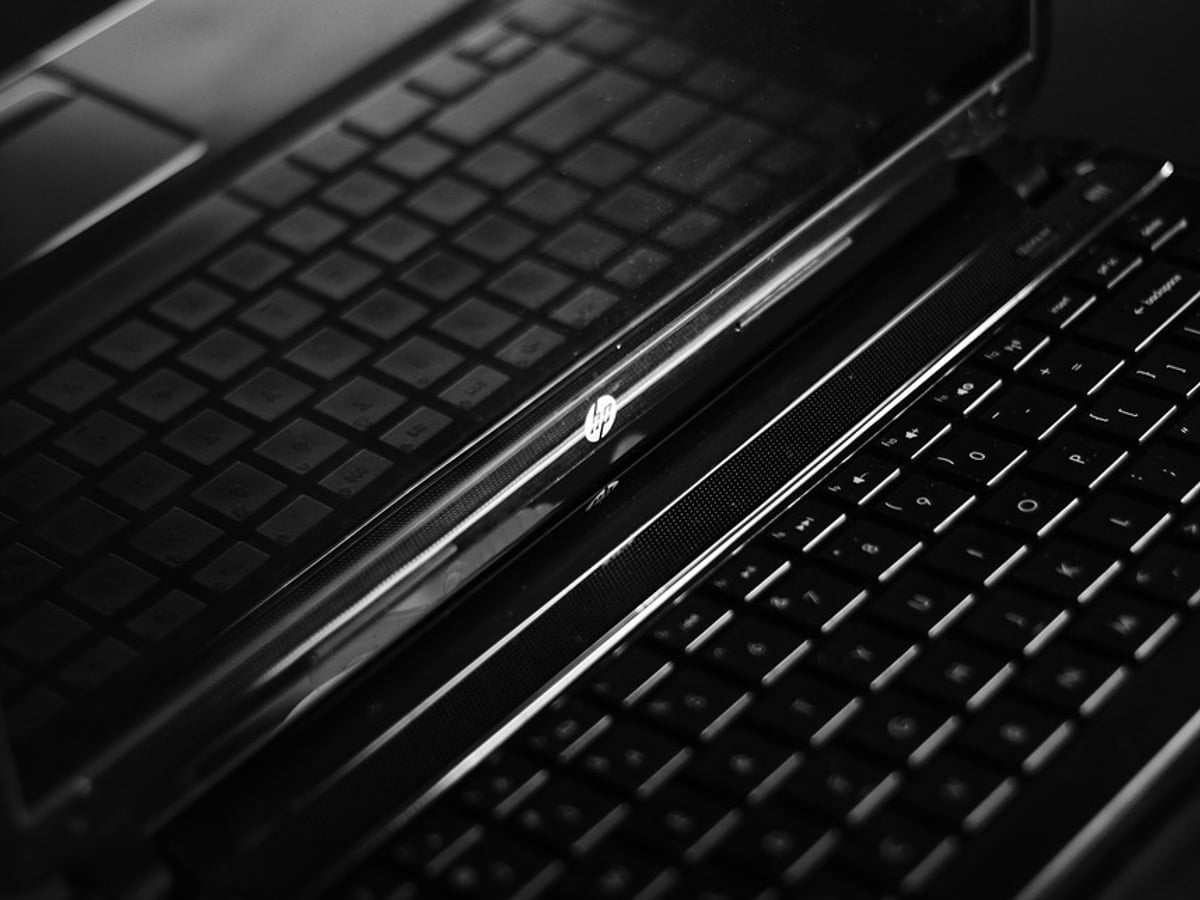 Laptops are becoming more advanced as days pass by. Before, users can settle on a device that can help them edit documents or surf the internet. Now, laptops are more than how these were before. You can now use these devices on many things, like gaming, photo editing, video editing, or graphic designing.
If you're into these things, you'll need a reliable laptop that will last longer even when you use it every day. However, many options will lead you undecided when you start looking for an exceptional one. If you can't decide which laptop to buy, here's the HP Elite Dragonfly Max review to convince you why this HP laptop is the best option for you.
What's in the Box?
The box comes with an HP Elite Dragonfly Max laptop that measures 12 by 7.8 by 0.6 inches. Many users admire its size because it's very portable and it fits in most bags. Bringing it along with you is hassle-free if you frequently go out to work because it only weighs 2.5 pounds. Carrying it wherever you go is hassle-free since it's not very weighty at all.
When it comes to its design, this HP laptop remains classy in dark colors. Its sophisticated design makes it very appealing, especially the matte texture. Moreover, the speakers on the left side of the keyboard give it an appealing highlight, matching its keyboards' style.
The durability of this HP laptop is also another reason to buy it. It comes from quality materials, from the display monitor to the case, assuring you that it will last long. You'll get the worth of what you're buying with this laptop.
Aside from the unit, it comes with a 65W AC adapter and USB-C cable. Other laptops provide bags, but this one doesn't come with any.
Specs
Display Resolution: 1920p by 1080p
CPU: Intel Core i7-1185G7
RAM: 16GB
Storage: 512GB
Connectivity: Wi-Fi 6, Bluetooth 5.0
Ports: One 3.5-millimeter audio jack, two USB-C Thunderbolt 4, one USB 3.1, one HDMI 2.0, one nano-SIM slot, and one nano lock slot
Features
The HP Elite Dragonfly Max may be pricier than other laptops in the market, but this laptop has many features that you'll undoubtedly admire, like the following.
The sound system of this HP laptop is very impressive as it comes with a four-speaker system. You'll undoubtedly enjoy playing your favorite playlist with quality sound, regardless if you increase the volume. It doesn't also make undesirable noises, making it more suitable for gaming or watching movies.
Another reason to live this laptop is the performance, thanks to its Intel i7-1185G7. You can multitask without any problem because it will not slow your computer down. If you're browsing the internet, playing games, and editing documents, you can switch from one task to another without any hassle.
This HP laptop is also very impressive when it comes to gaming because of its 16GB RAM. Regardless if you're playing Call of Duty, Valorant, or other games that need a high performance, its processor will not compromise your game, giving you the gaming experience you need.
Aside from the performance, this laptop's webcam quality is also another good feature to love. There's an upgrade on its camera, where it's using a 5MG webcam that comes with an infrared sensor. Most laptops have weak webcam quality because these focus on other features, but this HP model has an impressive quality that will give you a clear output during videoconferencing. Moreover, the noise is minimal.
The battery life of this HP laptop is average, which other users didn't expect. With its price, a lot is expected on long-lasting battery life, but this HP laptop can only last less than 11 hours, which is not good for people who often work or study outside. You might always need to bring your charger around and look for a power source.
On another note, this laptop also has a Sure View Reflect feature that will protect your screen's privacy. It's one of the best features of the Elite Dragonfly. When you activate this feature, people around you will struggle to see anything from their perspective.
The display resolution of this laptop is also impressive, and its touchscreen is also very responsive. It's very handy, especially if you're a graphic artist or you enjoy sketching. Aside from that, the touchpad is also very wide, giving you comfort as you use it.
Lastly, this laptop comes with a lot of ports. If you think its features are already exceptional, you'll be surprised how it also comes with many ports, like two USB-C Thunderbolt 4, one USB 3.1, and one HDMI 2.0. You can even insert the nano-SIM card, which you'll find handy if you need an additional device for a new SIM.
Pros
Good-quality webcam
Classy design
Has a Sure View Reflect screen
Cons
Uses a 16:9 aspect ratio
Average battery life
Expensive
Conclusion
The HP Elite Dragonfly Max didn't fail in impressing uses as it gathered an above-average rating.
The touchscreen interface and touchpad are very handy on daily tasks, whether you're editing documents, designing, or browsing the internet. You'll find comfort in using these because of their responsiveness.
The performance of this laptop, along with its 16GB RAM, is also very impressive, letting you work or play without sluggishness. Who doesn't want a fast laptop that's suitable for multitasking? Furthermore, it has big storage that will let you store all the necessary software and files you need for your work or studies.
Aside from that, the design is also one feature why most users prefer it over other laptops. The classy style never fails to impress these users, and the durability is also exceptional. If you think it's expensive, you'll get the worth of your investment.
On another note, the battery life is less impressive for this model. Many users complain about its average battery life when it costs too much compared to other laptops.
Nonetheless, this HP laptop is reliable on many things, which is why you should buy one now. From performance to durability, it will undoubtedly meet your expectations.