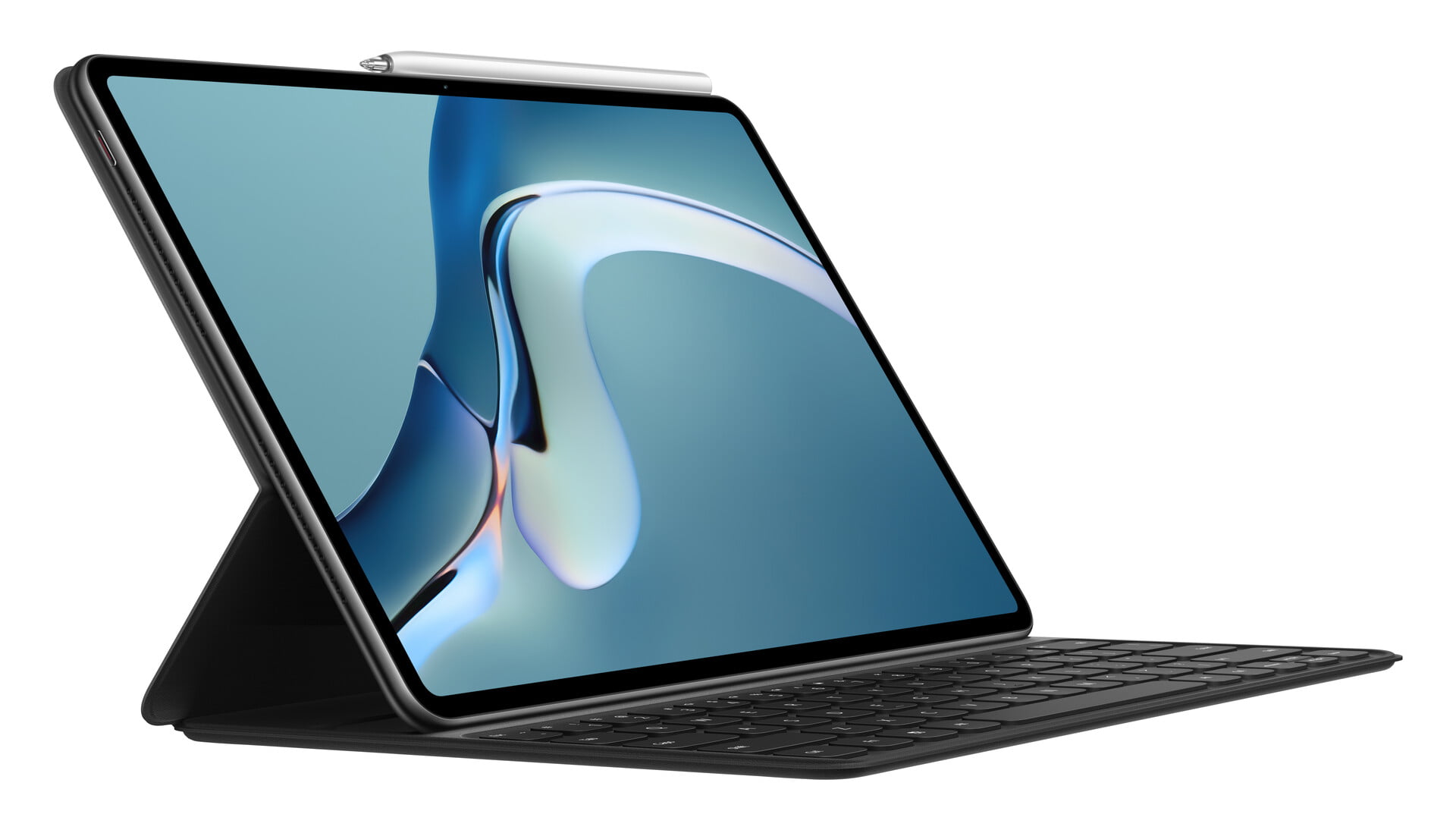 Tablets are as in-demand as a laptop these days because most businesses utilize tablets in daily operations. While other businessmen use planners to plan their day, week, and month, many already use a digital method through tablets because of its eco-friendly advantage compared to paper planners. Plus, carrying a tablet is very convenient since it's not thick and heavy at all.
Nowadays, the market has been introducing many tablets that come with many features. If you're looking for a competitive tablet for daily use, here's the Huawei MatePad 11 review to consider. You'll know why many users recommend it for daily use. 
What's in the Box?
The box comes with a Huawei MatePad 11 tablet that measures 9.99 by 6.51 by 0.29. It has the best size for a tablet, making it very convenient to use, regardless if you're at home or outdoors. Bringing it with you or carrying it is not very hassling because it's not too small or big for most hand-sizes. Plus, it only measures 485G, making it more convenient to use when you're in cafés or working hubs. 
You'll love the durability of this tablet as it comes from high-quality materials, from the screen to the case. You don't need a new tablet for a longer time once you buy this model from Huawei because it's very sturdy. Plus, it doesn't wear easily, which makes it more interesting. 
When it comes to the style, it has a classic style, like most Huawei tablets. It only comes in Matte Gray color, but it's the only color you need since it's already stylish enough. Also, the matte texture of this tablet makes it more appealing, which a lot of users admire. 
Aside from the tablet, it also comes with a charger for its 7250mAh battery. However, there are no other freebies included in the box when you purchase a brand new MatePad 11, which disappoints a lot of techies. It's compatible with a stylus, but it doesn't come with the tablet. Nonetheless, it comes with features you'll undoubtedly admire. 
Specs
Display Resolution: 2560p by 1600p

Connectivity: Bluetooth 5.1, Wi-Fi 802.11

Processor: Qualcomm SM850 Snapdragon 865

RAM: 6GB

Camera: 13MP camera at the rear, 8MP camera in front

Ports: USB Type-C 3.1

Features
The Huawei MatePad 11 is a competitive tablet in its league because of many features, such as the following. 
Since it uses a Qualcomm SM850 Snapdragon 865 processor, you can assure minimal sluggishness when you use the tablet. Regardless if you're browsing the internet or watching any video, you can guarantee no crash during the activity. Plus, it's excellent for multitasking activities, making it more competitive compared to others.
If you also enjoy playing mobile games, you'll love this tablet more since it comes with 6GB RAM. You can play any game you prefer, letting you enjoy it further without compromising your gaming performance. You can guarantee a faster performance when you use this laptop on mobile games. 
The battery life of this Huawei tablet is impressive because it can last longer than most users' expectations. When you charge it on a full battery, you can use it on any activity, lasting for around 12 hours. It's very competitive compared to other brands in the market since those can last less than 10 hours. On another note, the charger is not fast-charging, which is a downside if you're in a rush to recharge your tablet before leaving the house. 
The display resolution of this tablet is another feature to admire because it displays high-definition graphics on the screen despite its affordable price. Unlike other expensive brands in the market, you'll love how the graphics appear on the screen as you use the tablet. It has the right balance of color and contrast, which makes it very soothing in the eyes. 
The audio quality of this tablet is not disappointing at all. It gives a decent audio quality when you play it on the stereo. Even though it doesn't come with an audio jack, you can still play music through wireless devices, thanks to its Bluetooth feature. 
Lastly, the camera quality of this Huawei tablet gives a decent performance, especially the rear. Even though there's a bump on the rear, which causes a minor inconvenience to the user, you can still capture good shots regardless of any camera model you use. On the bright side, the front camera is impressive. 
Pros
Affordable

Classy style

Long-lasting battery life
Cons
No 3.5-millimeter audio jack

Inconvenient when using a keyboard folio

A stylus is not inclusive
Conclusion
The Huawei MatePad 11 tablet is one of the most competitive tablets in the market with an affordable price, so many users gave it an above-average rating. 
The performance is impressive enough that it doesn't inconvenience the user, especially when it comes to multitasking. You can switch from one application to the next app without any lag, thanks to its processor. Plus, the 6GB RAM gives justice to the gaming performance of this tablet, letting you enjoy any game without lag or interruption. 
The battery life is also outstanding because it can last for around 12 hours, which other brands can't do. Some tablets in the market can only last around 10 hours or less, yet these are still pricier than this brand. On the other hand, it's not fast-charging, which is why it might take a while before you can charge it fully. 
Lastly, the display resolution is very competitive compared to other brands. It may be cheaper than other tablets, but it displays high-definition graphics, which makes it very favorable when you're playing games or watching movies. 
On another note, the camera quality is not as impressive as other brands. It may give a decent performance, but if you're looking for something more, this tablet falls short, especially on the rear camera's lens. 
Nonetheless, this Huawei tablet is a good deal, especially if you prefer a top-performing one when it comes to the system. It's very affordable, which is favorable to users if they want to stick to a budget. Plus, it has many good features to take note of, especially the battery life and display resolution.
Last update was on: September 6, 2023 11:06 am