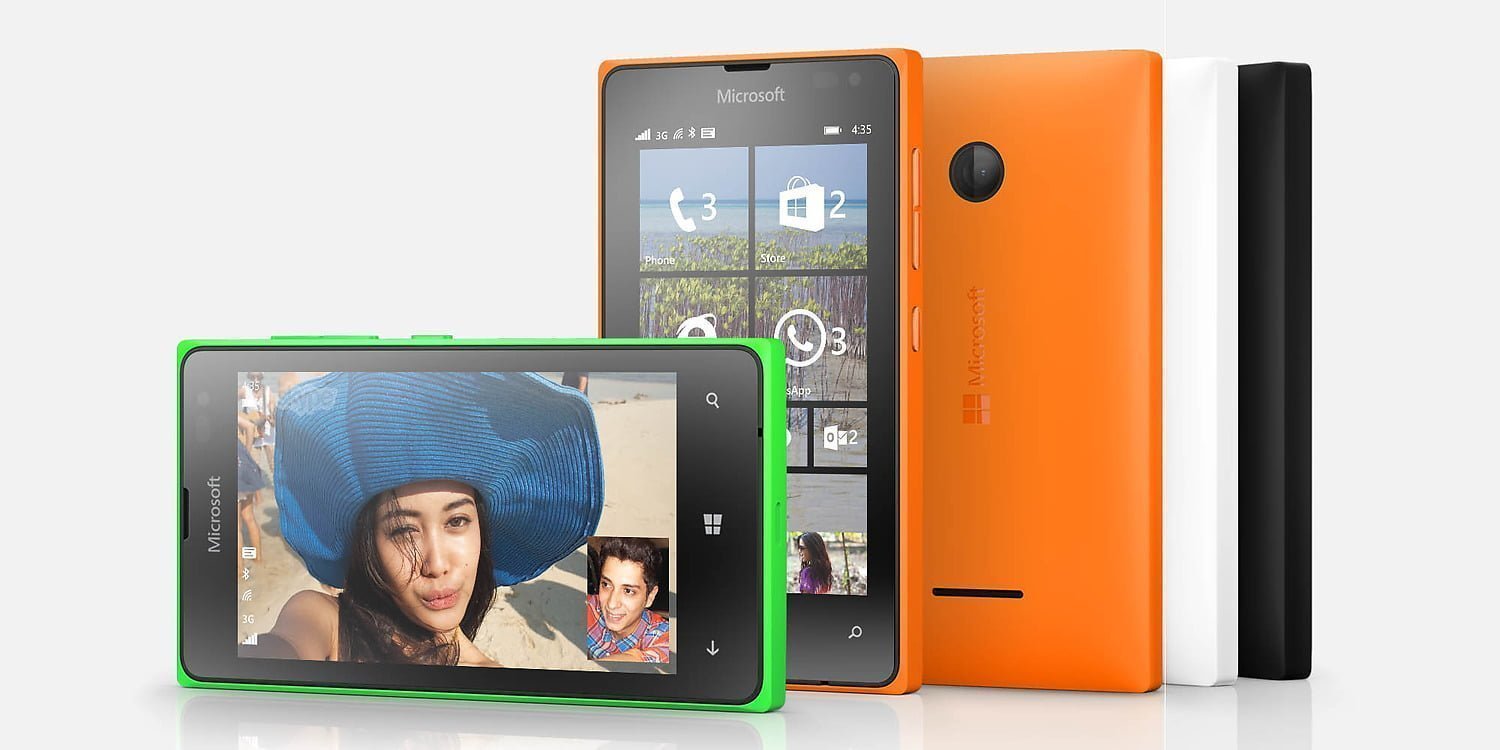 To counteract of price concerns for its Surface 3 and Surface Pro 3 and Smartphone's, Microsoft offers this Windows phone. The Lumia 435 quality and experience are a cheap alternative to Windows gadgets. But how low is the price?
Weighing at 134g and 12 mm thick, it's a sleek choice with diverse colors and specifications. The Lumia 435 is smaller than the Lumia 535 in size and has a limited screen of 5 inches. Regardless of the minuscule screen, it boasts 960 x 540 and 800 x 480 pixels, this is almost 233ppi. Though not a brighter resolution, partly you will not feel the experience unless you are downgrading HD displays.
It incorporates 1GB RAM that functions on a dual-core processor unit of 1.2GHz. Considering that it's not designed as a high performing device and its price quote, this is a fare performance capacity for a device of its kind. Perhaps, this is a suitable leisure device.  
It incorporates an 8GB internal memory and a MicroSD slot that takes up to 128GB. Additionally, it offers an extra 39GB OneDrive storage via online platforms. This device has lots of Microsoft's features such as Word, Excel, Mix Radio, Xbox music among others. This is the best budget phone with Microsoft extras.