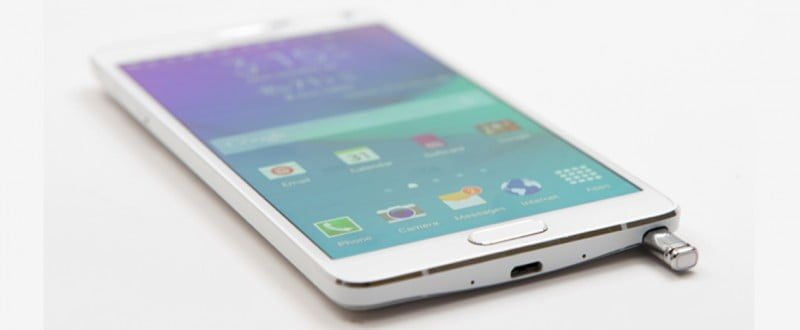 Features incorporated in the Samsung Galaxy Note 4 are remarkable, making it one of today's hottest phones on the market along with Apple's new iPhone 6! The Galaxy Note 4 is not just flashy, but also a highly effective device made for getting things done.
According to many other tech news bloggers, Samsung Galaxy Note 4 is the best business gadget so far. This device ascertains that communication is not only about text and voice, as it incorporates the use of hand written notes and smart sharing tools, thus improving your focus while using the device.
The big screen of Galaxy Note 4 encompasses a 5.3 inch AMOLED screen, the most outsized screen in the Smartphone market to date, and with high resolution. Therefore, you have an ideal screen that displays everything crystal clear. Other than documentation and picture viewing, it's a top choice for gaming fanatics as well.
The Camera of the Galaxy Note 4 is 8MP. The pictures are thus HD; furthermore you can print or frame if need be. However, it is the incorporation of the S Pen that allows user to make handwritten notes and quickly make a few sketchs right on the screen. Galaxy Note 4 is compatible with diverse range of devices, thus improving the user experience. Use it to take notes and email to your colleagues, snap a couple of pictures and enjoy a wealth of social features made for the modern lifestyle, blending both work and home seamlessly.