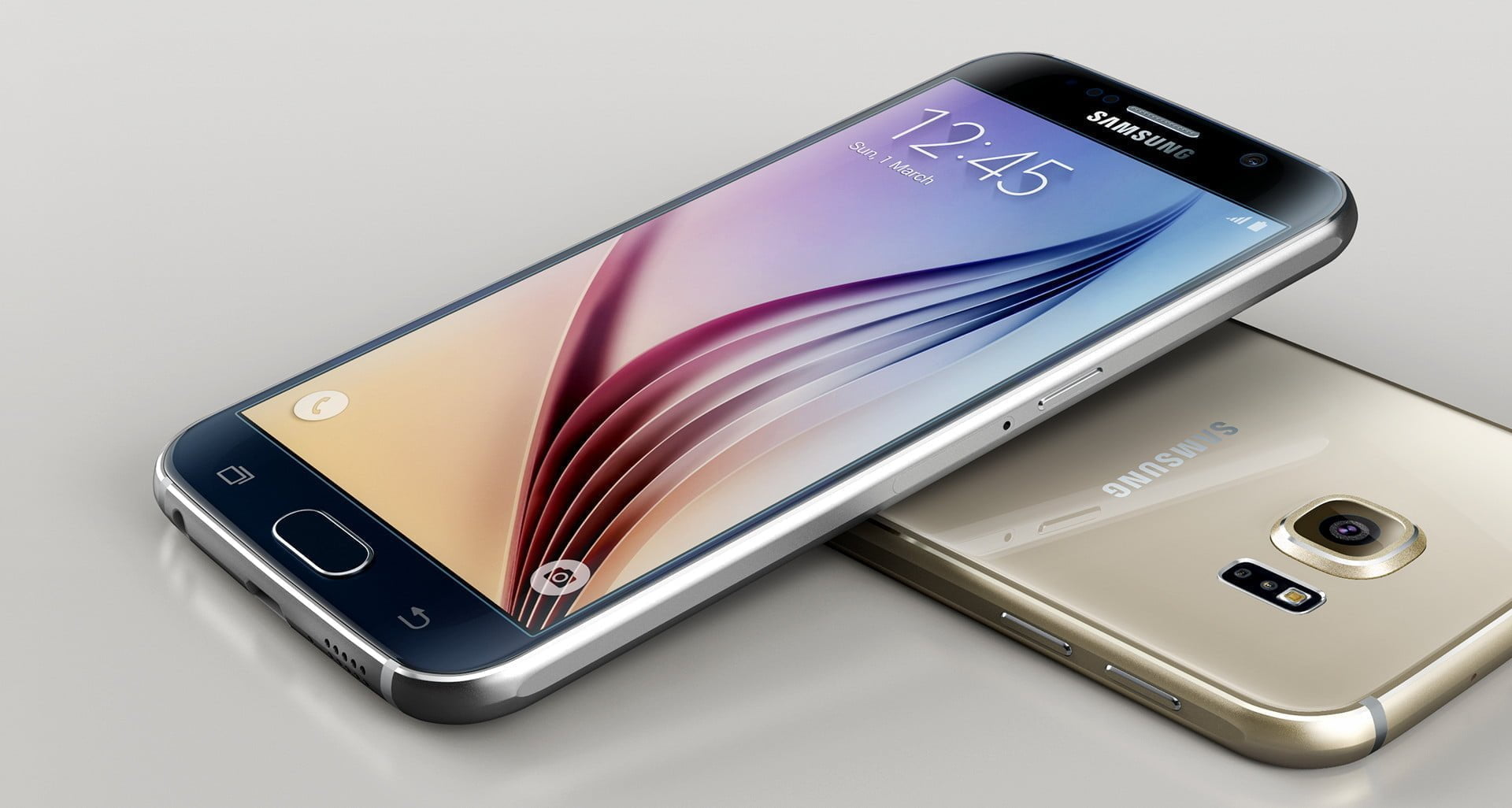 Is this the best Smartphone to date? Obviously Samsung needed a cutting edge gadget succession after the Galaxy S4 rot and S5 plastic-clad features. Nonetheless, no one projected Galaxy S6 will be so superior to its predecessors.
The Design
Samsung opted for a valiant design on Galaxy S6, doing away with plastic casing as seen in previous models by venturing into metallic bands covering glass cases. The front design is similar to earlier versions, but with a 5.1 inch screen accounting for much of the space. However, the back is slightly different, this time the camera protruding out, perhaps the only shame.
The Screen
It encompasses an excellent AMELOD display from the 5.1 inch screen, which augments pixels to 1440 x 2560 as seen in Galaxy Note 4, but with a sharper display owing to PPI features. Regardless of the superb display features, the large screen comes with a cost, battery life.
Application Features
It encompasses lots of applications which are compatible with different devices. Some features such as the fingerprint scanner are effective on a light touch, the app manager lets you take control of your device, it has double wireless (PMA and QI), while messaging and calling the typing is more slicker, a brilliant inbuilt camera, high performing audio and video effects; however, the major concern with Galaxy S6 is the battery. Otherwise, this is a must have phone.