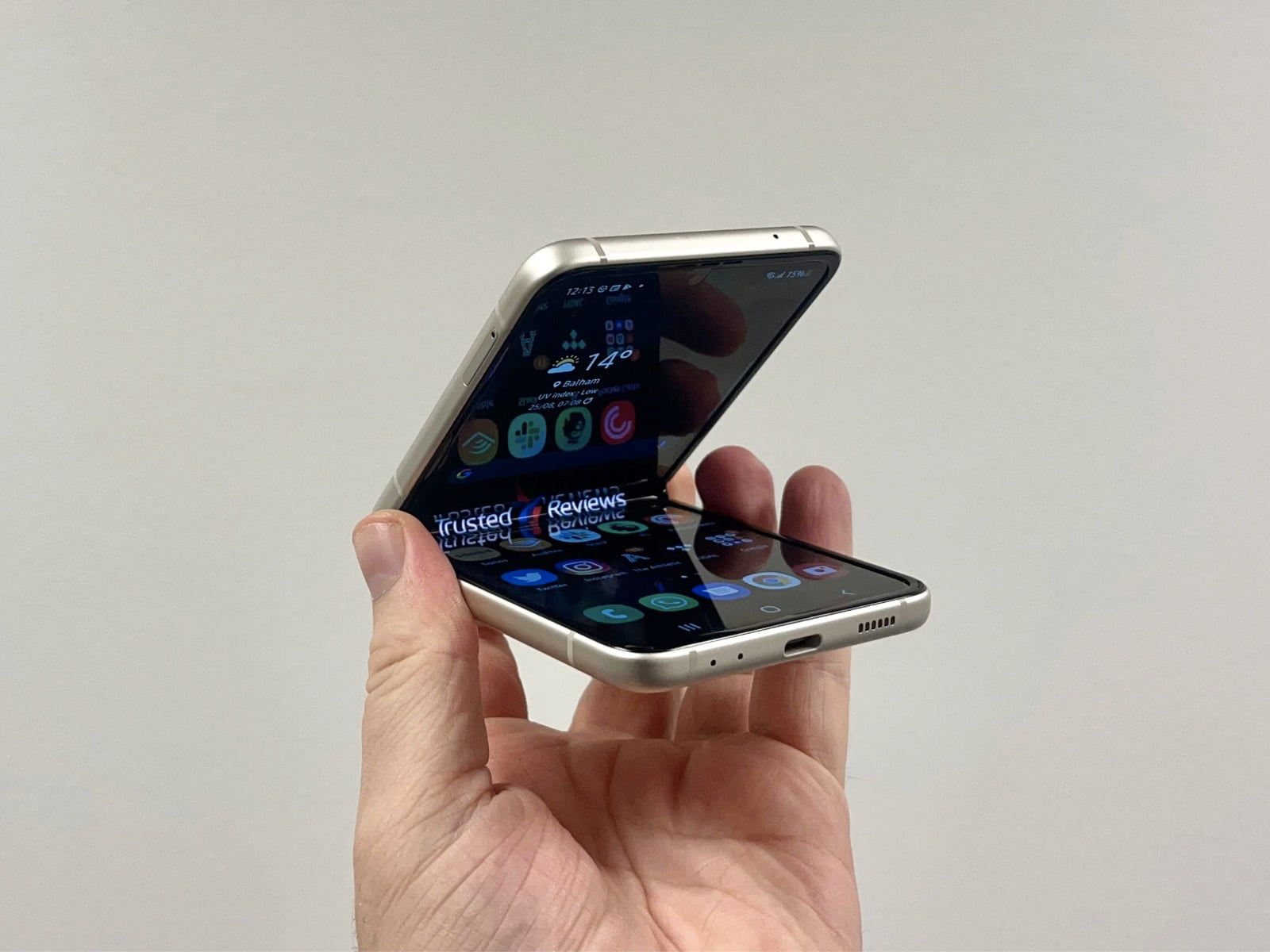 Samsung continues to be competitive in the technology industry with its smartphones. After the successful launch of the Galaxy Flip Z Flip and Fold 3, the company has launched its new creation – the Samsung Galaxy Z Flip and Fold 4. Users say it offers more defined camera features and overall functionality – worthy upgrades since the Galaxy Flip Z 3 series.
Recently, Samsung uploaded a video containing the behind-the-scenes testing processes of some of the phone's highlighted features. Highlighting the folding function was not enough, so it also showed other testing processes such as network connection tests, camera functions, and wireless charging to ensure it was safe.
Samsung is also known to be one of the first phones to achieve water resistance, and it is one of the things that the video also features. The devices have undergone intensive testing via water splashes to measure their resistance to water. The Samsung Galaxy Z Fold 4's folding functionality was tested afterward, as well as its buttons. The Samsung Galaxy Z Flip 4, on the other hand, was submerged under a water tank.
The devices have also undergone back cover compression, assembly testing, and functional testing using a machine like a stylus.
This video highlights that not only does Samsung possess style but also reliability and strength when it comes to their smartphones.
The device was launched globally on August 26th this year. It is available in three storage variants, with its lowest storage starting at $1,000. Although launched globally, its Malaysia branch is postponing its launch date until the end of this month. Fret not, though, as Samsung Malaysia announced that buyers would still get exclusive gifts and perks of up to RM1398. Customers can also opt to trade in and get their hands on the new device for as low as RM1969.