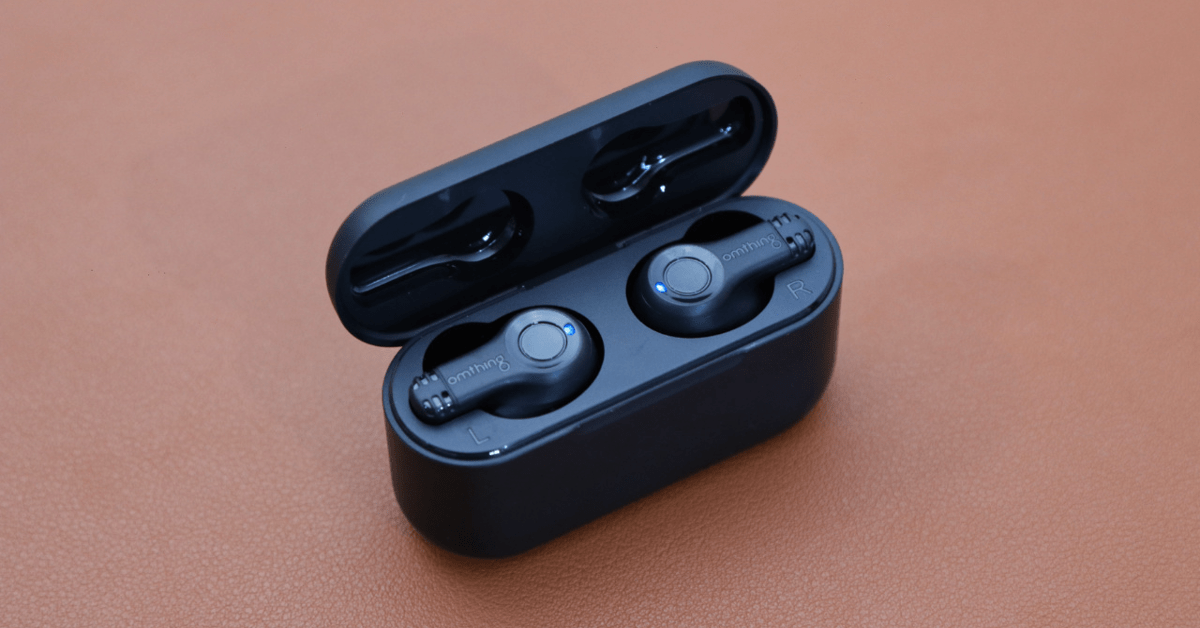 Many earbuds aim to block out external noise, but there are situations where staying alert to your environment is important. This is where the 1More S50s come in, offering quality audio without isolating you from your surroundings.
Backed by Xiaomi, 1More presents itself as China's equivalent to Apple's Beats brand, co-founded by Dr. Dre. The S50s cater to active users with ear hooks for stability and resistance to sweat and water, making them suitable for more than just athletes. They're ideal for those needing to hear external sounds, like musicians listening to a metronome while playing.
The earbuds feature 1More PurePower drivers, claiming a 40% power increase over typical models, though the comparison base isn't clear. Each earbud has two microphones for calls. Their battery life is decent, offering 11 hours of use and 38 hours with a fully charged case. They connect via Bluetooth 5.3.
Using the S50s for the first time can feel unusual. They don't insert deeply into your ears but use silicone sound loops that sit in the outer ear, held securely by hooks. Three loop sizes are provided, but sound quality doesn't significantly vary between them, so the medium size is often preferred for a balance of comfort and security.
The S50s are comfortable and lightweight, to the point of being barely noticeable when worn. Surprisingly, their open design doesn't compromise sound quality. Despite expectations of weak bass or detached audio, the S50s deliver immersive and detailed sound, enhanced by adjustable EQ presets from Sonarworks' SoundID technology. However, unlike other 1More products, personalized sound profiles aren't an option here.
The S50s allow for greater environmental awareness, which is useful in busy areas. However, they may not be ideal in noisy environments like trains, where external noise can overpower your audio. The touch control panels on each earbud are customizable but can be finicky, requiring precise taps that don't always register as intended. The case, due to the earbuds' design, isn't the most compact.
Overall, the 1More S50s pleasantly surprise with their performance and are currently available at a discounted price. While not perfect for every situation, they offer comfort and balanced sound, but are not the best choice for noisy commutes.
CNN remarks that the S50s resemble regular headphones more than their competitors, suiting those who prioritize quality sound while maintaining awareness of their surroundings. Android Police notes that while the S50s aren't the best earbuds overall or the best value at $150, they fulfill a niche role similar to bone conduction headphones, and they do this commendably.